Two Nevada teens -- one gay and one straight -- have become Internet sensations in the wake of their viral promposal, but a new wrinkle in what had been a heartwarming story has emerged.
In a Teen Vogue video profile of Lescenski and Martinez, which can be seen below, Sandoval revealed the original inscription she'd hoped to have written on the icing: "You're gay, he's straight, you're going to prom, you couldn't have had a better date."
After the Walmart associates refused to print the word "gay," she opted for, "You matter, prom kings."
When the news station contacted the Walmart, a spokesperson said store policy doesn't prohibit the word "gay," and management wasn't alerted when Sandoval made the request. The spokesperson said a store manager would contact Sandoval.
Sandoval said she was "disappointed" by the incident. The word "wasn't hurtful," she said. "It was to make my nephew happy, to see a smile on his face."
No word on Lescenski and Martinez's reaction to the cake news, but from the look of the Teen Vogue video below, the guys couldn't have been happier with their prom night.
View the tweet that started the buzz below: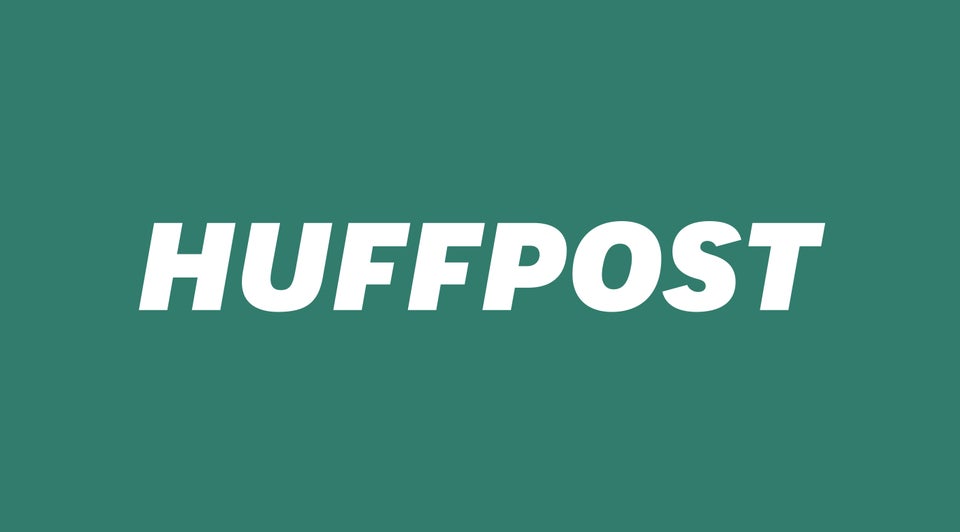 18 LGBT Kids And Allies Who Are Way Braver Than We Were At Their Ages