Ellen DeGeneres had a generous surprise in store this week for the gay-straight "couple" whose colorful promposal went viral last week in the blogosphere.
DeGeneres rewarded Jacob Lescenski and Anthony Martinez, who are juniors at the Desert Oasis High School in Las Vegas, Nevada, with a check for $10,000 each for the headline-making gesture.
"I just wanted to say I know that there are some schools out there that don't support this and wouldn't allow this to happen and it's really a shame because prom is very important to a lot of people," she gushed in the interview, video of which can be found.
Lescenski, who is straight, revealed that he was initially apprehensive after he learned that the openly gay Martinez had a crush on him. Still, the two struck up a seemingly unlikely friendship.
"At first I was kinda scared," he said in the interview. "I didn't support gay rights then, but I also wasn't against them ... [but] Anthony, actually, was the reason that I began to support gay rights. He's such a convincing person, he can convince anyone of anything. He's such a great speaker."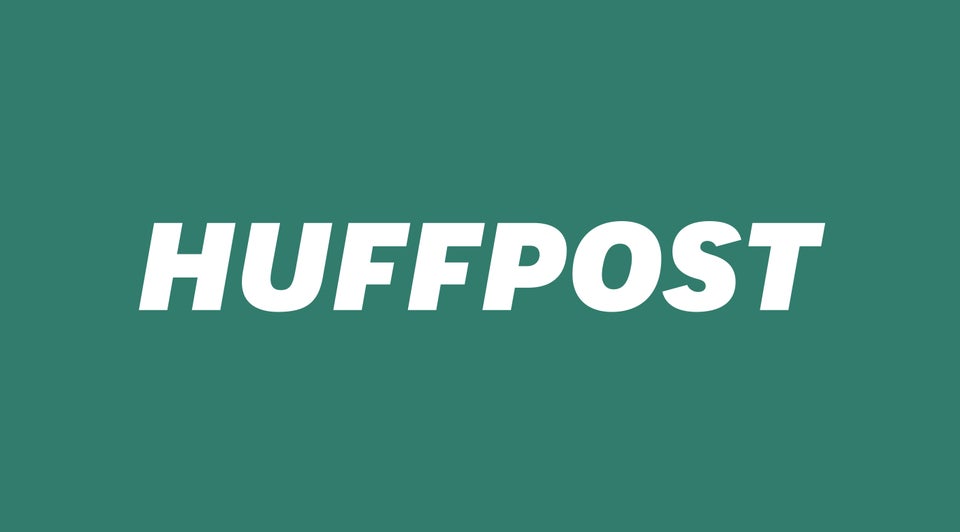 18 LGBT Kids And Allies Who Are Way Braver Than We Were At Their Ages
Popular in the Community