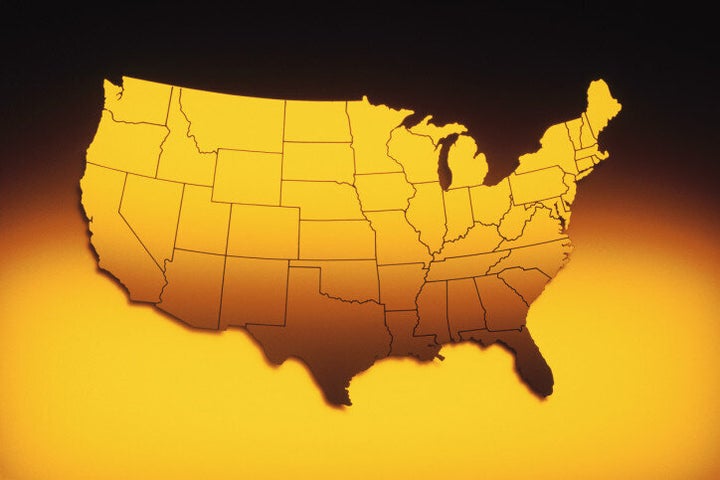 As the leading national organization providing crisis intervention and suicide prevention services to lesbian, gay, bisexual, transgender and questioning (LGBTQ) youth, The Trevor Project has served the needs of LGBTQ youth at a dark moment in their lives for the past 13 years -- offering hope and expertise when few others are can.
The findings in Dr. Hatzenbuehler's recently published study in Pediatrics largely mirror what we have learned through the Trevor Lifeline regarding social environments and the risk for suicide among LGTBQ youth -- namely that young people who live in areas with a more negative sociopolitical climate towards LGBTQ young people and without affirming resources are at an increased risk for suicide when compared with their peers in more supportive environments.
More than 70 percent of the thousands of calls to the 24/7 Trevor Lifeline originate in the southern and central regions of the United States, where there are traditionally fewer legal protections, in- and out-of-school support services and accepting environments for LGBTQ young people. While there are wonderful programs in these areas that do excellent work, some youth in these areas receive less support and face tougher challenges in their communities and schools.
For example, 1.95 percent of the United States population resides in the state of Missouri, yet 3.37 percent of the 2010 volume to The Trevor Lifeline originated there -- illustrating a disproportionately high demand for LGBTQ crisis intervention and suicide prevention services in that state.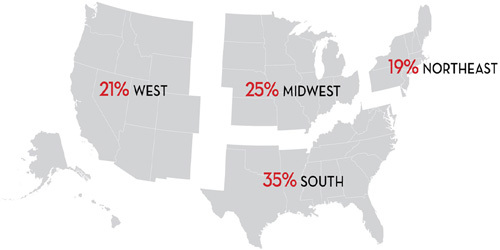 Other states with disproportionately high call volume include: Nebraska, Indiana, Alabama, Kentucky, Tennessee and Mississippi to name a few. The youth in these states, along with countless others, are in need of help that just is not often accessible at the local level.
Dr. Hatzenbuehler's research serves to highlight what we have seen for more than a decade: Non-accepting community, school and familial environments are associated with an elevated risk for suicide attempts among LGBTQ youth. Examining counties across Oregon, he finds that youth living in environments with less support for lesbian and gay people are 20 percent more likely to attempt suicide than those youth living in areas with support.
We applaud Dr. Hatzenbuehler's work as a starting point, but do want to stress that there is much work to be done in examining the interplay of social environments and suicide among LGBTQ youth. For example, this study does not include transgender youth and those who do not fit into narrow gender stereotypes. Examining how social environments react to gender non-conforming behavior among youth is critical. From what we have seen in our own research and experience, social environments for transgender youth are likely even tougher and may play a role in their elevated risk for suicide attempts.
Nonetheless, the data here are drawn from a population-based sample, a relative rarity in LGBTQ youth research, which has largely depended on smaller convenience samples. This study highlights why asking sexual orientation questions on larger population-based surveys is so important; those data allow us to make larger generalizations and better target our programs to the young people most in need. The absence of data speaks to an even greater need for gender identity data in large research studies like this. Dr. Hatzenbuehler highlights several valid limitations to his ecological study, but these limitations should inform future research about the complex nature of suicide among LGBTQ young people.
Protective factors against suicide among LGBTQ youth include school safety, support and connectedness (including Gay-Straight Alliances), wider community support, and strong connections with parents and families. It is our duty, as caring adults and allies, to ensure that youth have connections and support -- regardless of the social environment in which they live. We must also remember that young people in more progressive cities can struggle with community and personal acceptance, just as young people in rural, more conservative parts of the nation can flourish with support and acceptance. The research finds that: "Characteristics of the social environment increase the risk for suicide attempts among LGB youth, over and above individual-level factors." Therefore a larger scale approach that focuses on changing environments for LGBTQ youth is suicide prevention.
Popular in the Community