As same-sex marriage is legalized in ever-more states across the country, friends and families of gay couples will be adding more weddings to their summer calendars. And that can cause some serious anxiety -- at least according to "Saturday Night Live."
The sketch comedy showed featured a hilarious skit May 18 in which guests popped a new drug called "Xanax for Gay Summer Weddings" before heading out to their friends' nuptials to reduce feelings of inadequacy while attending perfectly planned gay weddings. Watch the video above to see more.
Click through the slideshow below to see which states have legalized same-sex marriage.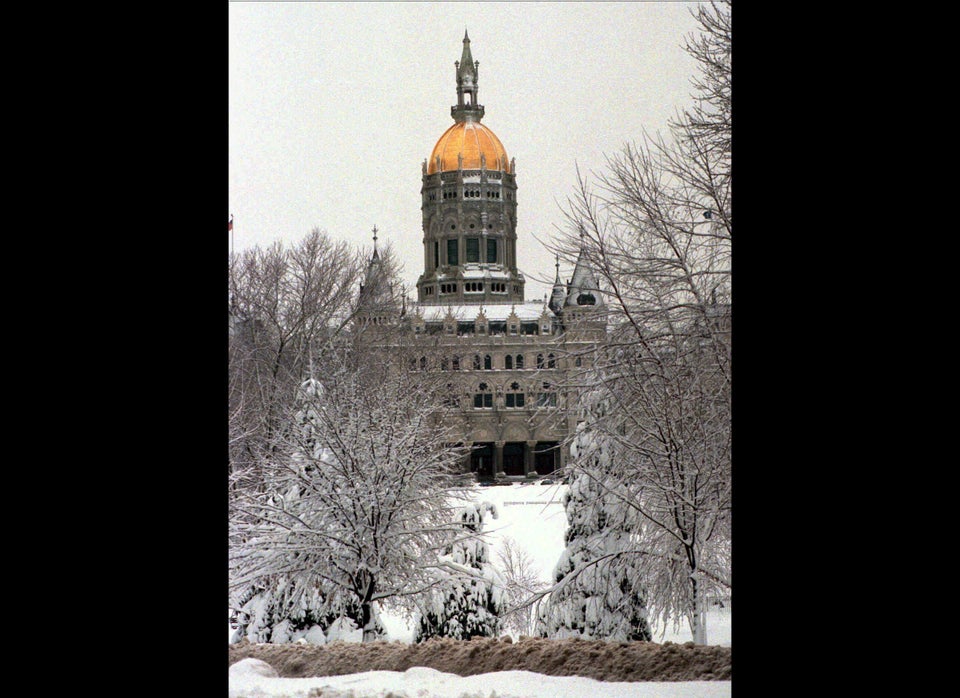 Gay Marriage In The United States