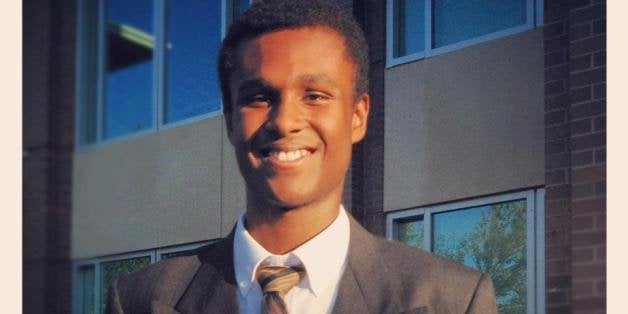 He brought his personal Bible to his first period class on Monday, October 28, and tore out pages from Leviticus, a portion of the Bible which allegedly contains prohibitions against homosexuality, as a way of protesting their statements, and because he doesn't believe the Bible condemns gay people. Smith was subsequently sent to the assistant principal's office, who told him that though he could continue carrying around the ripped Bible, he shouldn't tear out any more pages.
However, on Wednesday the assistant principal reportedly called him into his office again to reprimand him for carrying the torn book and asked, "How would Muslims feel if a student was tearing up the Qur-an?" He was then suspended for three days and had his Bible confiscated, according to the letter.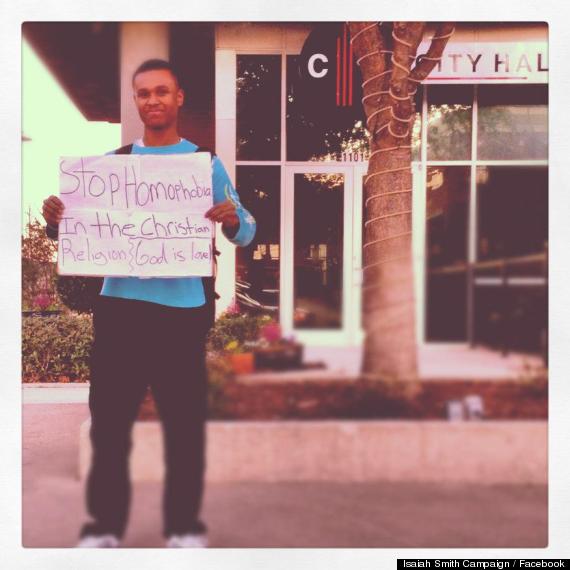 A photo from April of 2012 shows Smith affirming his belief that Christianity doesn't condemn gays.
The American Humanist Association believes this is a violation of Smith's First Amendments rights, and has called upon the school to either allow all students to carry torn versions of the Bible and any other books if they so choose, or forbid all students from carrying religious texts to school. They also demand that the suspension be expunged from Smith's record, and have raised the possibility of a lawsuit if the school does not comply.
"This is a clear violation of Isaiah's First Amendment rights," said Monica Miller, an attorney and legal consultant with the Appignani Humanist Legal Center, the legal arm of the Amercan Humanist Association. "The only explanation for this kind of punishment is that it was religiously motivated, because he expressed different beliefs on the Bible than those held by school officials. There's no legal basis for that kind of reaction."
Related
Before You Go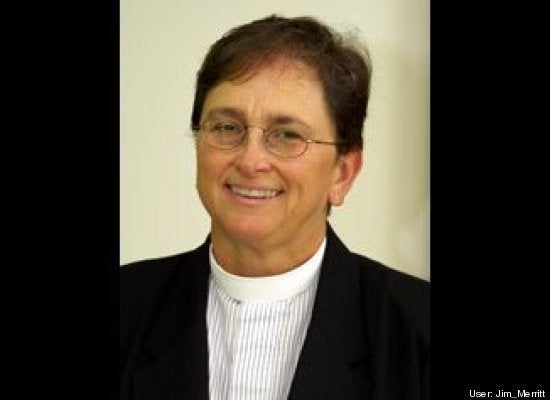 Most Inspiring LGBT Religious Leaders
Popular in the Community