Arron Keahey, 24, told KENS5 he first contacted 18-year-old suspect Brice Johnson under the impression that he was gay or bisexual. When Keahey arrived at Johnson's home, however, he says the teen ambushed him immediately. Keahey suffered nerve damage in addition to several broken facial bones that required plastic surgery, according to the report.
Keahey, who recalls very little of the attack, told the news station: "Why would they have you under the belief that they're gay or bisexual or whatever they say you are, and have them show up and do what they did?"
Meanwhile, Johnson has since been arrested and charged with aggravated assault causing serious bodily injury.
Earlier this year, a Texas-based lesbian claimed to have been beaten unconscious after coming to the defense of bullied child at a playground.
WFAA reported that 27-year-old Sondra Scarber had to have her jaw wired shut after injuries sustained in a Feb. 17 attack at the Seabourn Elementary School's playground in Mesquite, Tex.
Meanwhile, a 2012 attack on two Dallas men was later classified as a hate crime. One of the victims was hit in the head with a baseball bat four times and lost consciousness, while other man tried to fight back and was caught in the passenger side of the attackers' vehicle and dragged a short distance, according to the Dallas Morning News.
Before You Go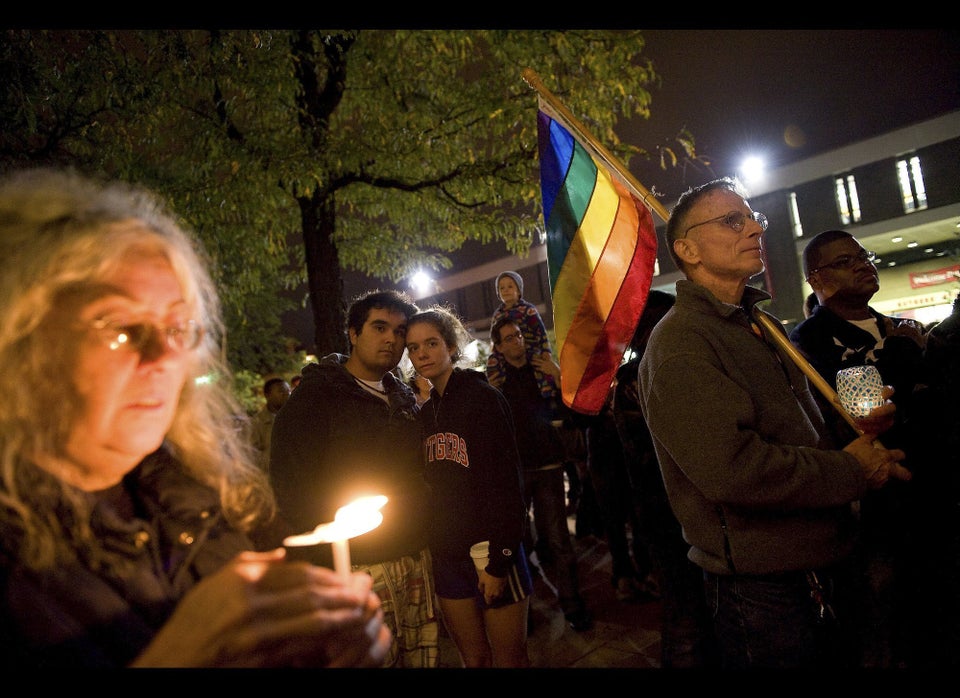 LGBT Bullying Reports & Videos
Popular in the Community