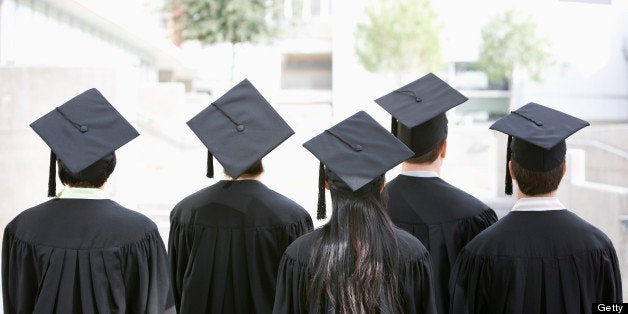 A Texas teen is being praised after coming out as gay in an emotional graduation speech.
Jezebel's Laura Beck says Mitch Anderson's address "can only be described as the best graduation speech of our time." Anderson is the 2013 salutatorian at Belton High School in Belton, Texas.
"I have been bullied a lot. I've been called unspeakable things and relegated to a place of lower class," Anderson is quoted as saying in the speech, the full text of which can be found here. "I have been made to feel worthless, unneeded, a blight on the world. People have mocked me, said that I was virtually subhuman."
"So, for a while, I was in a very dark place. I had no concept of self-worth, and frequently pondered suicide. I became so dejected, that many times I thought of killing myself not just because I saw no point to life, but because I had been convinced that doing so would actually make the world better ... And after I had realized I was gay, I hated myself. I wished and prayed endlessly that I could just go on with life normally, that I could be like everyone else."
Incorporating quotes by Zachary Quinto, Madonna and Nicki Minaj as well as a Harry Potter reference, he also noted:
"The world could use a little bit more love. Let us all not be so quick to judge. We ought to be a bit kinder to others. Be not afraid of what you do not know, because more often than not, it's probably incredibly similar to what you know. And when you disagree with someone, hate is not a form of love."
Read the full speech here.
Anderson told KTEM News Radio 14 that no one -- not even family members or friends -- knew he was gay before he delivered the speech, but nonetheless said reaction has been positive.
"I've received so much support and kindness," Anderson said. "Knowing that [people] found the speech inspirational has been really amazing."
Earlier this year, New Jersey teen Jacob Rudolph similarly came out to his class, as well as parents and teachers, as LGBT (lesbian, gay, bisexual or transgender) after being named Class Actor.
Meanwhile, in May, Colorado-based gay teen Ted Chalfen thanked his graduating classmates for their support in a commencement speech.
"I'm going to skip all of the clichés I want to rattle off right now, and get right to the point -- I'm gay," Ted Chalfen, identified by Towleroad as being from Boulder's Fairview High School, told the crowd. "Many, if not most, of the students here today know this, and most of them don't really care."
Before You Go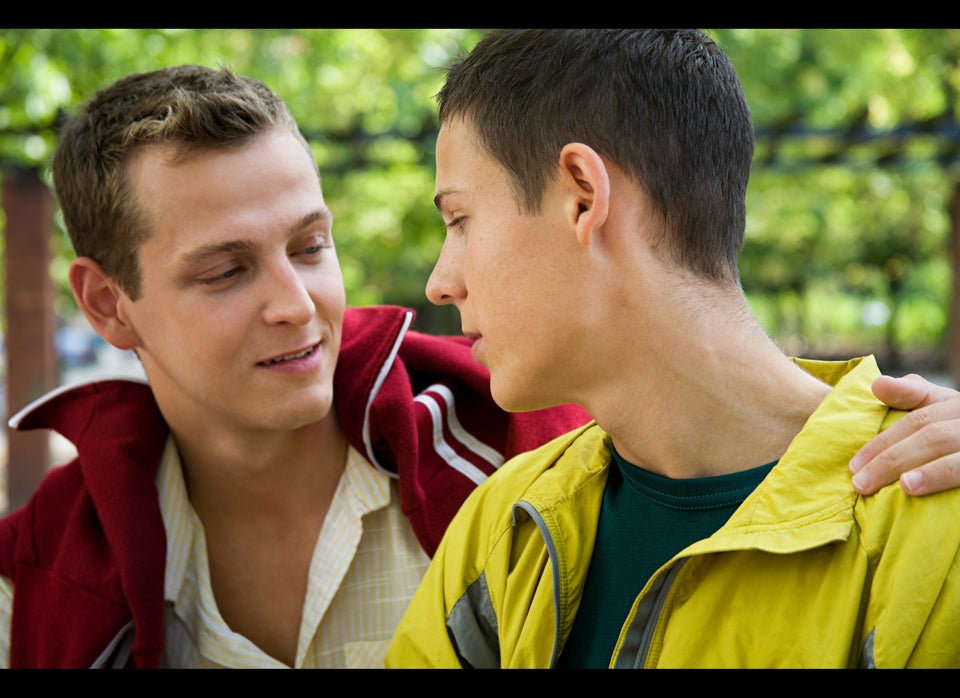 GLSEN'S 2011 National School Climate Survey