Unfortunate news for Detroit residents: Michigan's metropolis gets rated the "most dangerous U.S. city to visit for gay travelers" in a new LGBT luxury travel survey.
Instead, gay travelers would be considerably better served by visiting Paris, which is called the "best destination for singles," or Istanbul, the "best destination for gays and their girlfriends," by ALT (Alternative Luxury Travel) By Bruvion, a new company catering to LGBT travel needs.
The gay-owned and operated company affords clients "an insight that they won't find" at other travel outlets, according to co-founder Jason Couvillion.
Take a look at ALT's team's pics for 8 places LGBT travelers should avoid or to visit in 2013: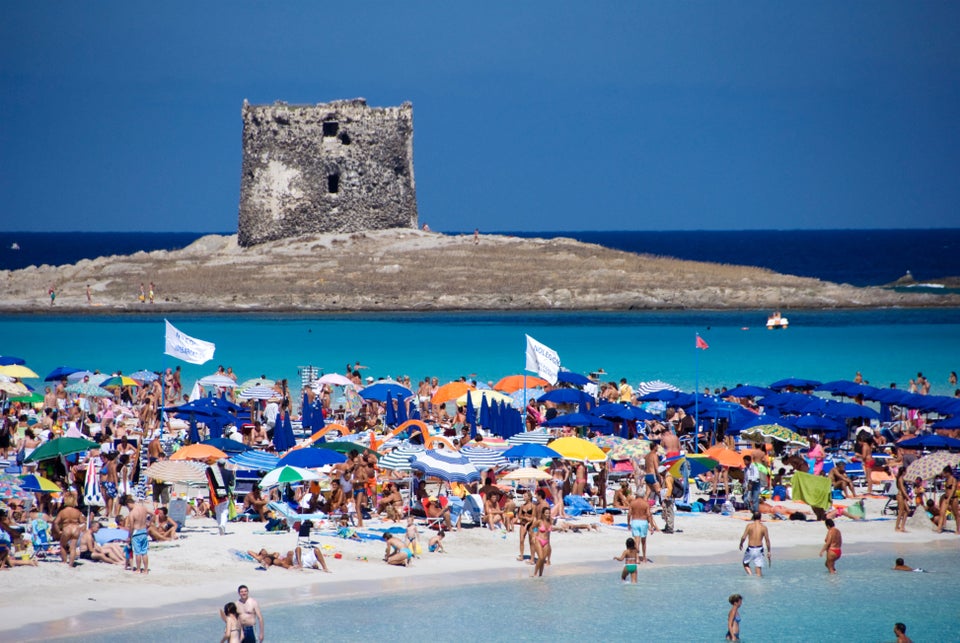 ALT LGBT Travel Survey
CORRECTION: An earlier version of this story referred to Detroit as Michigan's capital.
Popular in the Community