Students at a Catholic school in Washington state are rallying in support of their vice principal, who was reportedly dismissed after marrying his same-sex partner.
As local news channel KIRO 7 reports, more than 400 students at Eastside Catholic High School in Sammamish, Wash. took part in an on-campus sit-in on Dec. 19 after Vice Principal Mark Zmuda was forced to resign per direct order of the Archdiocese of Seattle. Facing the possibility of termination, Zmuda opted to resign, according to King 5.
A spokesman for Eastside Catholic told the Seattle Post-Intelligencer that teachers sign contracts which state they must abide by the doctrine of the Catholic Church, which forbids same-sex marriage.
"He clearly understood, as a condition of his employment, that he would abide by church teachings and one of those teachings is they do not approve of this marriage," Mike Patterson said. "He understood that under the Magisterium and teachings of the church, unless he adheres to that teaching he does not have a choice."
Meanwhile, a petition in support of Zmuda was launched by student Bradley Strode and currently has over 12,000 signatures. The petition reads as follows:
The student body is outraged that an incredible administrator, coach, and human being was fired solely because of his love and marriage for another human being. We are uniting in order to change the Catholic Church's opposition of gay marriage. It is time to revisit the policy and act as Jesus would have, loving and supporting every person regardless of their marital status. United, we want this policy changed so that the Catholic Church can achieve its mission of acting with unconditional love in every situation.
Check out the full petition here.
Other students took to social media in support of Zmuda:
Meanwhile, KIRO 7 cites a recorded statement from Zmuda, in which he noted, "The fact that you guys are all here for me means the world. I just wanted you to know that I love each and every one of you."
He then added, "Yes, I did get married this past summer and I know it is against the Catholic teaching. ... I hope that no matter what happens to me and to the school, that all of you guys will seek a career and work very hard, find the love of your life, hopefully one day get married as well. At the same time, no matter what happens, strive to do your best."

Before You Go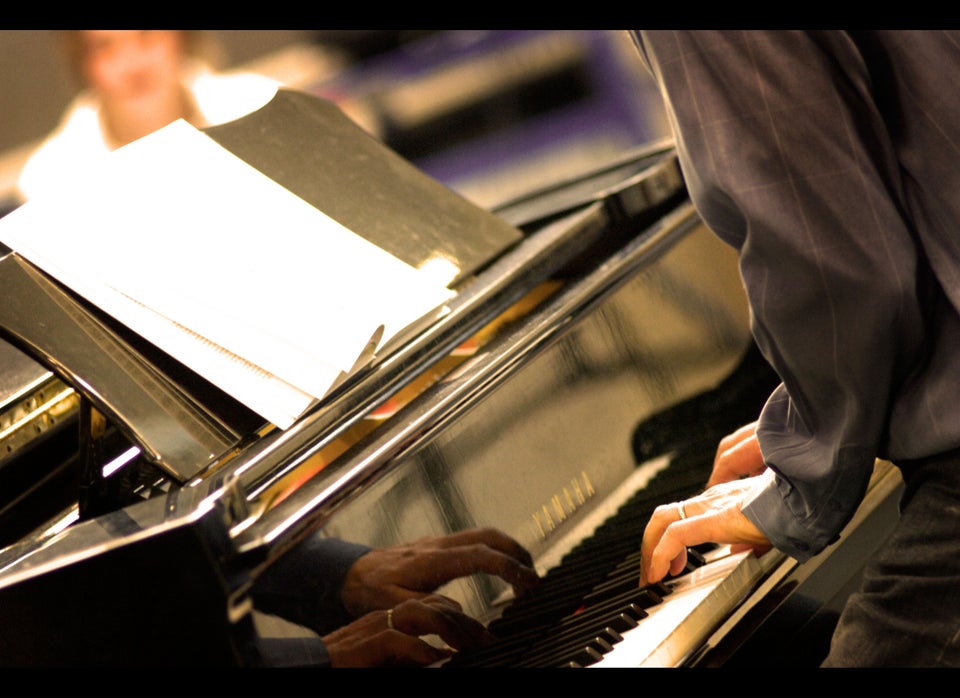 LGBT Discrimination In The Workplace
Popular in the Community