In a new video, three religious leaders from different backgrounds share their thoughts on the potential long-lasting impact of the case, noting that a victory for Phillips could harm many people of faith.
"Using religious freedom as a partisan talking point really constricts the actual practice of religion and the actual faith lives of people," the Rev. John Flack of New York's Our Saviour's Atonement Lutheran Church says in the clip, which was produced by GLAAD and can be viewed above.
Hadi Khatib of the Muslim Public Affairs Council expressed a similar view. "If the Supreme Court enshrines into law the proactive right for people to use religious exemption to deny services to somebody based on their sexual orientation, then people will feel emboldened, I think, to start denying services to other people based on a variety of other currently protected classes," Khatib said.
Ultimately, the three testimonials show just how "dangerous" the implications of religious-exemption laws, especially when applied to cases like that of Masterpiece Cakeshop, can be, GLAAD President and CEO Sarah Kate Ellis told HuffPost.
"As the enemies of equality continue to push a false God vs. LGBTQ narrative, powerful videos like this one are more important than ever to showcase what these laws are really about and how love and acceptance are key religious tenets," Ellis said.
Before You Go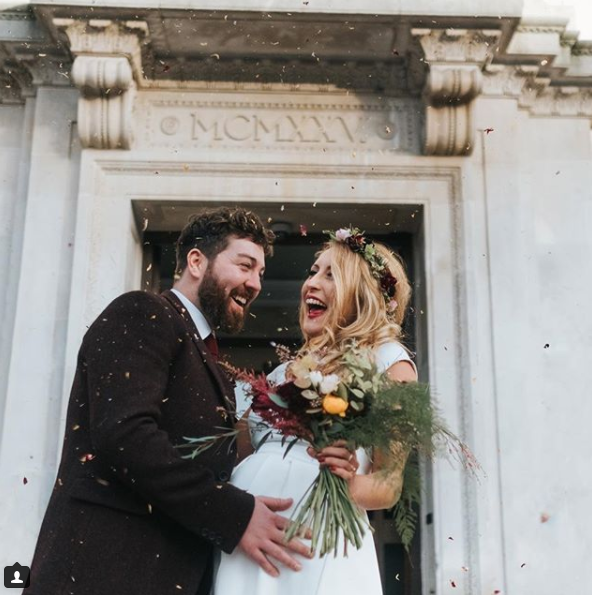 November Real Weddings