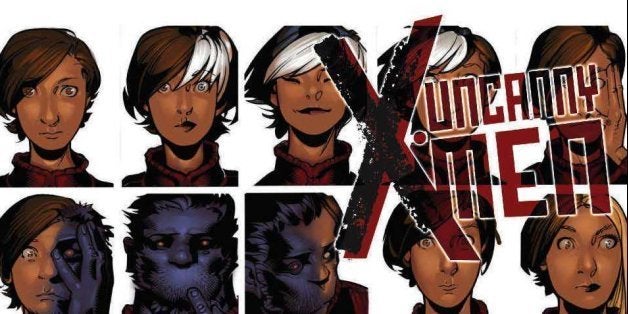 Marvel Entertainment made a bold move this week when a new character in the "Uncanny X-Men" series came out of the closet in a new installment of the comic books.
Benjamin Deeds, one of the most recent mutants to be discovered in the series, revealed his sexual orientation in "Uncanny X-Men #14," written by Brian Michael Bendis, slated for release this week.
"Continuing with Marvel's rich tradition of character development and storytelling, this shape-shifting mutant can alter his appearance to mimic anyone he is in close proximity with," Joe Taraborrelli, Sr. Communications Manager of Marvel Entertainment told The Huffington Post. "The fact that Ben has come out as homosexual is just a small facet of who he is and what he is going to bring to Cyclops' select team of X-Men."
This isn't the first time a comic book character has come out as lesbian, gay, bisexual or transgender (LGBT). From Kevin Keller to Buffy to Batwoman, comic book culture has a long history of LGBT inclusivity and positive representation.
The entire Marvel universe is now available in digital format through the Marvel Comics App and the Marvel Comics Unlimited App. The Marvel Comics App enables same-day digital downloads of Marvel comics, and Marvel Unlimited is a member subscription service that gives members unlimited access to over 13,000 issues of Marvel's classic and newer titles.
Before You Go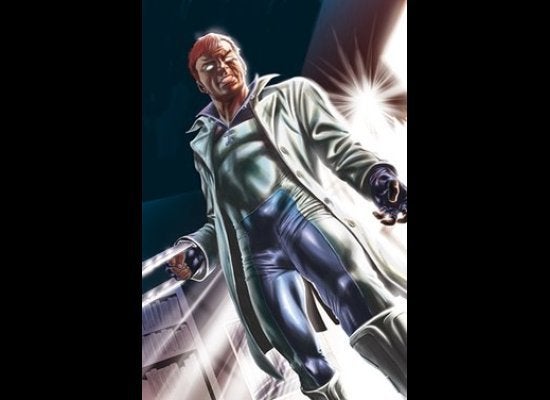 13 LGBT Comic Book Characters
Popular in the Community