A groundbreaking new film is taking a compelling look at what it's like to grow up with same-sex parents by speaking with those who are most intimately impacted by them: their kids.
"Gayby Baby" follows four Australian children -- Gus, Ebony, Matt and Graham -- who just happen to have gay parents and explores the joys and unique challenges they each face.
In addition to the film's trailer, above, The Huffington Post is featuring two exclusive clips from the documentary. In the first clip, 12-year old Ebony opens up about her initial reactions when she first learned her mom is gay and even reveals that she herself once took part in making anti-gay jokes.
In this second clip, 10-year-old Gus explains how his moms had him and viewers get to see just how similar his family is to other families on Christmas morning.
"With two lesbian mothers, I grew up amongst the images of heterosexual families - on TV, in movies, in advertising and at school." Said director Maya Newell in a statement sent to The Huffington Post. "We made 'Gayby Baby' because even though families like mine are not featured on billboards, Gayby children have existed for generations and have a unique perspective on the world. We are the gayby-boomers, a growing international community and we have stories to tell."
"Gayby Baby" was featured at the Sydney Film Festival, Melbourne International Film Festival, Doc NYC and Hot Docs in Toronto, where it won numerous awards and award nominations, including the Audience Award for Best Documentary at the Sydney Film Festival and for Best Documentary at AACTA (Australian Film Institute) and AFCA (Australian Film Critics Association). The doc will be distributed worldwide this spring. For more info, head here.
Before You Go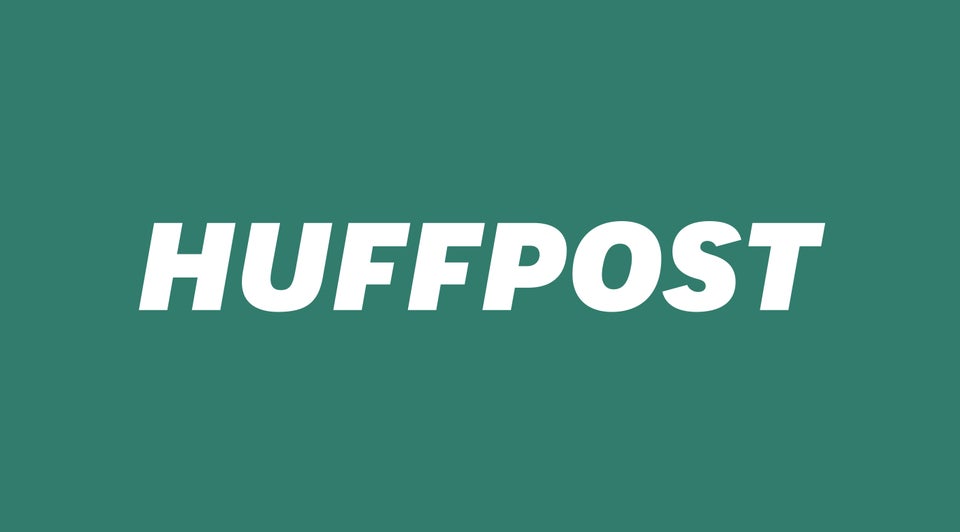 18 LGBT Kids And Allies Who Are Way Braver Than We Were At Their Ages
Popular in the Community