 Here in San Francisco, we like to think of our city as the gayest in all the land.
Well, apparently Salt Lake City is gayer than that. At least according to a new list of the "Gayest Cities In America," published by The Advocate.
"Being a great LGBT city doesn't just mean having a raucous nightlife," writes The Advocate. "So if you expected to see Hell's Kitchen or the Castro, you're reading the wrong list."
Cities were rated on criteria like the number of LGBT elected officials, number of gay-friendly companies, gay rugby leagues, live performances by the cast of "Glee" and, for some reason, the prevalence of Pottery Barn stores.
Also, marriage equality. That's a big one. San Francisco definitely lost points there.
While the Fog City didn't fare particularly fabulously, Oakland did hella well. The article notes that Oakland "boasts more lesbian couples per capita than any other major American city and ranks third in gay- and lesbian-headed households."
Even though the Salt Lake City-based Mormon church was one of the driving forces behind California's Proposition 8, which denied marriage to the Golden State's gay and lesbian populations, this isn't the first year Utah's capitol appeared favorably on The Advocate's list. Last year, Salt Lake City finished in first place.
Anyway, without further ado, check out the top 15 gayest cities in the country: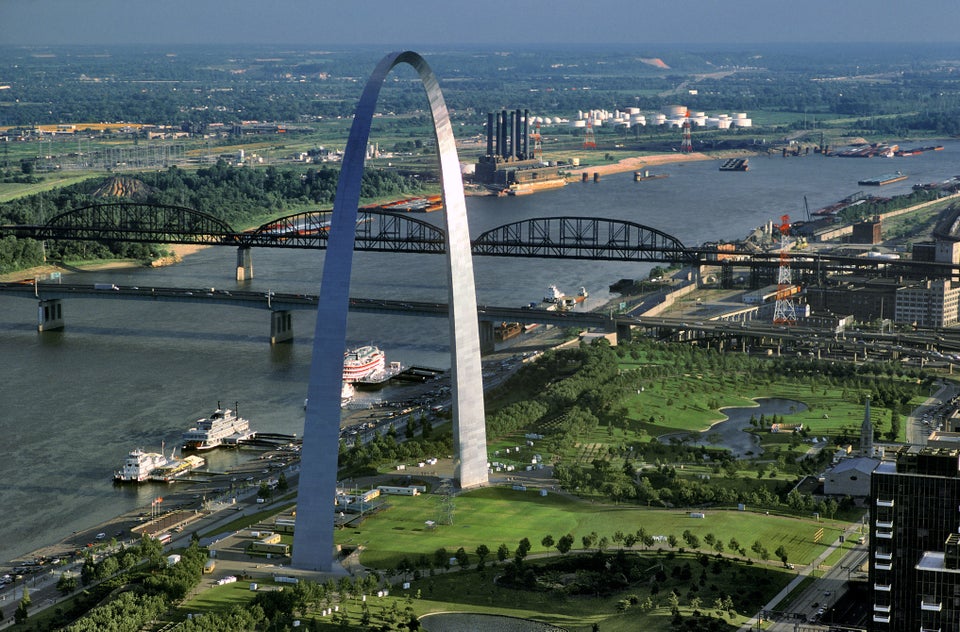 Gayest Cities In America
Popular in the Community