Gayle King likes to wear her clothes a certain way, even when that means wearing them backwards.
The CBS "This Morning" co-anchor recently re-wore one of her favorite dresses the wrong way for the second year in a row, simply because that's her preference.
For what it's worth, it looks great either way on her:
The first time King wore the pink-and-red Antonio Berardi dress backwards, she posted it about it on her Instagram.
"Which is correct? Pix in the middle-dress is on BACKWARDS & I prefer this way .. Thoughts?" King wrote. "Shout out to @antonioberardi I LOVE the dress!"
To be fair, the zipper going down the front of the dress is pretty confusing.
Last year, former first lady Michelle Obama wore the dress the correct way on the cover of Seventeen magazine.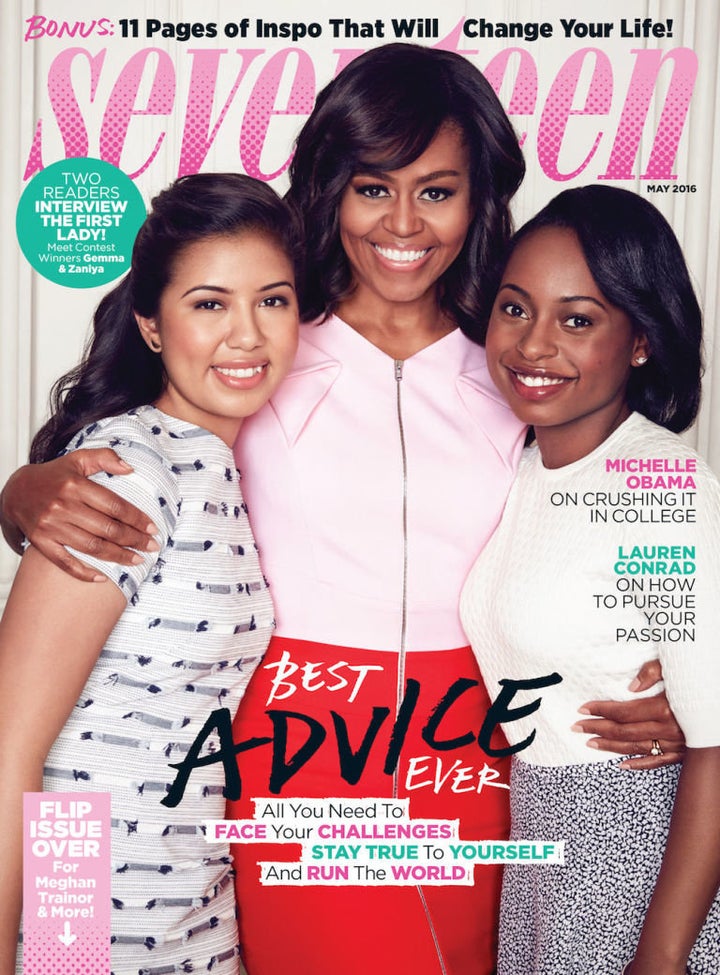 The HuffPost Lifestyle newsletter will make you happier and healthier, one email at a time. Sign up here.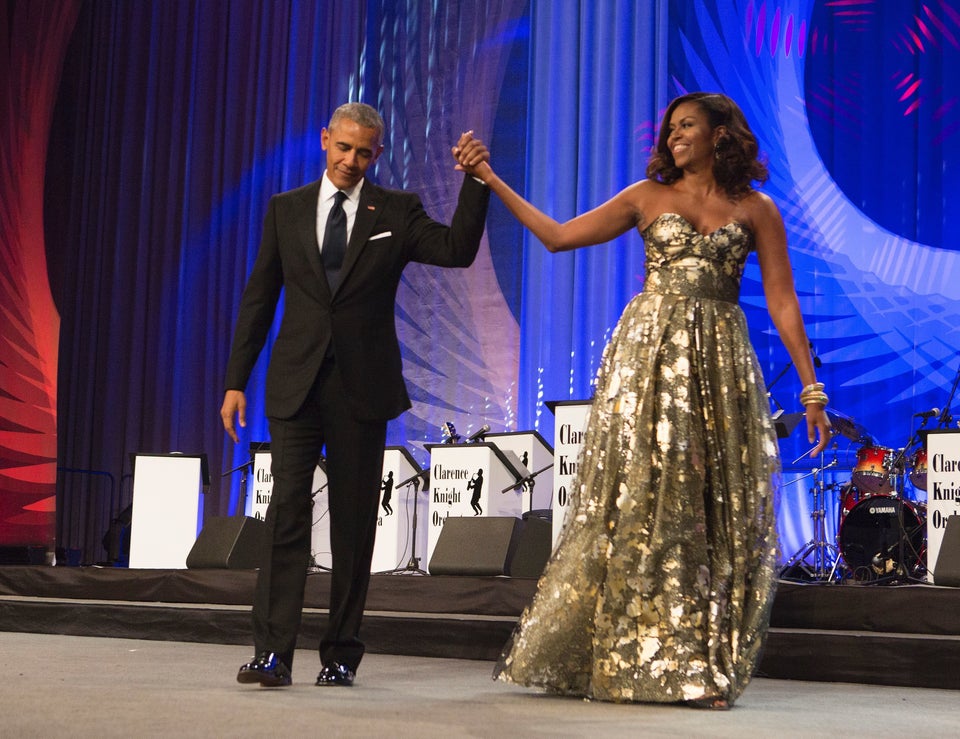 Michelle Obama's 2016 Style