Gayle King, co-host of "CBS This Morning," is still holding out hope that her good friend, the iconic Oprah Winfrey, will run for president in 2020.
"It's actually really surprised me," Winfrey told the Times, recalling a recent conversation she had with King. "She is still talking about 'the perfect ticket,' and I said, 'I don't get it. I don't get why you keep doing this? You of all people are supposed to care about my life.'"
"And she said, 'The country is bigger than your life,'" Winfrey added.
After Winfrey delivered a powerful speech ― touching on feminism, sexual harassment and the power of the press ― at the Golden Globe Awards in January, people ramped up speculation that the media mogul might be gearing up for a presidential campaign.
But Winfrey and King shut down those rumors even before the speech, saying in an interview with InStyle weeks before the Golden Globes that the former talk-show host was not interested in the Oval Office.
"It's not something that interests me, I don't have the DNA for it," Winfrey told the magazine.
In that same interview, Winfrey revealed that King was persistent at raising the issue with her.
"Gayle ― who knows me as well as I know myself practically ― has been calling me regularly and texting me things, like a woman in the airport saying, 'When's Oprah going to run?'" Winfrey told InStyle. "So Gayle sends me these things, and then she'll go, 'I know, I know, I know! It wouldn't be good for you ― it would be good for everyone else.'"
Shortly after the Golden Globes, King further downplayed the idea of a Winfrey presidential bid.
"I don't think she's actually considering it," King said in January on "CBS This Morning."
She later added, "I do think she's intrigued by the idea. I do think that."
Still, King continues to daydream openly about Winfrey vying for a spot in the Oval Office.
In her Times profile, King and reporter Amy Shozick mused over what it would be like to cover an Oprah Winfrey presidential campaign, which would involve a "book club, obviously, and practice some self-help," Shozick wrote.
"It's a bit of a fantasy for me too," King said, according to the Times.
But she interrupted the fantasy to stomp out the rumors ― again.
Winfrey "is very, very, very happy with her life, and her life would drastically change" is she ran for president, King told the paper.
Before You Go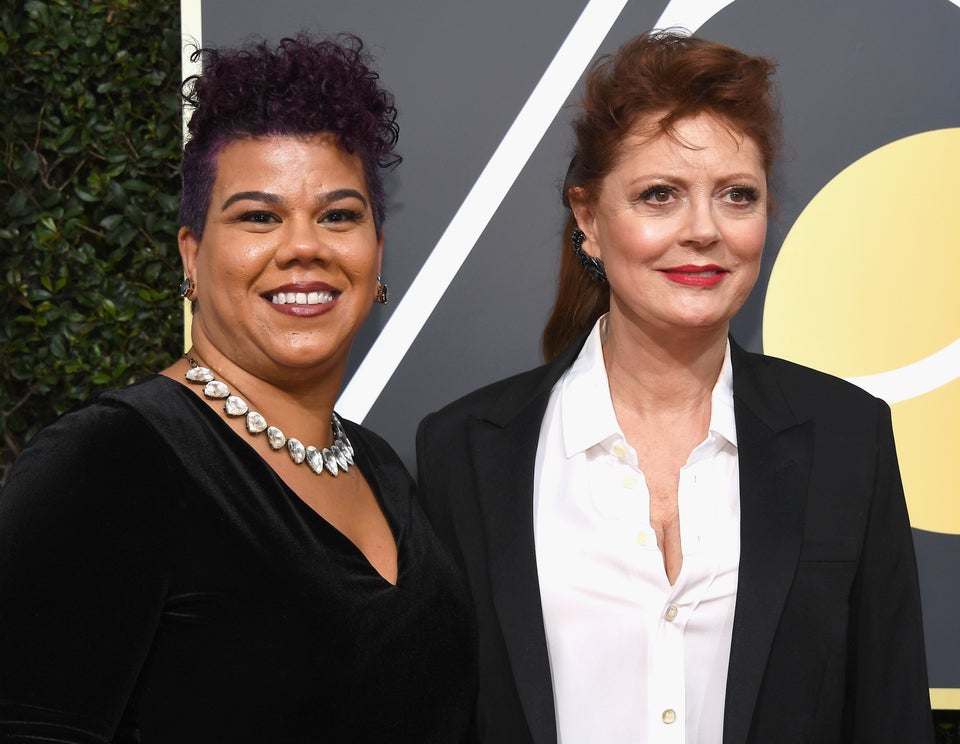 Golden Globes Activist Guests
Popular in the Community