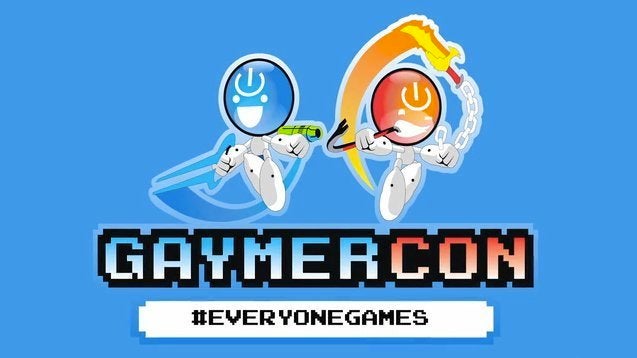 Updated on August 7th at 3:45pm, after GaymerCon organizers were reached for comment.
On August 1st, a group of queer and ally gamers and technology industry professionals, primarily based out of San Francisco and Seattle, launched a Kickstarter campaign to raise money for GaymerCon, "the first gaming and geek lifestyle convention with a focus on LGBT culture" and reached the campaign goal of $25,000 in less than four days.
GaymerCon, slated to be held August 3rd and 4th, 2013 in San Francisco, will fill a perceived gap in the nerd convention circuit. Though some conventions, such as PAX, have integrated LGBT-oriented panels and events, Cons, for the most part, have historically been targeted at straight, male consumers ( e3 booth babes, anyone?).
Gaming itself, as the organizers explain on their Kickstarter page, isn't much better. They write, "Hang around an online game long enough and you'll start hearing homophobic, racial, and misogynistic slurs slung around without a second thought... Just like most gamers, queer geeks and gaymers want that same sense of community and belonging. Therefore we intend to create a space where all gamers and queer geeks can come together in a welcoming and safe space."
What does a queer-oriented gaming conference consist of? The organizers write, "We will have exhibitor space, cosplay, guest speakers, live music, panel discussions on topics that are directly relevant to our interests, gaming industry professionals who support including queer content in their products, social events, and of course… GAMING!"
For the most part, support for GaymerCon has been strong. After reaching the initial goal so quickly, the organizers continue to receive donations to help fund a Gaymer Concert and to host a "Celebrity Boss of Honor." Additionally, voice actors, such as John Lowry (who voices The Sniper from "Team Fortress: 2") and Ellen McClain (the voice of GLaDOS from "Portal") have posted YouTube videos advocating for the campaign.
However, not everyone has reacted positively to the idea of an LGBT gaming conference. As VentureBeat.com reports, the reaction -- that "GaymerCon [is] creating a division that doesn't need to exist" -- is widespread in the gaming community, as evidenced by critical responses to a GaymerCon story on the gaming site, IGN.com.
When reached for comment, Ben Williams, one of the GaymerCon organizers, told Huffington Post Gay Voices:
Those dialogues are happening and we are happy to have them, but they are only happening because we are being told that we shouldn't have our own space, that we shouldn't come together and form a community, that we should just silently fade into the larger gamer culture...We are not saying that the rest of the gamer community has to change, or really do anything at all. All we are doing is saying that we are going to create this space. In that way we are not doing this for political reasons, but if others want to have dialogues and debate about our actions, we are happy to respectfully engage them.

GaymerCon is about making MORE gamer space, not segregating the gamer community. Just because we are putting on GaymerCon doesn't mean we're not going to still go to PAX, E3, GenCon, and all the other great cons out there...The gamer community has grown so much in the last five to ten years because of places like PAX, that sub cultures within the larger gamer culture are a natural and healthy progression for any community that reaches this size. We're still a part of gamer culture and are not segregating ourselves, just making a space where we can connect with people who are not only gamers, but also gay because that's who we are.
They also state their commitment to inclusion of all gamers and gaymers, saying, "this isn't just for gay white dudes either. We want all genders, races, and sexual identities including our straight friends and allies to come together and have a gay, geeky good time."
As visibility and support for GaymerCon grows, so too will the questions of its relevance in the gaming community as a whole. Regardless, for online communities like Reddit's r/gaymers, for the people who celebrated when it was announced that The Green Lantern would be rewritten as a gay man and for those who argue between Shore Leave and Alice as the most "badass" queer cartoon characters, GaymerCon will surely be a welcome addition to gay nerd culture.
Visit the Kickstarter page to learn more about the convention. Check out the slideshow of 10 LGBT videogame characters below, and let us know what you think of the plans for GaymerCon in the comments section.
Before You Go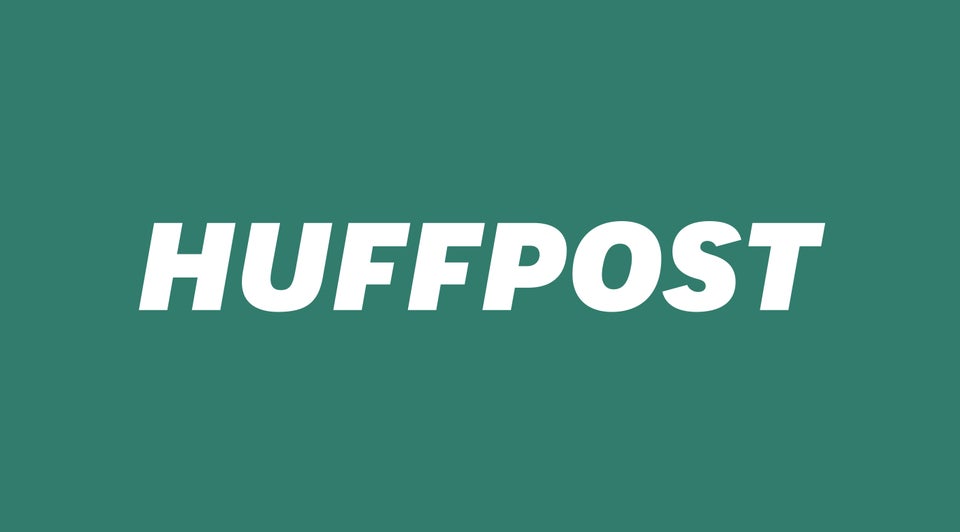 10 LGBT Video Game Characters
Popular in the Community