The groups were collectively protesting the decision by the CrossFit Games to award the top male athlete, top female athlete and members of every winning team glock pistols as prizes. Reebok is the title sponsor for the CrossFit game.
In response, Reebok cancelled the day's CrossFit classes at the 5th Avenue location and locked the store's doors. The protest group then moved to another Reebok located at 1 Union Square West, which also locked its doors.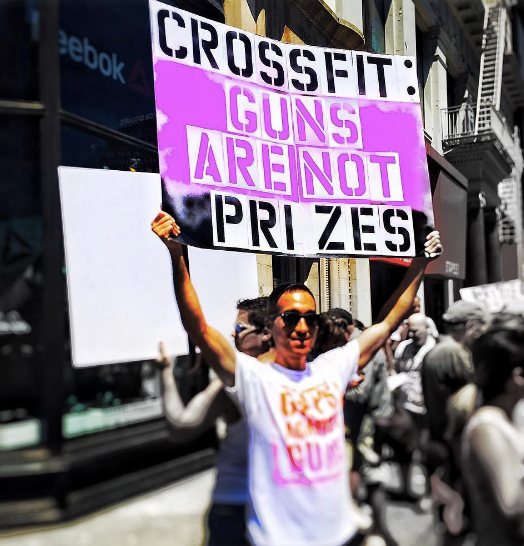 "We're disgusted that amid a rash of gun violence in the U.S. from both police and civilians, CrossFit Games would offer this sick prize amid a sport that's supposed to be about health and fitness, not bloodshed and death," Kevin Hertzog, cofounder of GAG, said in a statement.
A spokesperson for Reebok expressed disapproval with the CrossFit Games' decision to award handguns as prizes in a statement to USA Today Sports. "As the title sponsor of the Games, we unfortunately do not have input regarding other partners or promotions,"a representative for Reebok said. "While we understand CrossFit's foundations are tied to military and first responders, we do not agree with this decision, particularly in light of current events in the United States."
ESPN, which televises the CrossFit Games, was also not happy with the prize selection by competition organizers, stating, "ESPN televises CrossFit but has no involvement with running the competition or the prizing. We also make no mention of prizes in our telecasts."
GAG is currently involved in a campaign spanning the 2016 election season that aims to "name, shame and blame" individuals and organizations supporting the NRA and enabling gun violence.
Before You Go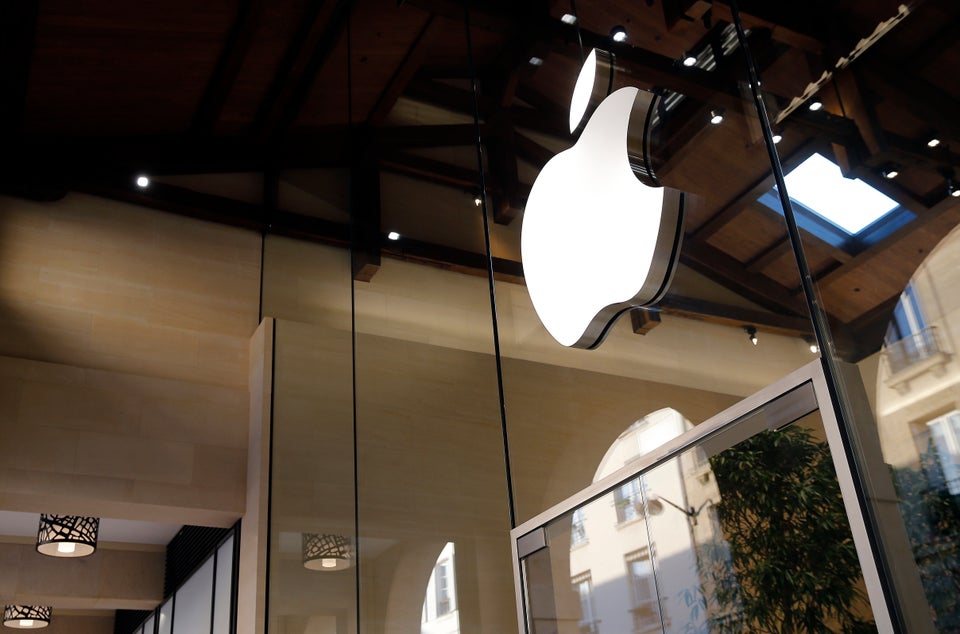 21 LGBT-Friendly Products And Companies
Popular in the Community