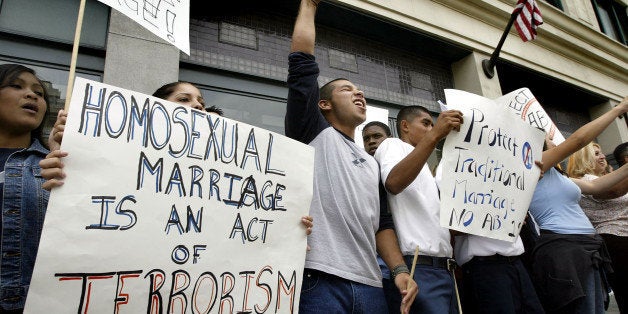 On Tuesday Pew republished the data -- gathered in 2012 -- in a sobering reminder of just how far this country has to go in terms of lesbian, gay, bisexual and transgender acceptance. The survey concluded that slightly more than half of all Americans believe an LGBT individual cannot change sexual orientation -- while 36 percent believe it's possible.
These numbers reflect a small shift toward increased tolerance from a decade ago, according to Pew, which in 2003 found that 42 percent of Americans felt being gay was changeable, while 42 percent believed it was not.
In an interview with The Huffington Post, LGBT advocacy group GLAAD's Director of Religion, Faith & Values Ross Murray explained that New Jersey's gay conversion ban "focuses on the harm that comes from trying to force someone's sexual orientation."
The widely disputed idea that sexual orientation is "curable" or changeable is bad enough, but even worse is that many people who end up in gay conversion therapies are minors, Murray told HuffPost. "[They] did not choose the program for themselves," he said, "and may have been forced into it by a parent who was influenced by religious leaders."
Over the past decade the percentage of white evangelical Protestants and black Protestants who consider homosexuality sinful has remained relatively stable, according to Pew Research Center studies. Among white evangelical Protestants, 78 percent still consider homosexual activity a sin, as do 79 percent of black Protestants. The percentage of black Protestants opposed to homosexual behavior actually rose slightly during the last 10 years.
"There are people out there," Murray agreed, "that continue to peddle the notion that you can change your sexual orientation ... the false notion that you have to change your sexual orientation, that that's what God requires of you."
This relatively strong undercurrent of anti-gay sentiment among certain religious Americans may also help explain why the U.S. continues to lag behind much of the Western world in terms of LGBT acceptance. An international survey conducted by Pew researchers between March and May of this year found Americans generally less accepting of LGBT individuals -- and more religious -- than their peers in Spain, Germany, Britain and Canada.
Still, Murray said he remains optimistic that a shift in cultural norms -- even among conservative religious leaders -- is coming.
"It's not going to be a quick instantaneous thing, but we've seen some movement," he told HuffPost. "[Some evangelical leaders] have been speaking in a much more moderate way, and this change in tone starts to signal a change in practice."
Before You Go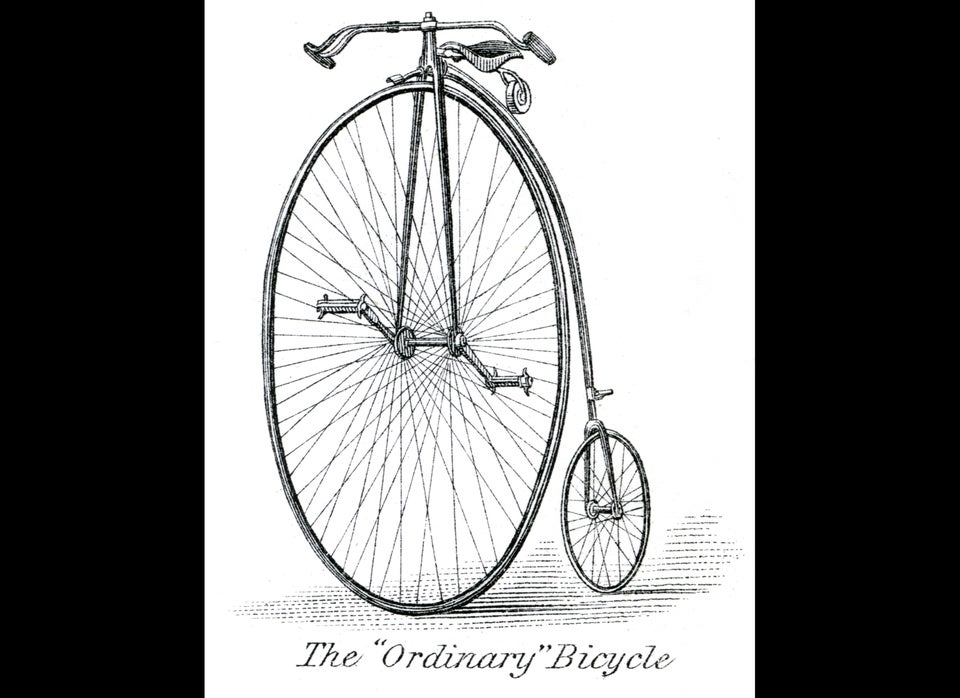 Ridiculous 'Cures' For Homosexuality
Popular in the Community