"Dr. Chaps" Gordon Klingenschmitt spoke out against a Colorado court's recent ruling that a Denver bakery must serve same-sex couples who seek wedding cakes or face fines.
"I admit that the two men [plantiffs Charlie Craig and David Mullins] are humans -- they're men," the former Navy chaplain said. "But when they manifest sexual immorality, there's something inside of them that is manifesting and, on this show, we like to discern the spirits and I would say that's a demonic spirit that is manifesting inside of them."
He then added, "They're cooperating with the devil and there is something unhuman inside of them."
Klingenschmitt, of course, is hardly the first to renounce the ruling. Last week, the American Family Association's Bryan Fischer said Masterpiece Cakeshop owner Jack Phillips was a victim of what he described as "the Secular Inquisition" on an installment of his "Focal Point" Radio Show, Right Wing Watch also first reported.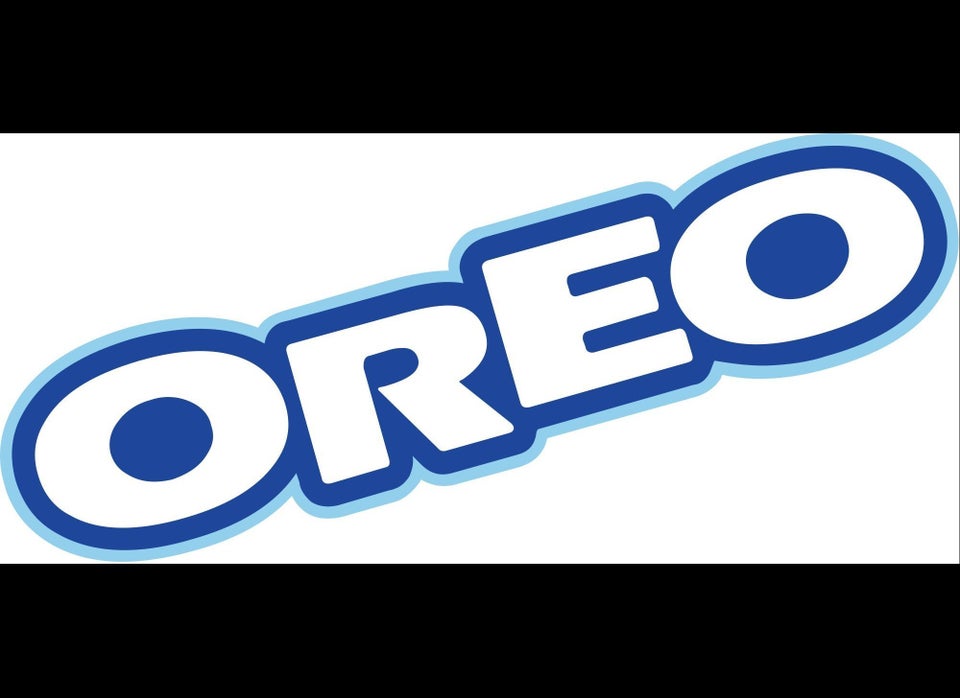 25 LGBT-Friendly Products & Companies Targeted By Boycotters
Popular in the Community