A West Virginia lawmaker argued that defending LGBT rights would open the door to protections for pedophiles.
"Once homosexual, bisexual and transgender behavior is elevated to a protected status, there is nothing to stop bigamy, pedophilia or any other sexual practice from receiving the same protection," Fast said.
Fast went on to read an article from the Northern Colorado Gazette that purportedly showed pedophiles were "using the same tactics used by gay rights activists."
The West Virginia House of Delegates recently approved the Religious Freedom Restoration Act (RFRA) by a vote of 72-26. The bill, which allows people to cite religious objections to state actions in certain court proceedings, will now move to the state senate. Democratic opponents to the bill argued that RFRA would restrict the rights of individuals who don't sexually identify as straight.
"We can forget about being open for business. We're open for bigotry after today," Democratic Del. Shawn Fluharty argued Thursday.
"We already have religious freedom," Democratic Del. Stephen Skinner said, according to Think Progress. "Click your heels three times; you're already home."
The bill's opponents worry it would allow people expressing their "sincerely held religious beliefs" to deny services to other citizens, as was the case in Kentucky, when County Clerk Kim Davis sought to refuse issuing marriage licenses to same-sex couples.
But for Fast, people like Davis are the ones who are threatened.
"If sexual orientation laws become commonplace, then any person who speaks against sexual practice will be vilified," Fast said. "Their rights will be thwarted, and their freedom of religion of conscience will be crushed."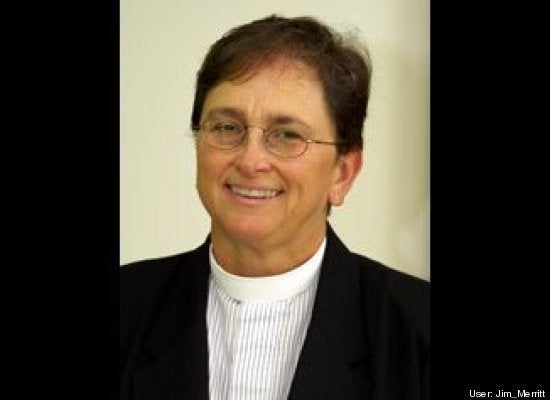 Most Inspiring LGBT Religious Leaders
Support HuffPost
The Stakes Have Never Been Higher
Popular in the Community