Are you ready for the newest gay app that's always on top of gay culture?
In this hilarious parody video, "Gayze," is introduced as an app that gives its users all of the insider knowledge they could want about gay culture. Not only does it let you know whether or not someone is gay, it also personalizes what is most important to you based on your suggestions.
So -- what do you want from your "Gayze"? The location of near by Pride parades? Or maybe you're more interested in glory holes. Maybe you just want the ability to decipher if that hot police officer who just pulled you over swings your way.
Before You Go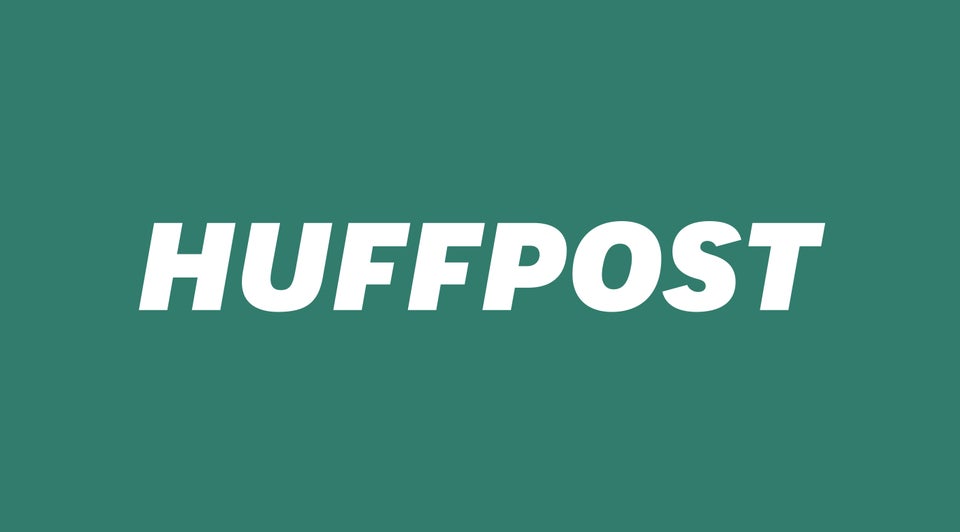 Great Gay Viral Videos
Popular in the Community