WASHINGTON -- As lawmakers on Capitol Hill scrambled to approve increased military funding for Israel this week, a little-noted federal agency across town prepared to spend as much as $84 million to compensate an American company for losses sustained in the Israeli bombardment of a Gaza power plant.
The money would come from the Overseas Private Investment Corporation, which helps U.S. companies expand business abroad in ways that, to quote OPIC's website, "help solve critical development challenges and in doing so, [it] advances U.S. foreign policy." The agency does all this in part by offering insurance policies designed to protect companies from political risk, a broad term that includes "war, civil strife, coups," and "terrorism."
An OPIC spokesman told The Huffington Post on Tuesday that a "U.S. investor in the power plant whose investment is covered by OPIC political risk insurance ... notified OPIC that the facility in question has been damaged."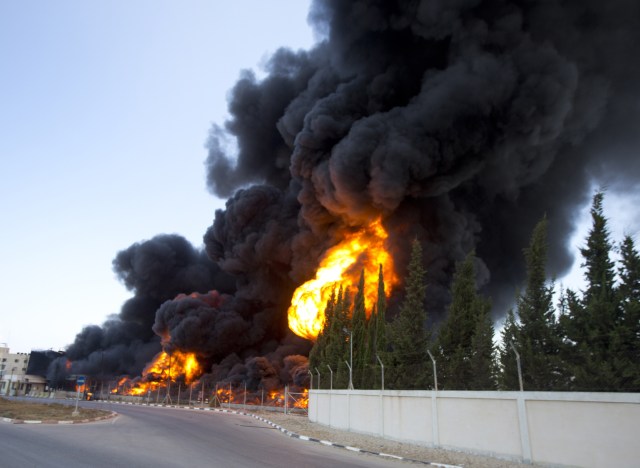 Flames engulf the fuel tanks of the only power plant supplying electricity to Gaza after it was hit by overnight Israeli shelling, on July 29, 2014. (Photo: Mahmud Hams/AFP/Getty Images)
That investor is likely Morganti Development LLC, a Delaware-based corporation that owns a stake in the only power plant in the Gaza Strip. As of Wednesday, OPIC said the company had yet to file a claim for the losses.
The Huffington Post was not able to contact Morganti Development LLC directly, and a representative for Morganti Group Inc., an affiliated company, did not respond to a request for comment.
The potential Gaza insurance claim highlights the costliness of U.S. foreign policy. First, the United States sends more military funding to Israel than to any other country where the U.S. military is not actively engaged in operations. That kind of aid makes it possible for the Israel Defense Forces to conduct its highly sophisticated -- and some say overly brutal -- campaign in Gaza. Ultimately, paying for the results of that operation will also partly fall on the U.S. government.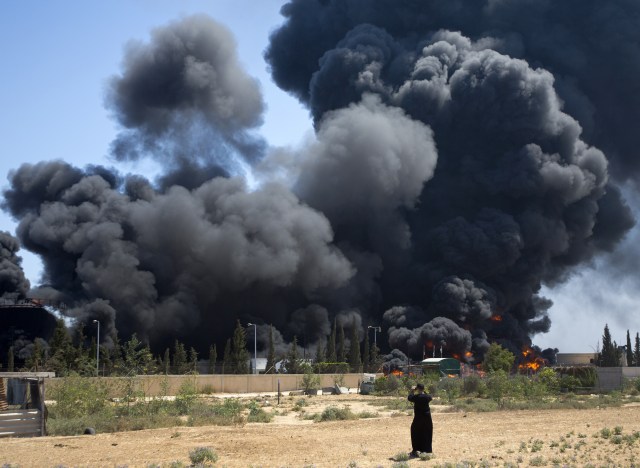 A Palestinian man stands looking as fuel tanks burn at the only power plant in Gaza. (Photo: Mahmud Hams/AFP/Getty Images)
The Obama administration is already working to rebuild Gaza and restore the region to a pre-war state, starting with a $47 million humanitarian aid package and more likely to come. The destruction of the power plant could produce a second wave of costs to be borne by U.S. taxpayers.
Complicating matters is the fact that Hamas continues to fire rockets into Israel, and Hamas leaders have repeatedly pledged to keep up those attacks until Israel and the international community lift the blockade currently imposed on Gaza. In Washington, most of the recent funding proposals have been aimed at bolstering Israel's "Iron Dome" missile defense shield, which has neutralized hundreds of missiles fired from Gaza in the past month.
As part of Israel's response to that rocket fire, the Gaza power plant was bombed on Monday, the flames and smoke visible for miles. Amnesty International argued that the bombing amounted to a "collective punishment of Palestinians."
The power plant had been bombed for the first time in 2006, during a similar wave of fighting between Israel and Hamas. At that time, Israel stepped in to help supply civilians in Gaza with power, but only after the United States and Great Britain applied diplomatic pressure. The OPIC spokesman told HuffPost that, despite media reports to the contrary, Morganti did not file a claim for the 2006 damage.
Morganti is part of the global construction empire of Palestinian billionaire Said Khoury, a prominent philanthropist whose Consolidated Contractors Company is the largest builder in the Middle East. Morganti Group has been a subsidiary of CCC since 1988. Khoury partnered with the energy conglomerate Enron in 1999 to build the Gaza power plant, an unprecedented project for Gaza and one supported by then-President Bill Clinton. When Enron dissolved in 2002, Khoury acquired its shares in the plant and holds them through Morganti Development.
The OPIC insurance policy for the Gaza power plant was issued in 2004 and has been maintained since then.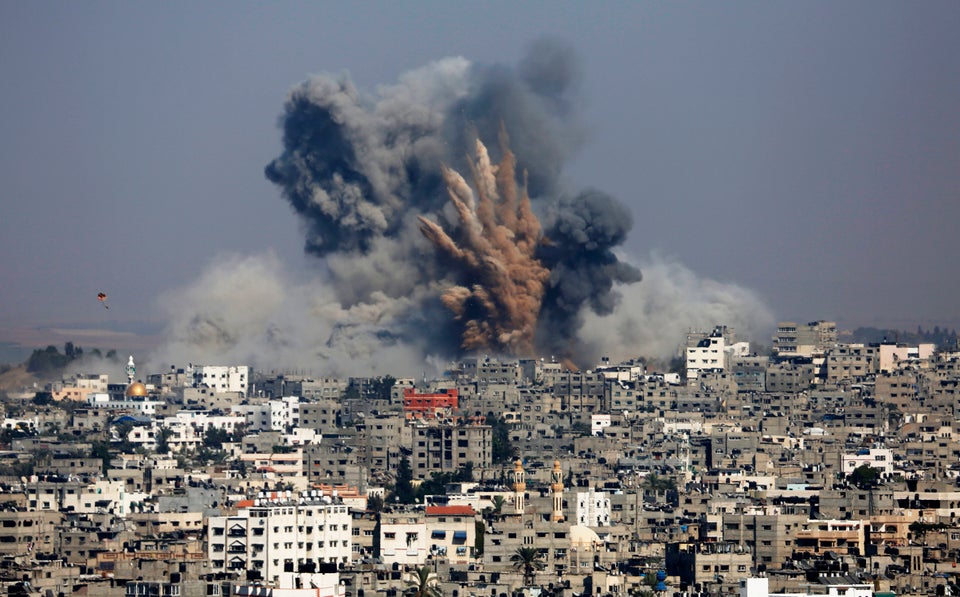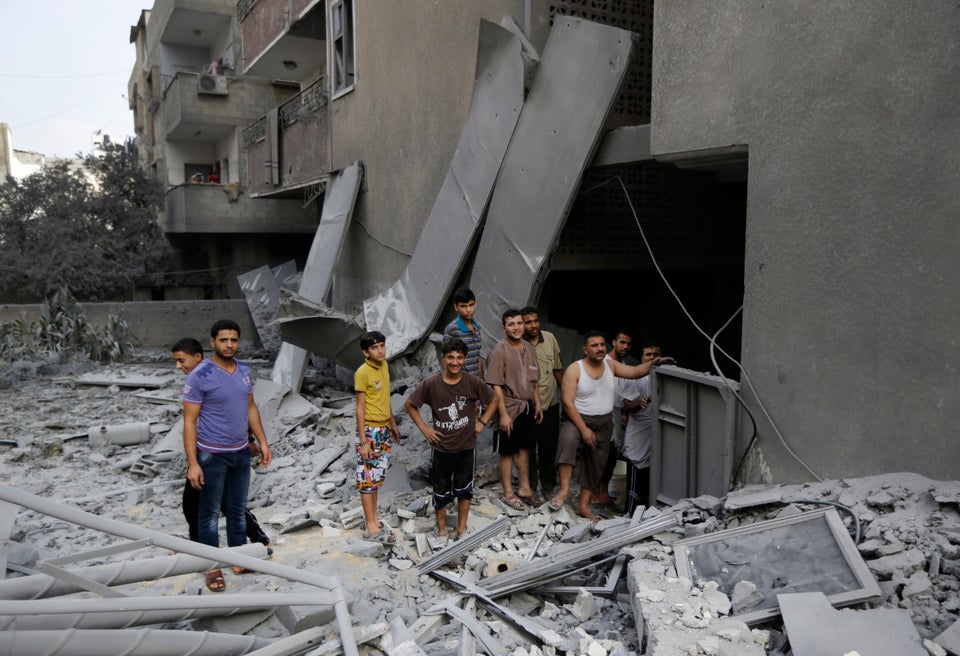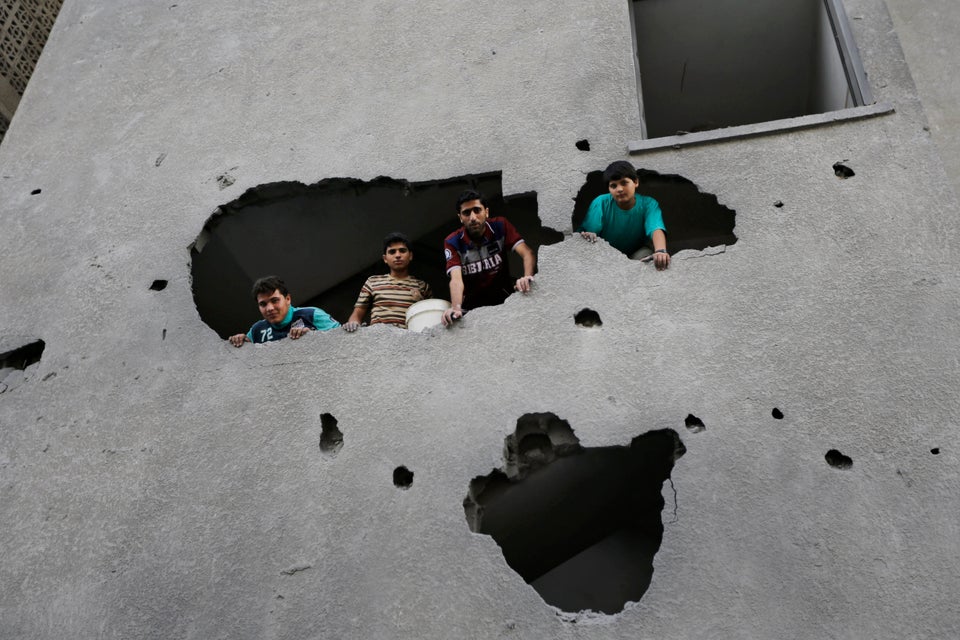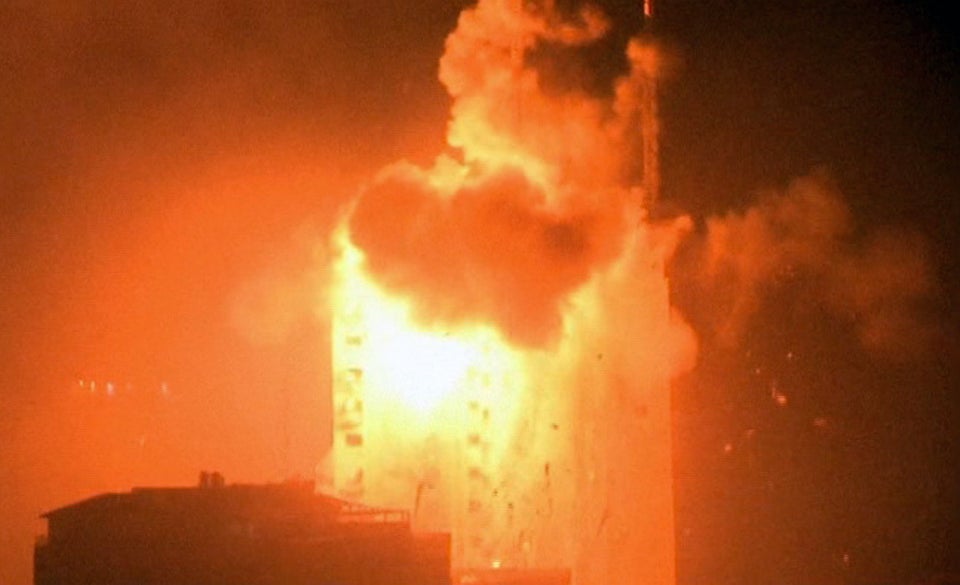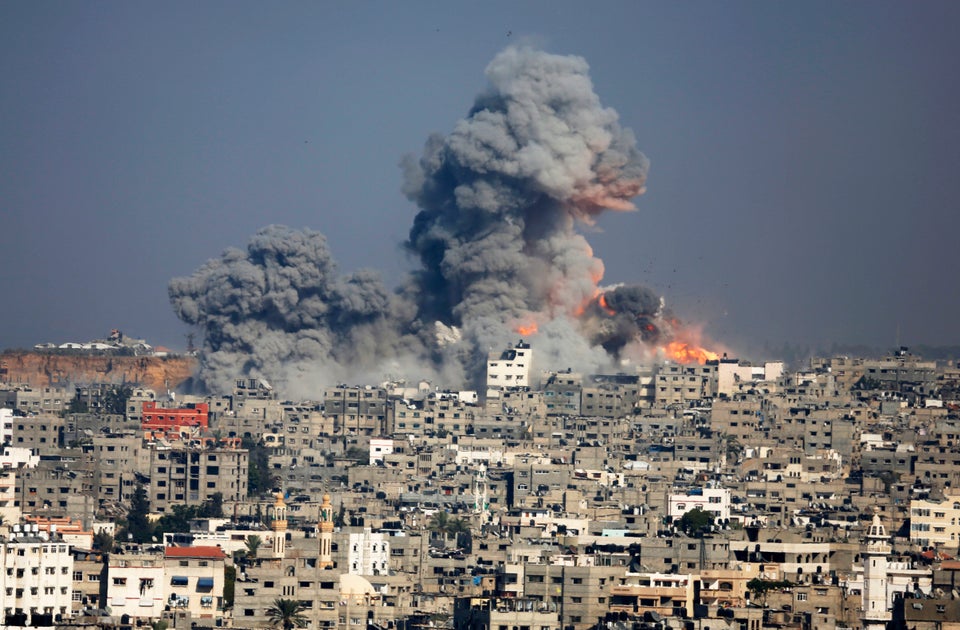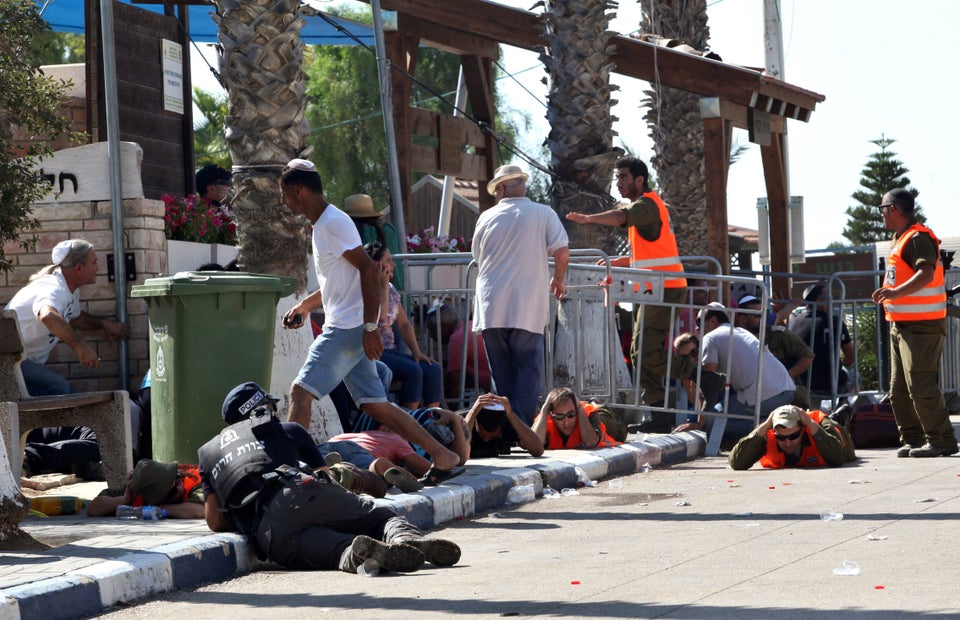 GIL COHEN MAGEN via Getty Images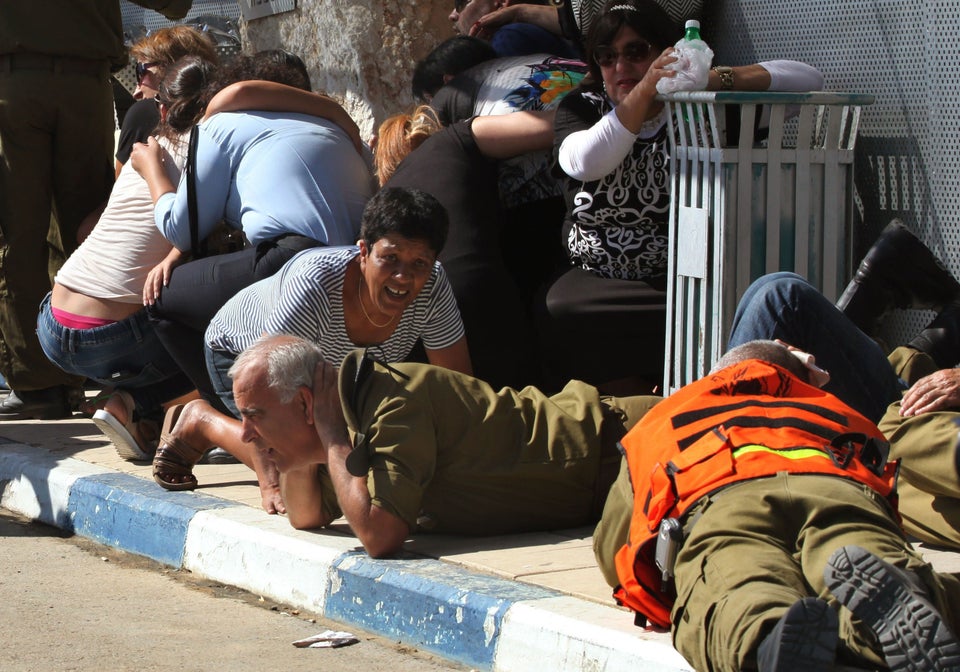 GIL COHEN MAGEN via Getty Images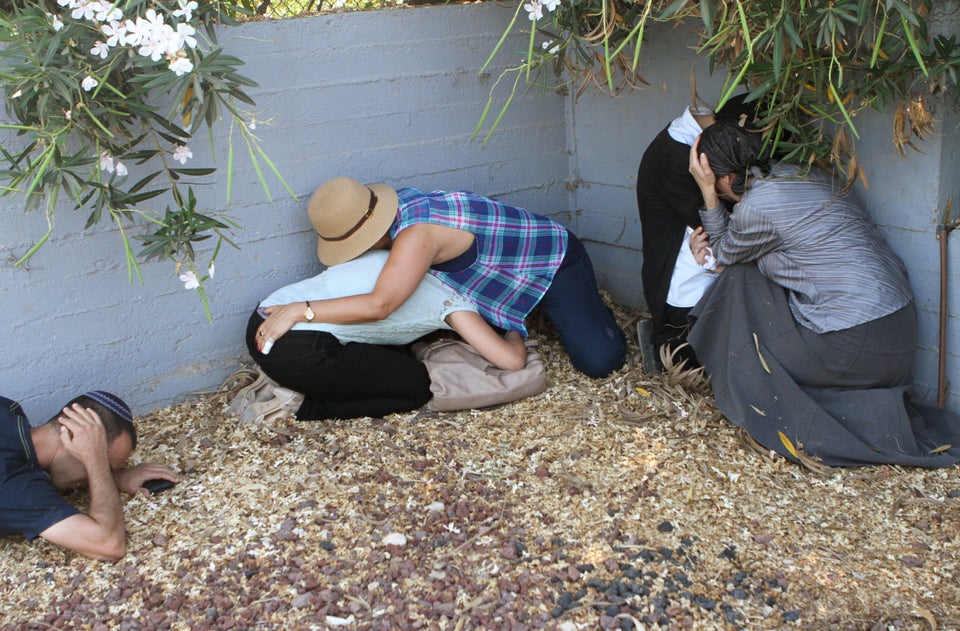 GIL COHEN MAGEN via Getty Images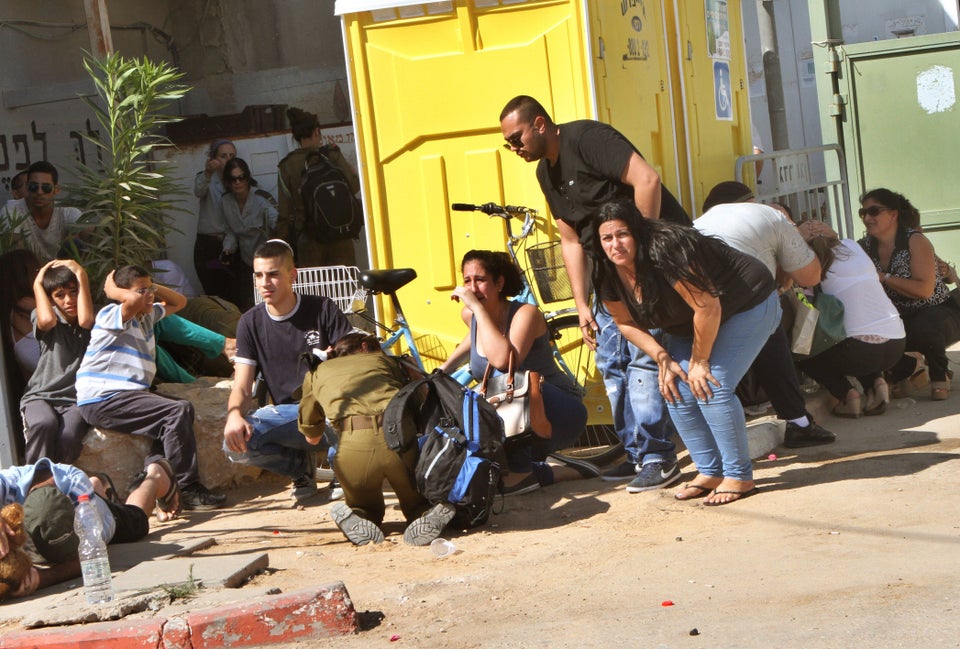 GIL COHEN MAGEN via Getty Images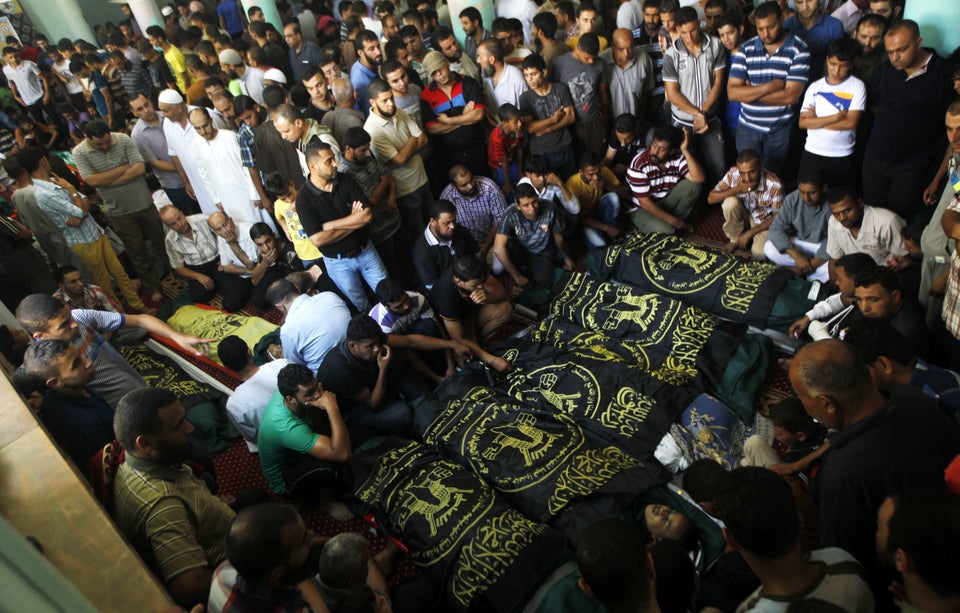 SAID KHATIB via Getty Images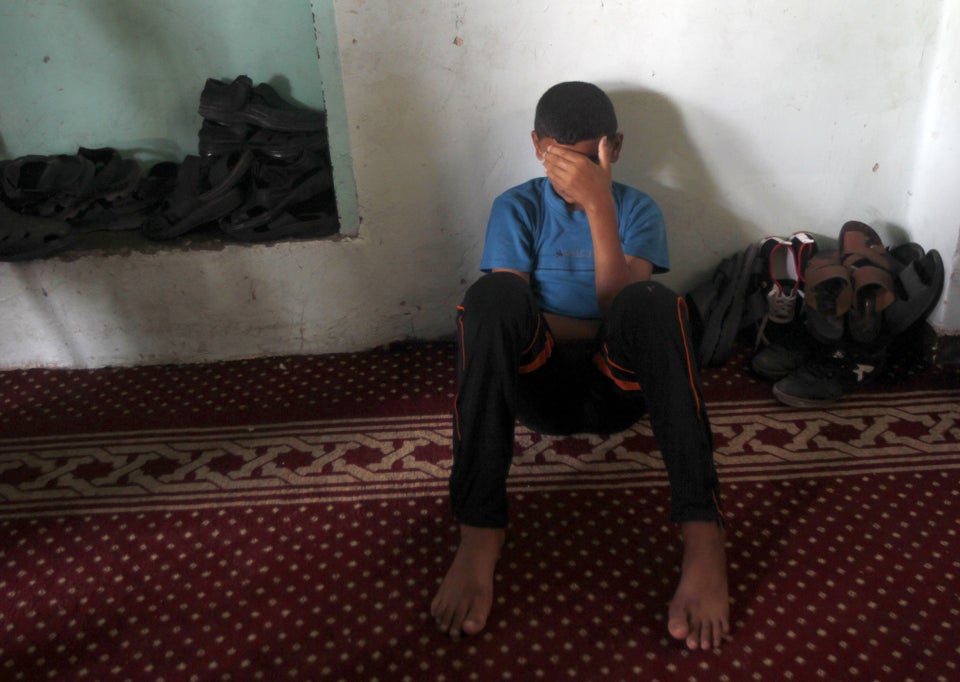 SAID KHATIB via Getty Images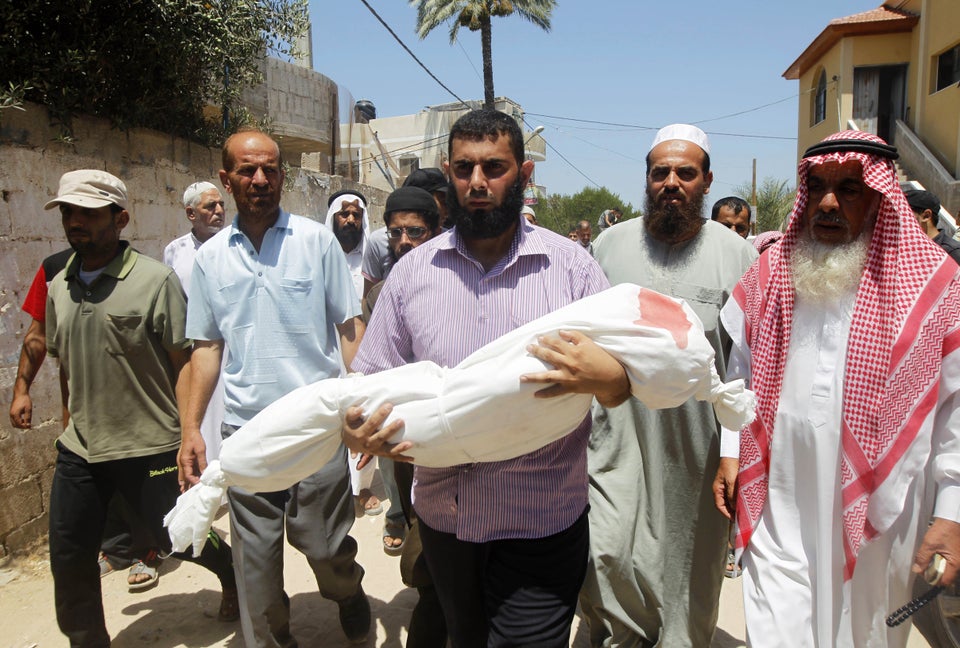 SAID KHATIB via Getty Images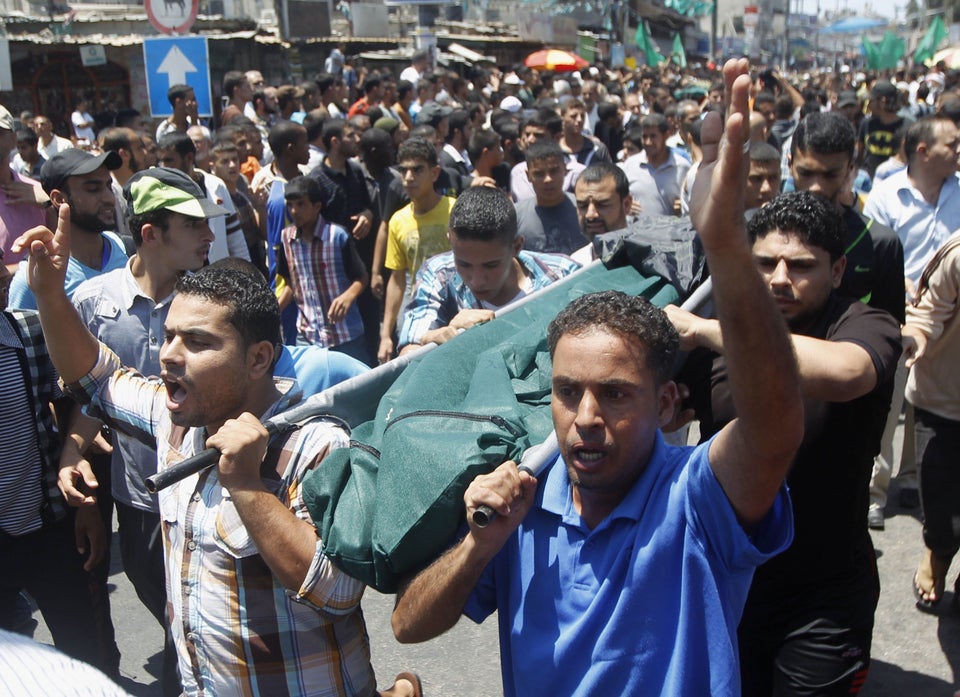 SAID KHATIB via Getty Images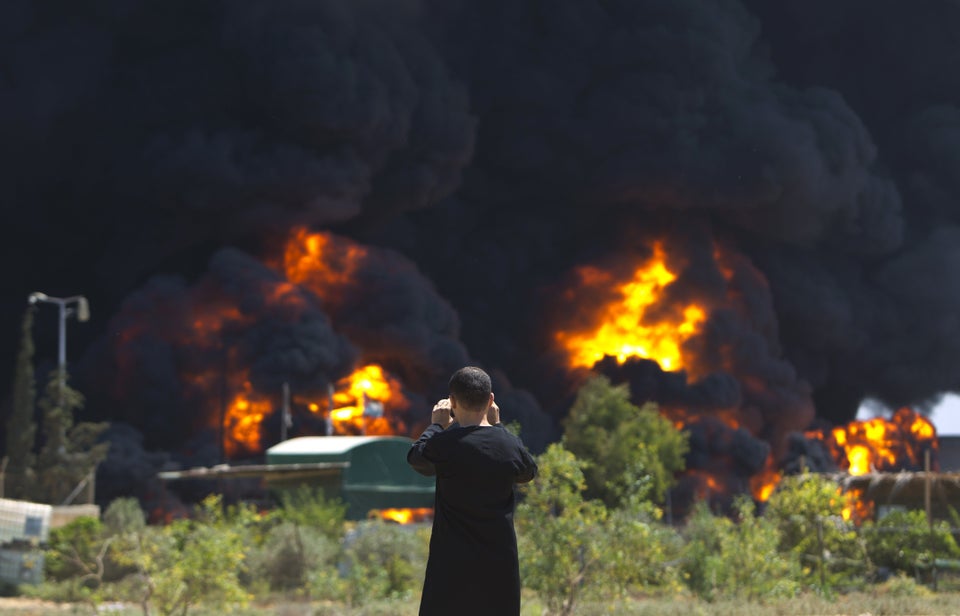 MAHMUD HAMS via Getty Images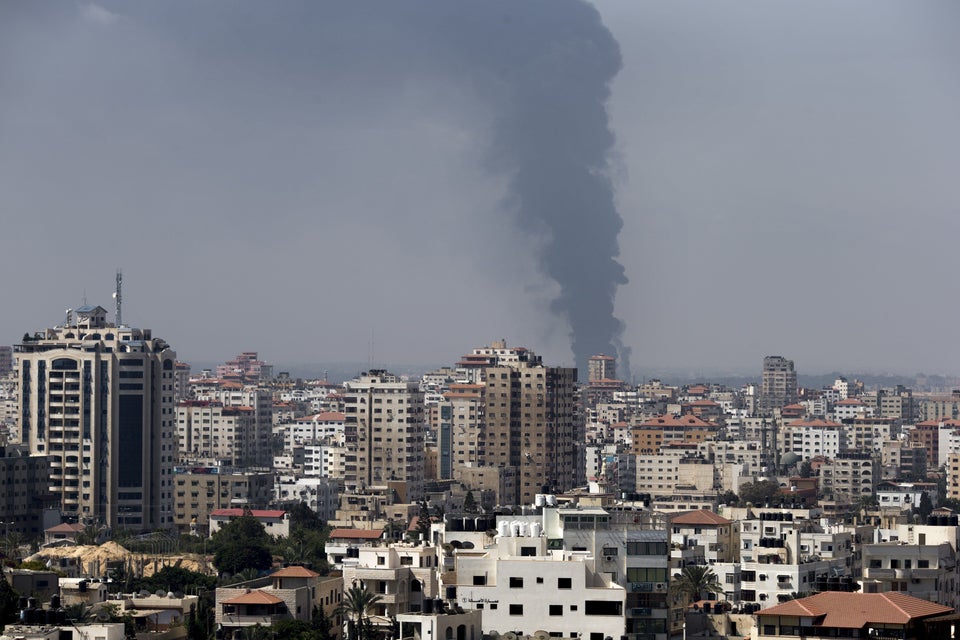 MARCO LONGARI via Getty Images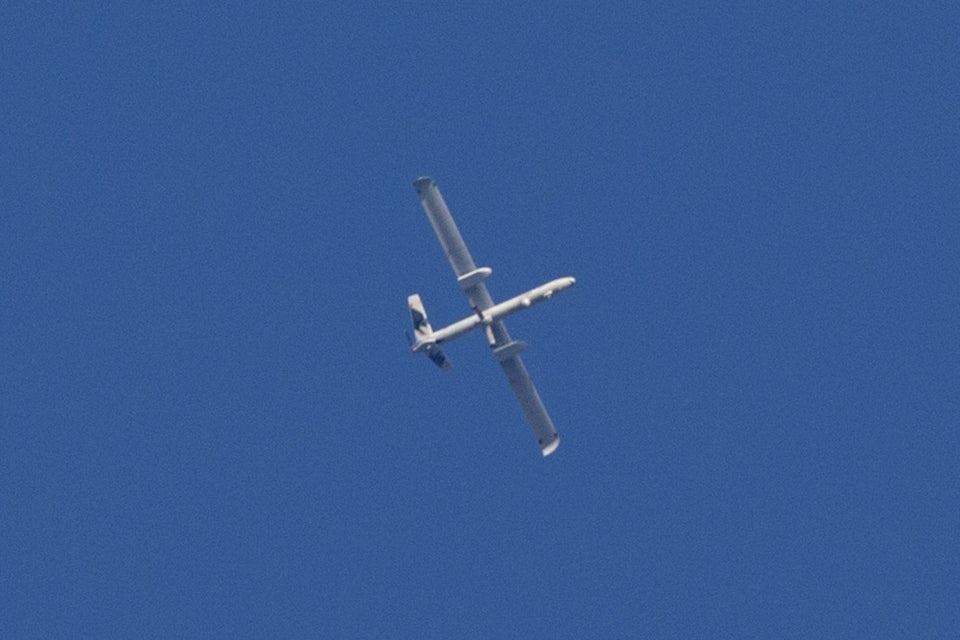 JACK GUEZ via Getty Images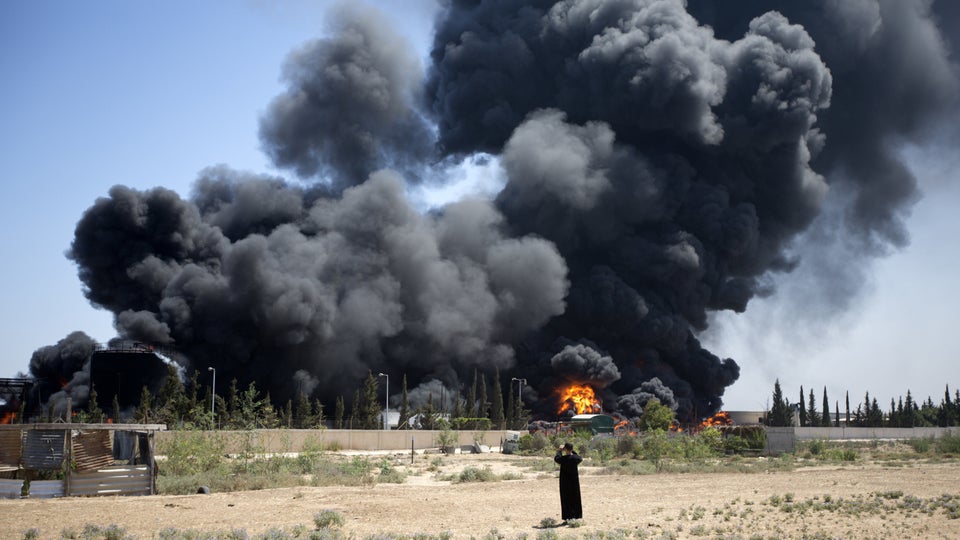 MAHMUD HAMS via Getty Images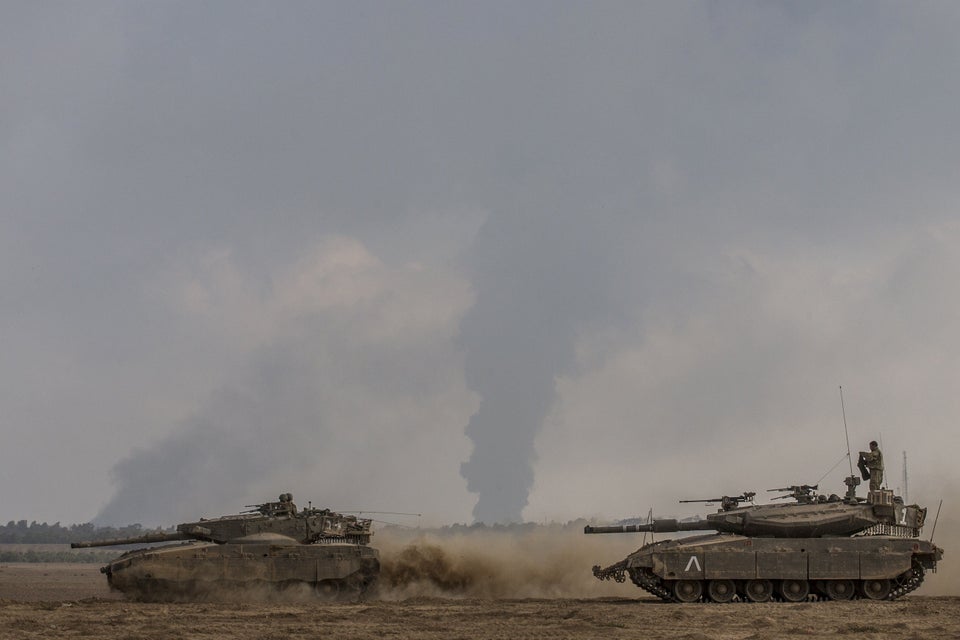 JACK GUEZ via Getty Images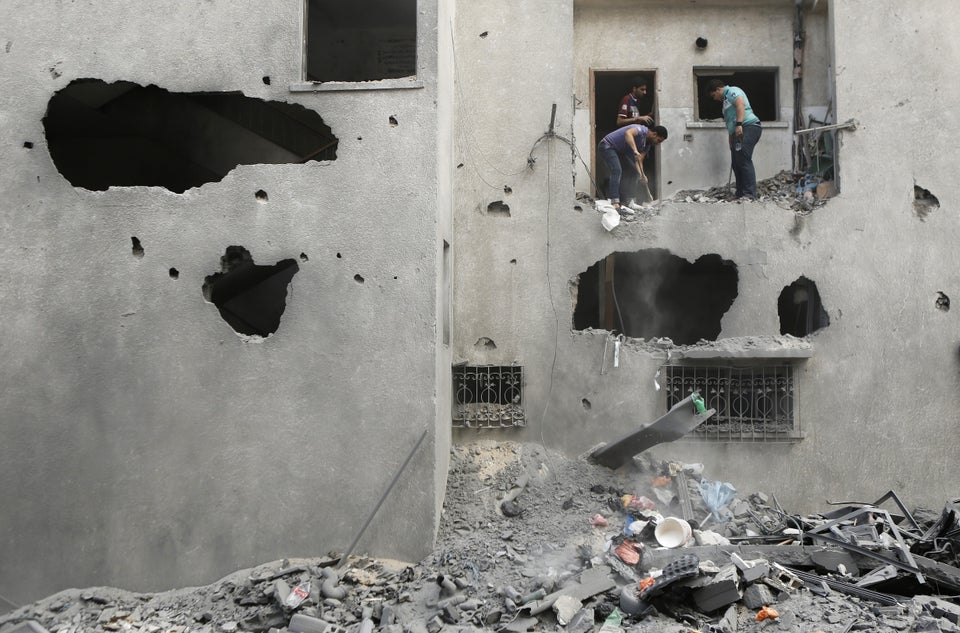 MOHAMMED ABED via Getty Images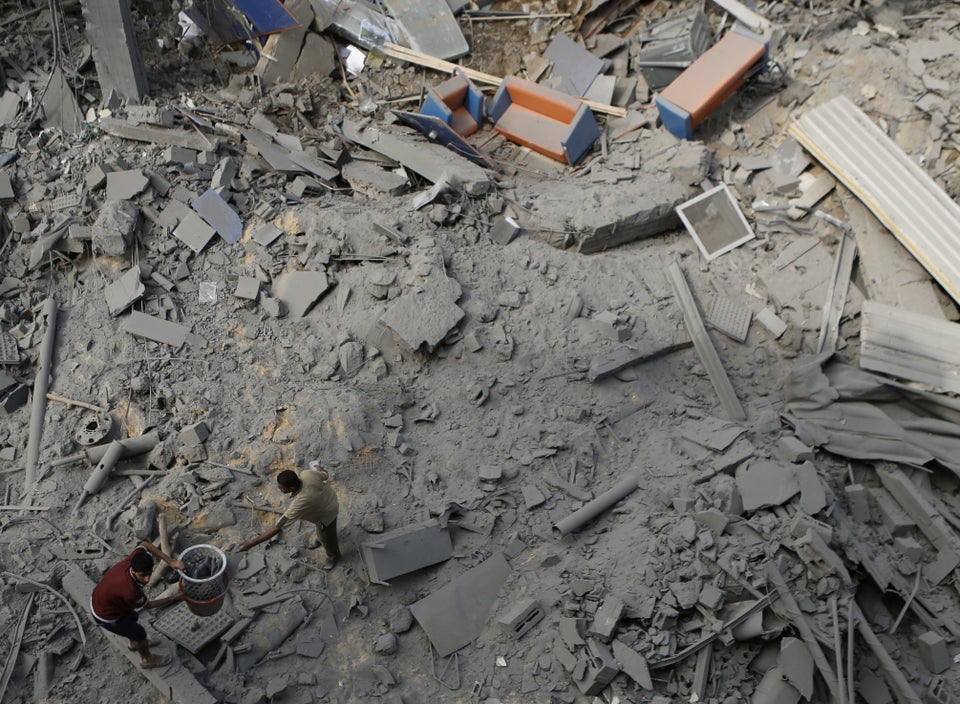 MOHAMMED ABED via Getty Images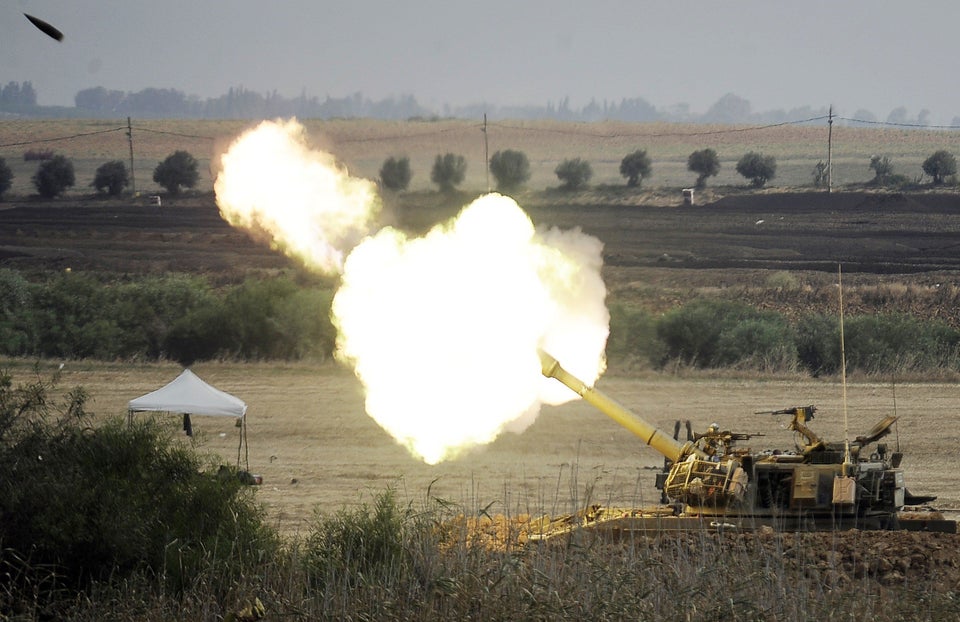 DAVID BUIMOVITCH via Getty Images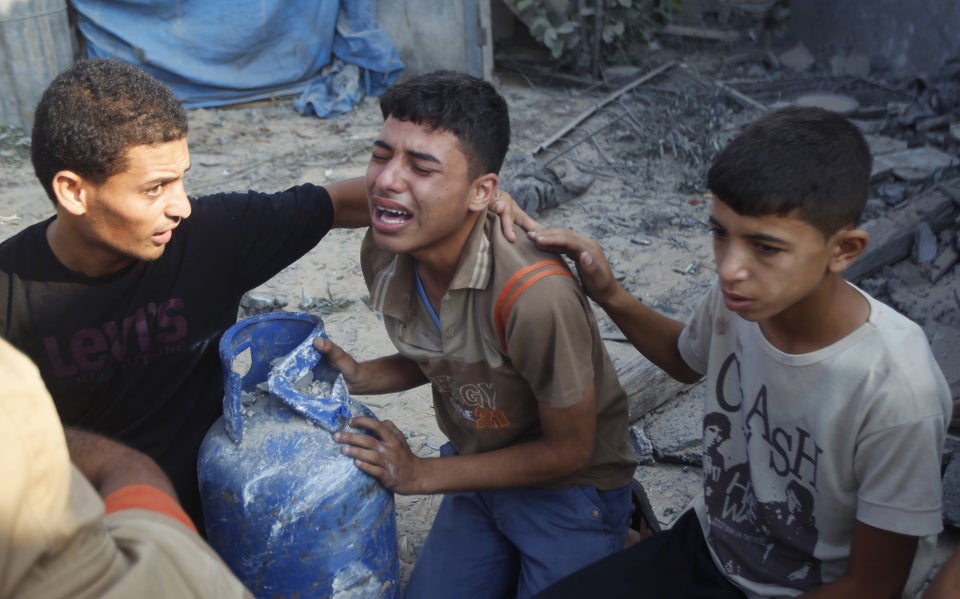 SAID KHATIB via Getty Images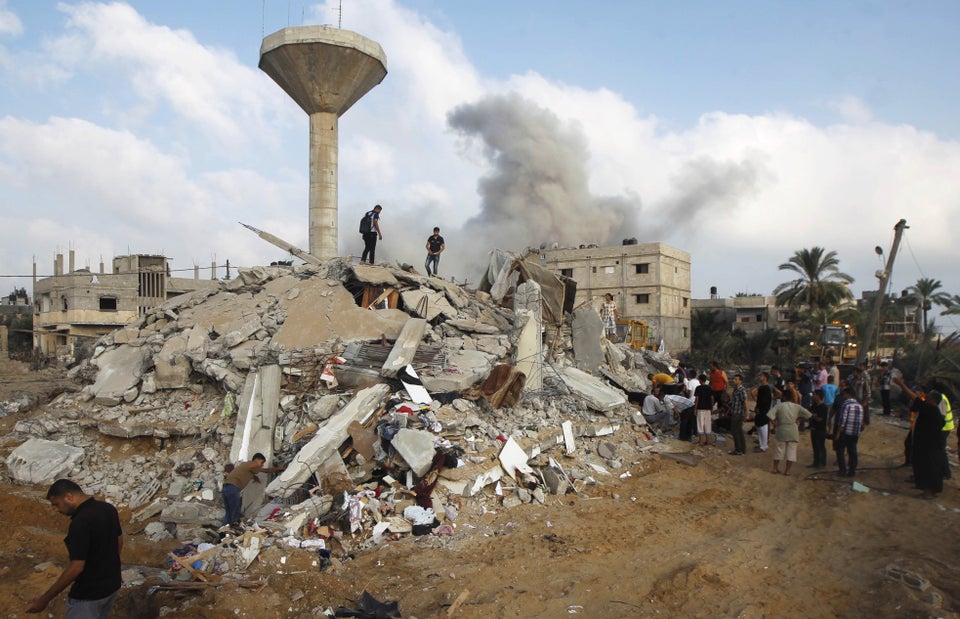 SAID KHATIB via Getty Images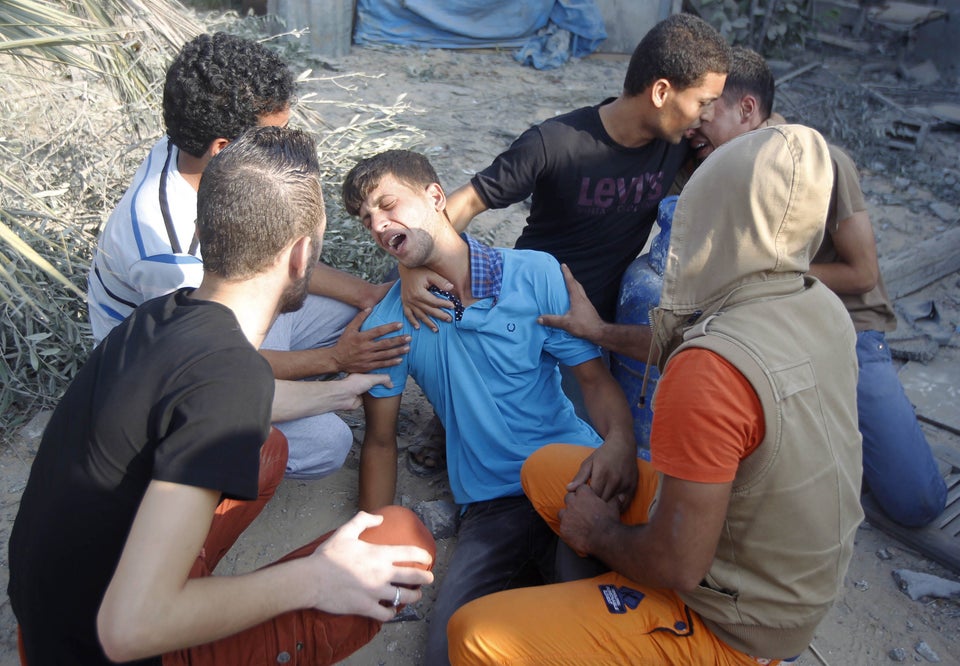 SAID KHATIB via Getty Images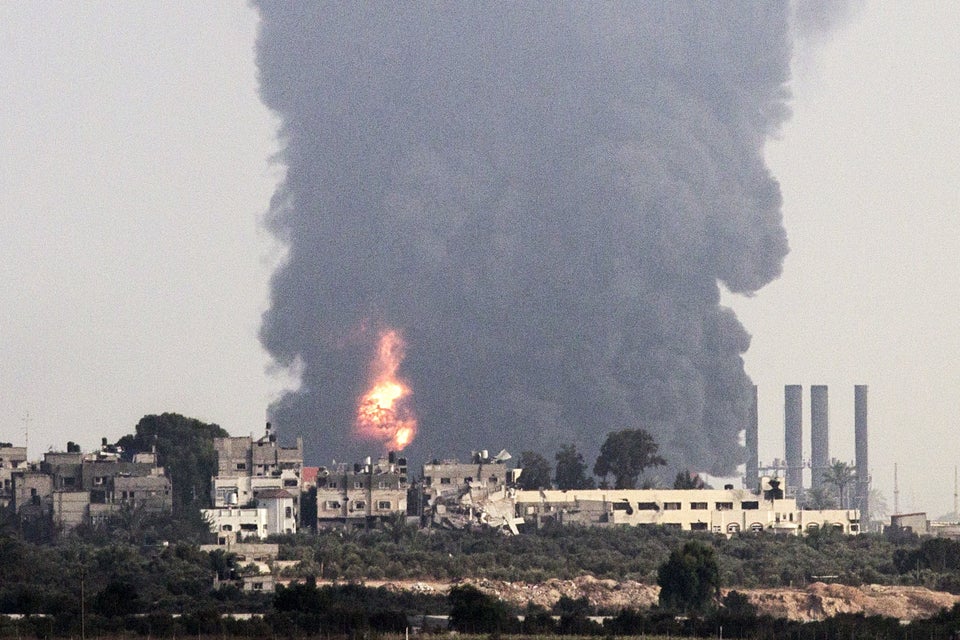 JACK GUEZ via Getty Images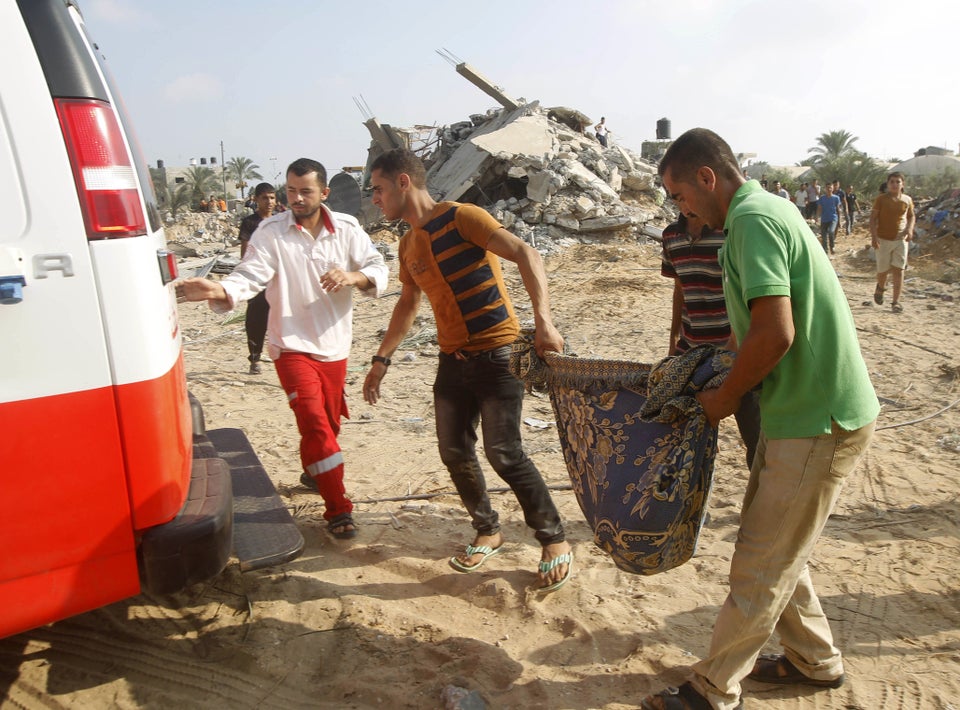 SAID KHATIB via Getty Images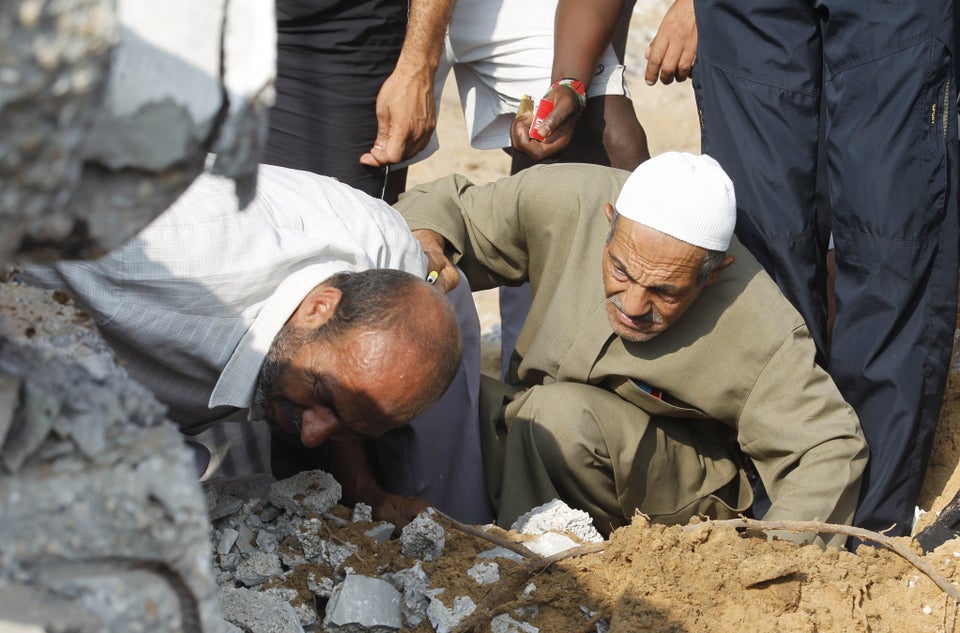 SAID KHATIB via Getty Images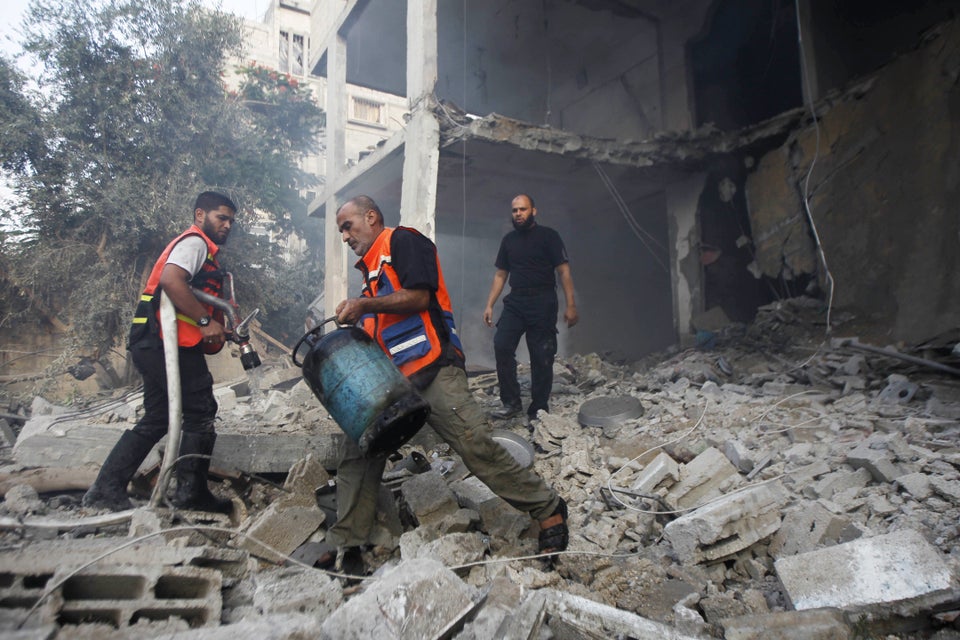 SAID KHATIB via Getty Images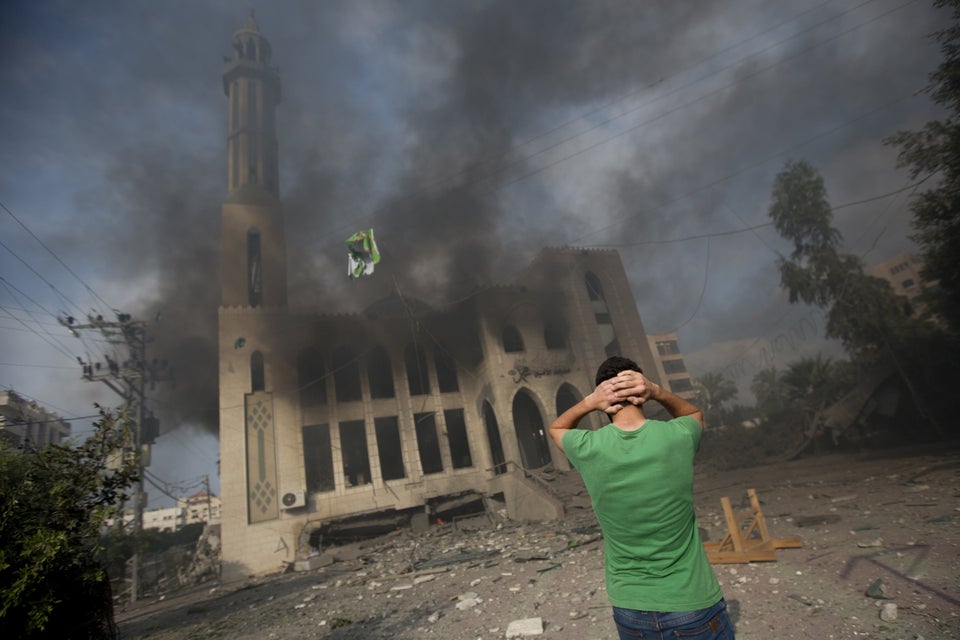 MAHMUD HAMS via Getty Images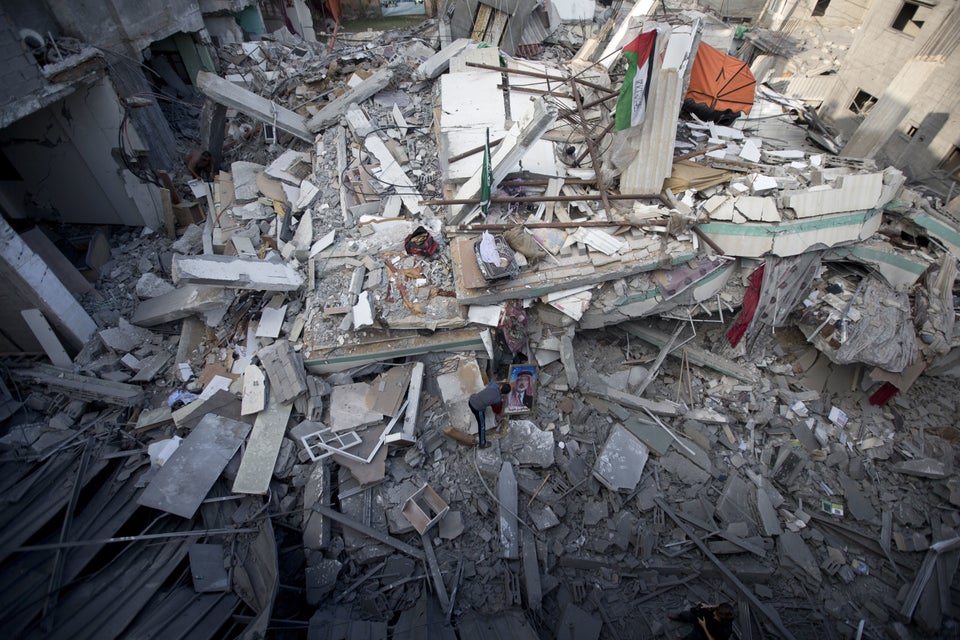 MAHMUD HAMS via Getty Images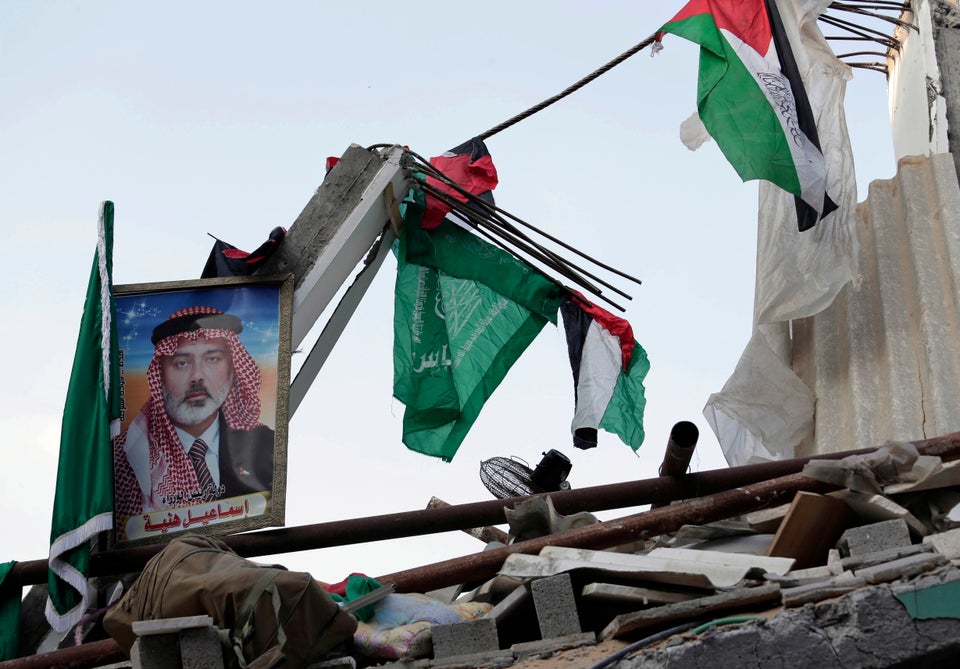 Popular in the Community