Gazebos are a really great feature for a backyard because they offer a little sanctuary from the outdoors without taking away from the moment. They also act as a focal point for the space and provide structure when planting lovely flowers. Not to mention how terribly romantic they are.
That's why we've rounded up seven pretty little verandas to help get you inspired for your next outdoor project. Scroll through and remember: No matter how big or small your gazebo is, it'll definitely be a hit.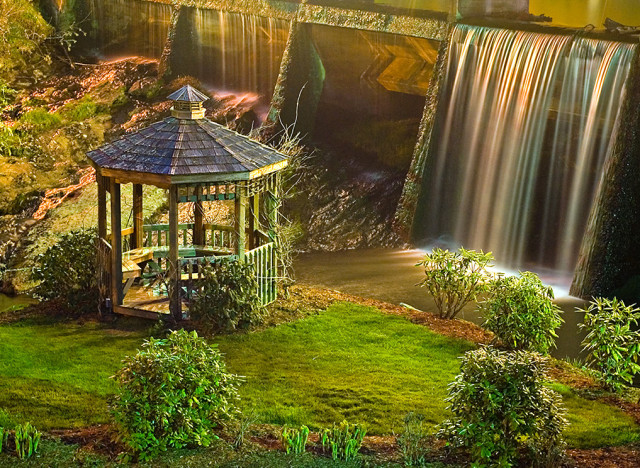 Photo by pochacco20/Flickr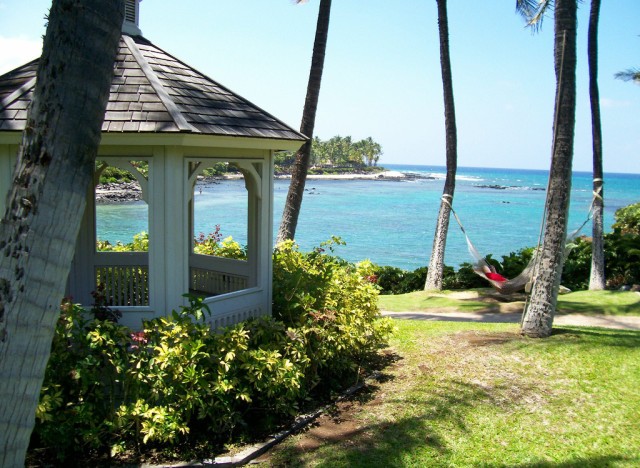 Photo by Bill Ward's Brickpile/Flickr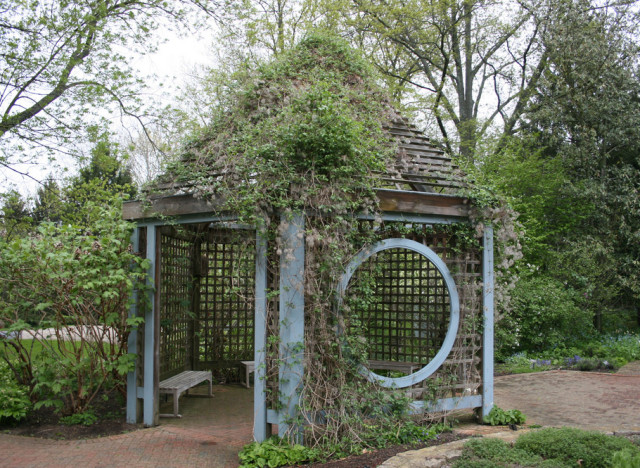 Photo by Jared Cherup/Flickr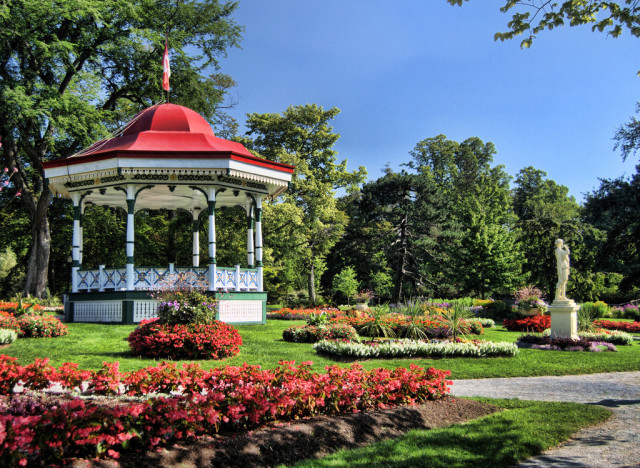 Photo by bambe1964/Flickr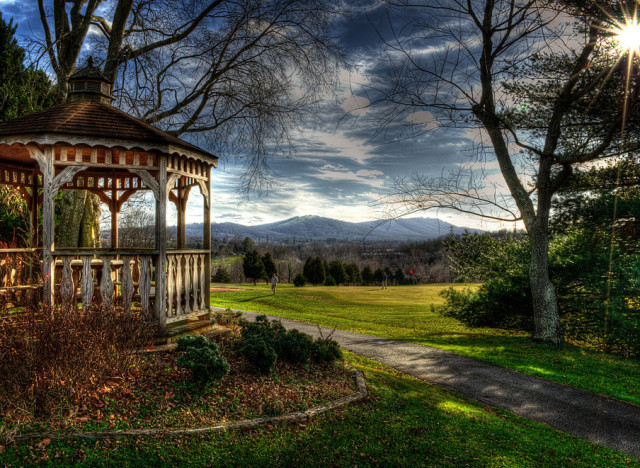 Photo by Small_Realm/Flickr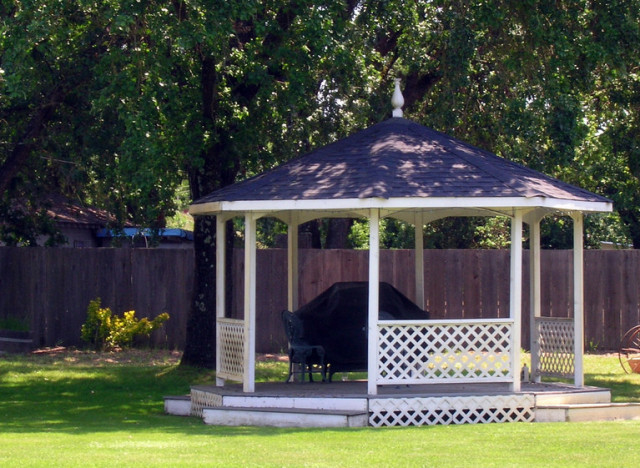 Photo by Jack Snell "Snappy Jack"/Flickr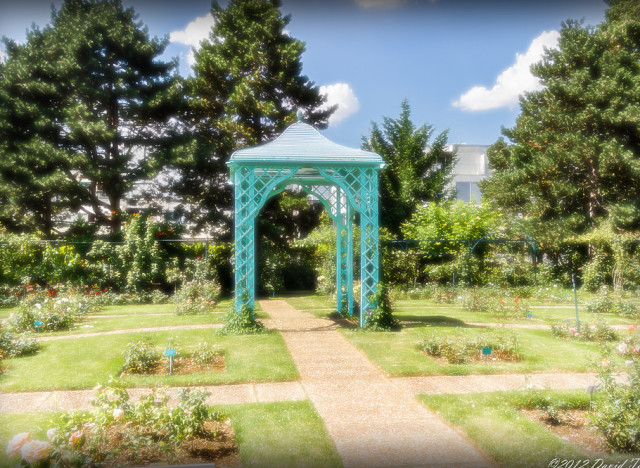 Photo by David_Yannick/Flickr
Click through for some other great gazebo ideas.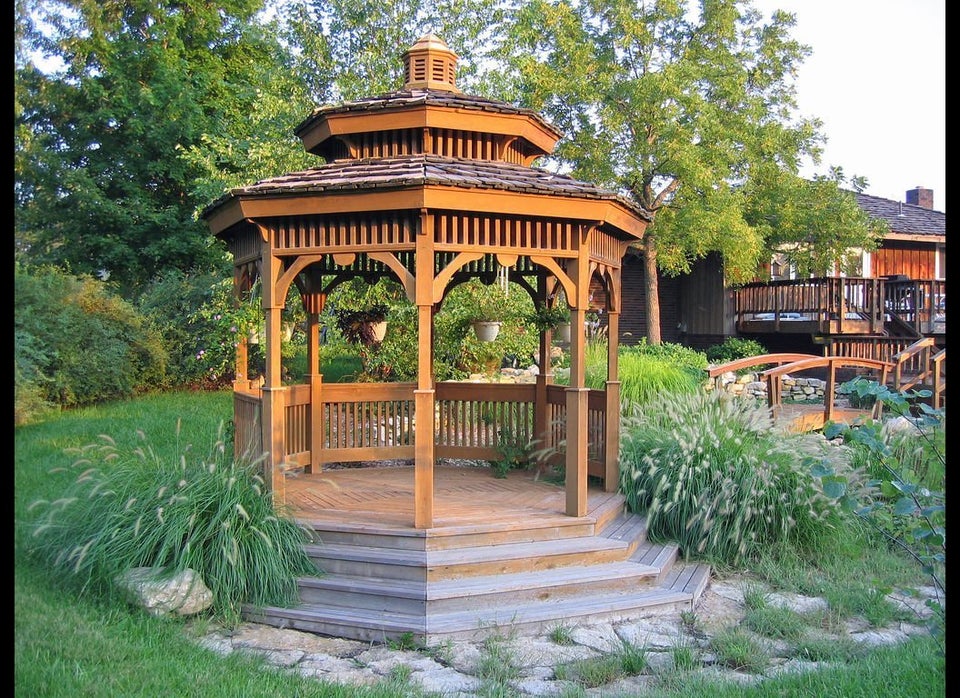 Design Inspiration: Gazebos
Related