"I am a woman and I love another woman," Shahinoor, pictured above with her partner Nipa, told photographer Gazi Nafis Ahmed. "I want to live with my lover. I don't want anyone to come between us. We don't want anyone among us to commit suicide, to get hurt, to become addicted to drugs, to cut themselves. Let us live the way we want to. Now is the time to open up and talk about it."
Nipa and Shahinoor are just two of the individuals Ahmed documented in his series "Inner Face," a tribute to the LGBTQ youth of Bangladesh. The country, where Ahmed himself grew up, is plagued by homophobia ― those arrested for "unnatural intercourses" can face a lifetime in prison, and many are subjected to random acts of violence and verbal abuse simply for the way they look and act.
With his camera, however, Ahmed carves out a safe space, where young queer people can express themselves and their love freely. "It works as a catharsis," Ahmed explained to Slate. "I spend a lot of time with people reaching deep and opening doors. It's like a ventilation. Some of the things that have been imprisoned inside you, through my working process, you let them out. You open the window."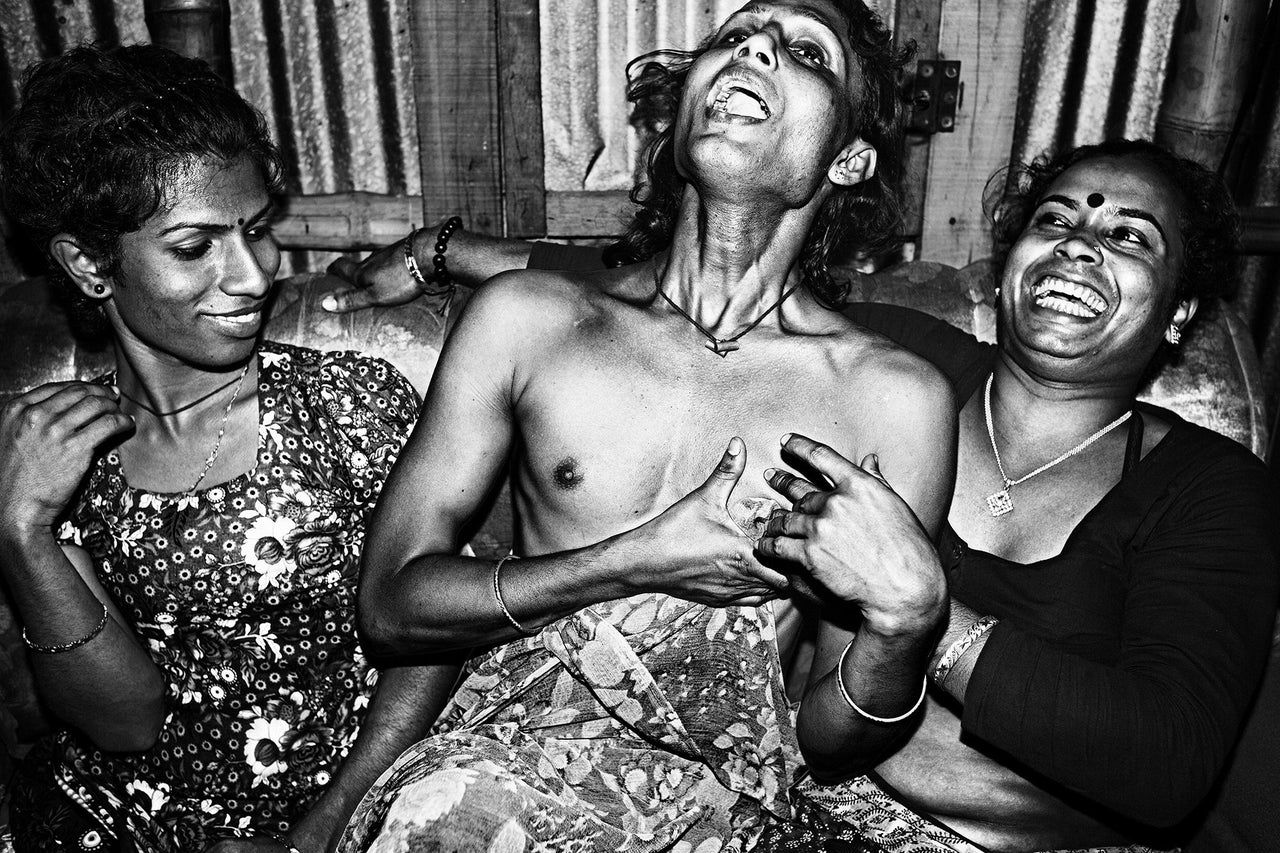 Before Ahmed took his first photograph for the series in late 2008, he spent a year getting to know the people he would eventually photograph, not just as subjects but as friends. "Though my work is rooted in traditional documentary, I cannot photograph people I cannot be friends with," he said to The Guardian. "So it is important for me to first create a space for us to be comfortable. The work flows from that."
Ahmed himself grew up in Bangladesh, where discussion of sex of any kind was strictly off-limits. It wasn't until his time studying at the Danish School of Media and Journalism in Denmark that Ahmed was exposed to LGBTQ activism. He knew he wanted to get involved.
The photographer mostly captures younger queer circles before his lens, most of whom are lower- to middle-class, and thus more susceptible to the rampant homophobia that surrounds them. "I feel there is a culture of collective denial in my country," Ahmed told The Huffington Post in an email. "And patriarchy plays an important role in this."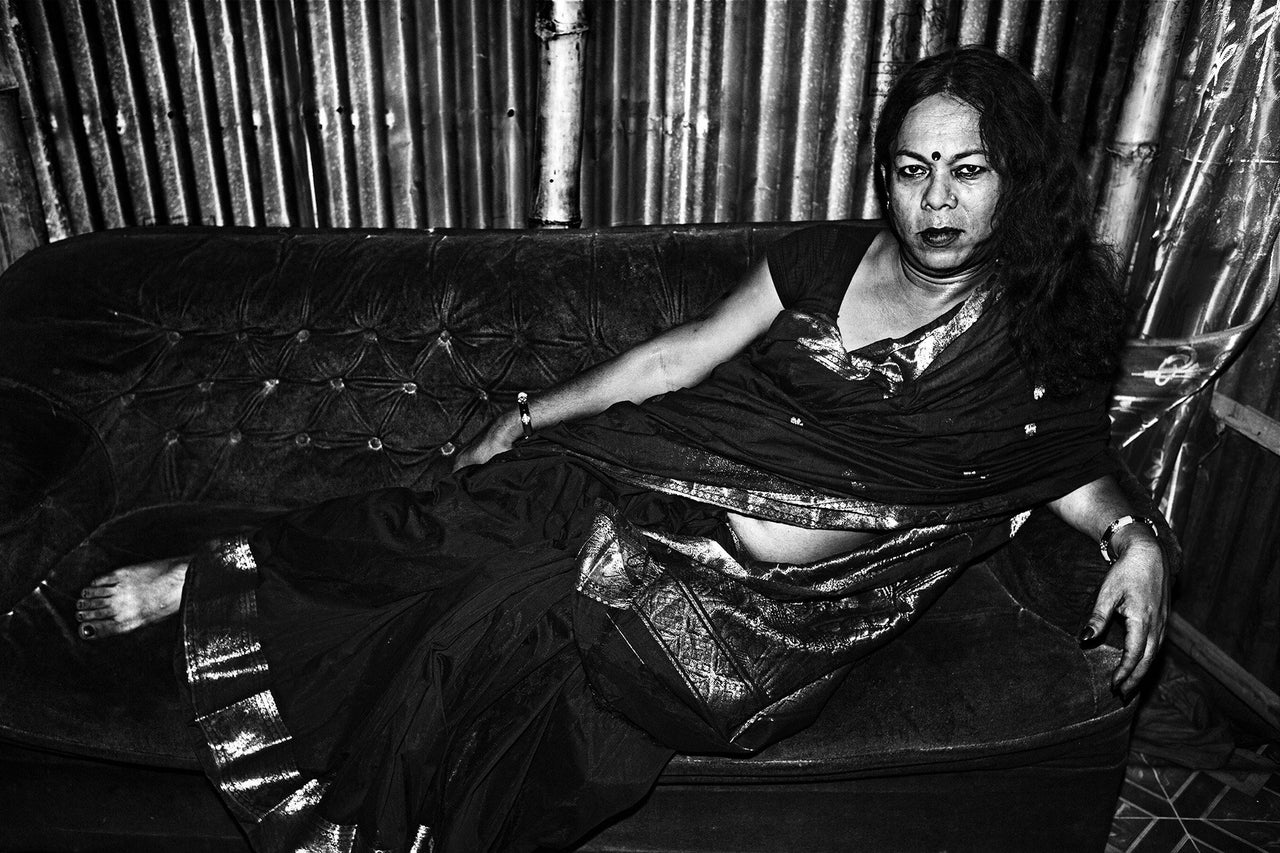 Ahmed went on to describe the singular way photography opens up a space where none existed before, within which subjects and creators can "play fluid roles." The black-and-white photographs, then, are not only visual acts of protest but safe spaces sanctioned for play, exploration and celebration.
Along with the images themselves, Ahmed also compiles written stories from his subjects, continuing to shed light on stories so often overlooked or covered up. "I want to talk about myself, but my profession frustrates my will," one subject, Imam, writes. "I want to talk about my thoughts, my inclinations, my aspirations, but my profession forces me to bury these thoughts deep within me ... I have even been through religious 'medical treatment' but nothing has ever changed for me. I now believe that my condition is God-gifted. Today, I am happy, as I am, living peacefully with my hopes and dreams."
Ahmed views his camera as a "weapon of love," breaking down hate and prejudice through the simple act of sharing stories. "My work is driven by curiosity, curiosity to feel the human condition, while deconstructing organizational taboos," he said. "I photograph people I am friends with, to help them divulge their inner selves to you."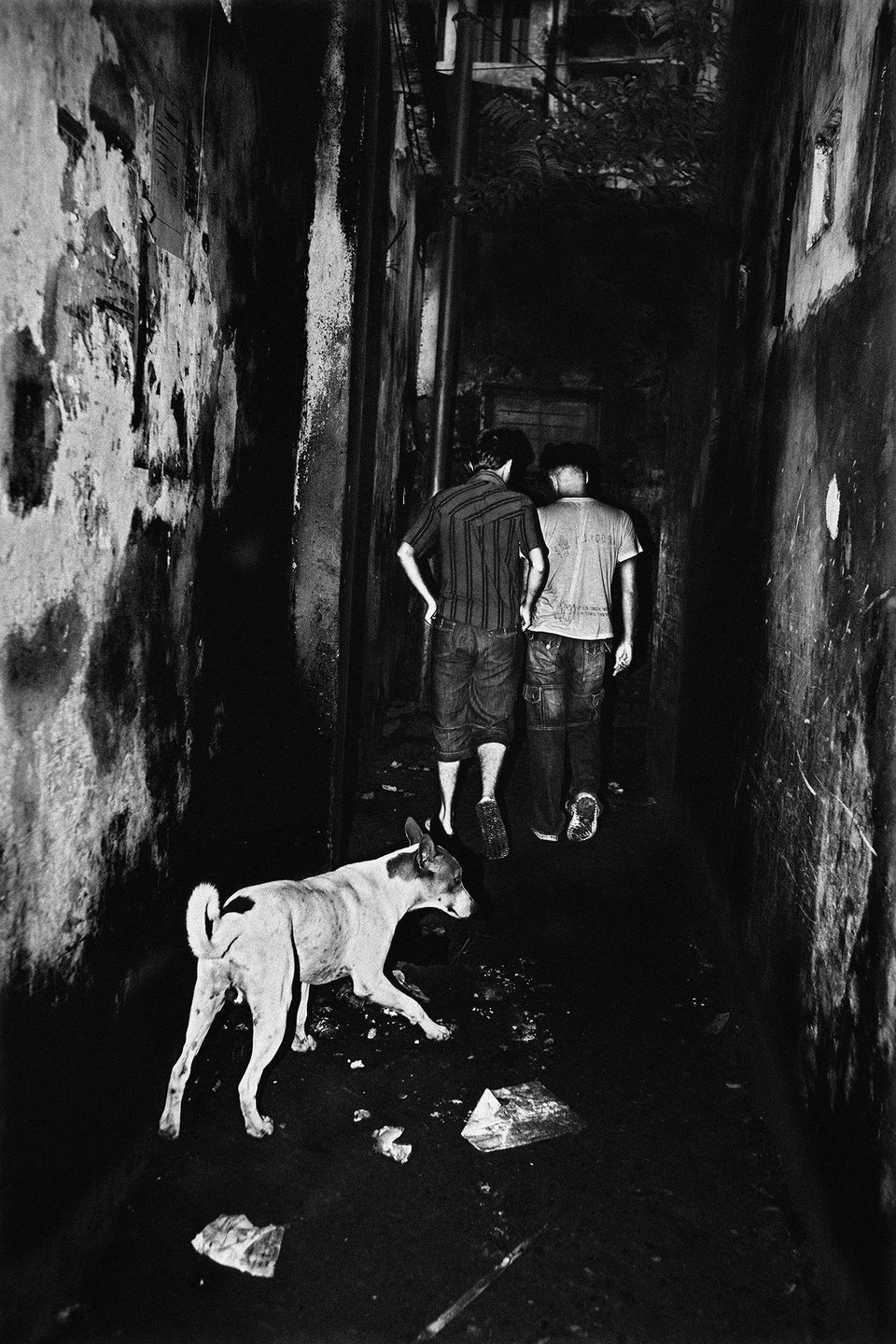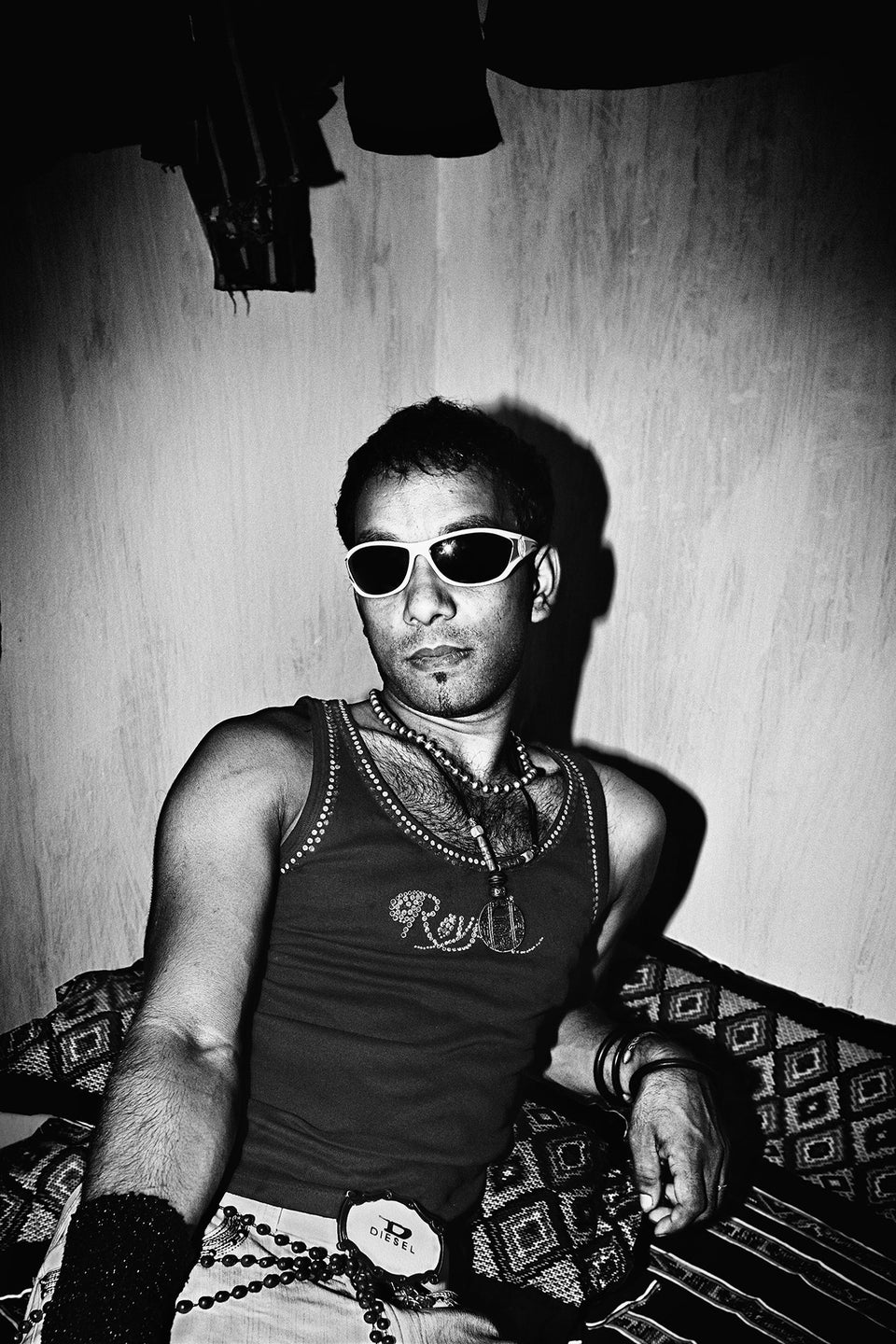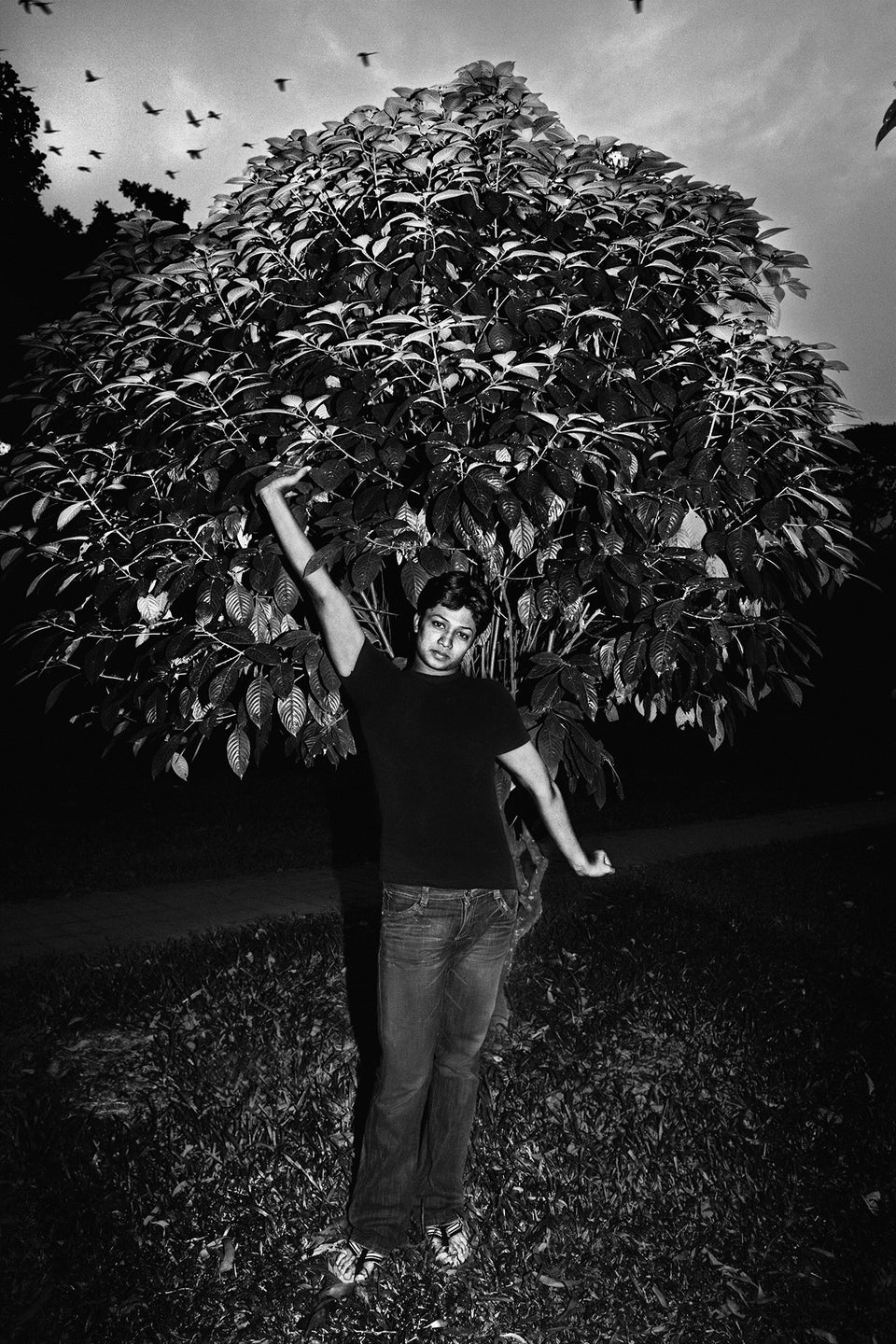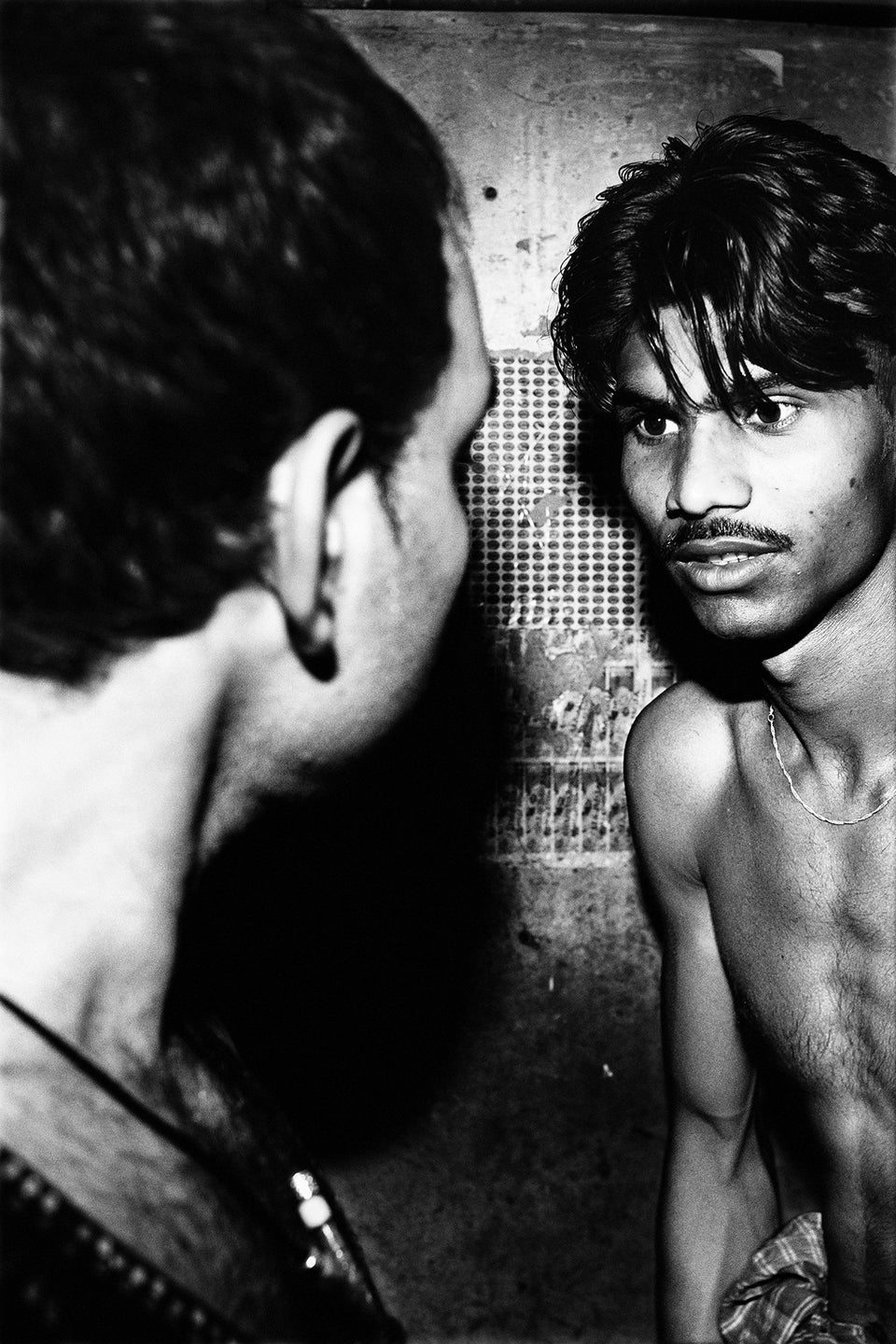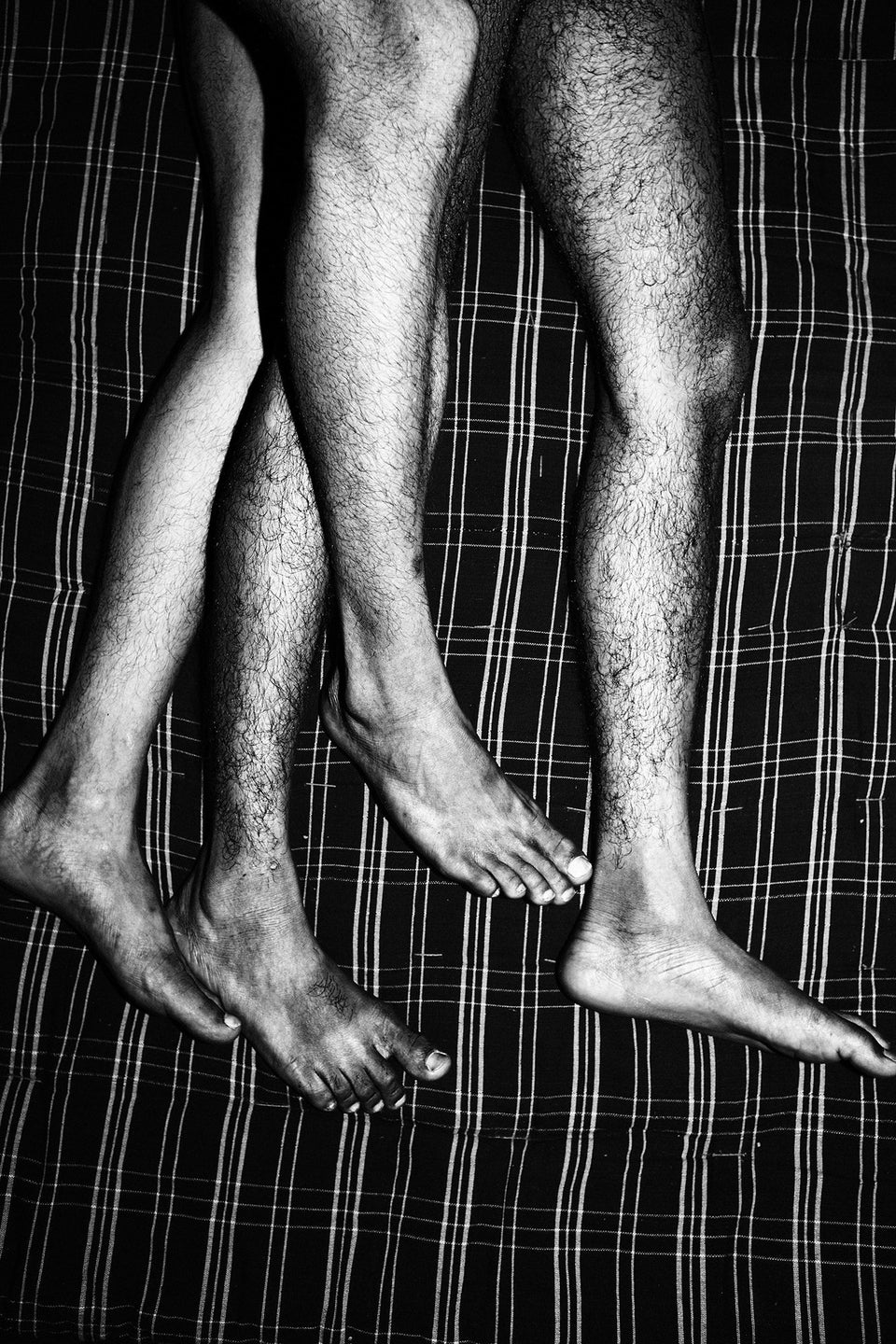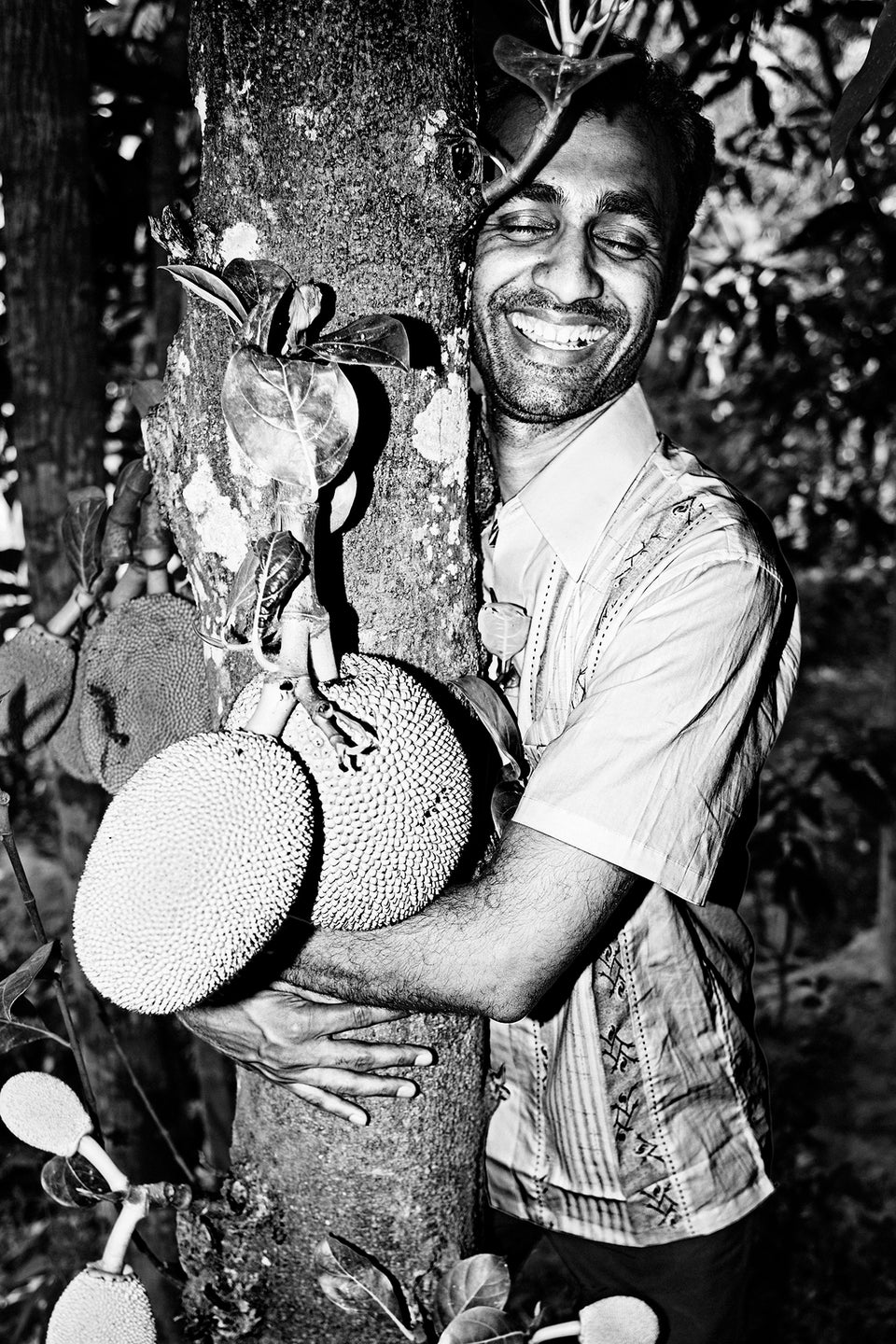 Related
Before You Go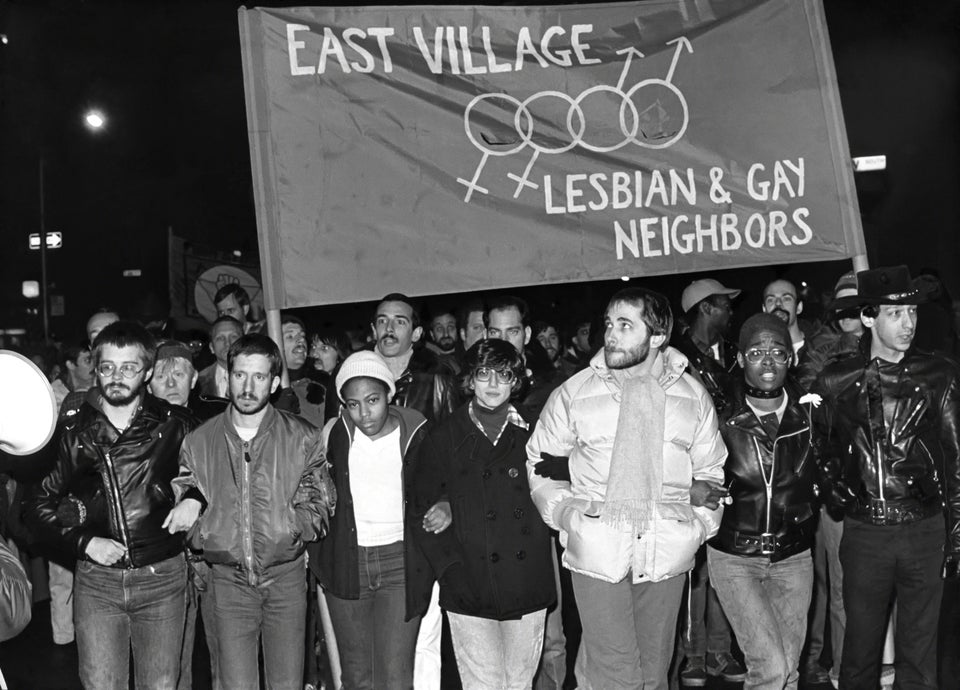 LGBTQ History
Popular in the Community