 * Production had been planned for December-January
* Start now seen in September-October 2013
* Peak production seen at 120,000 bpd in 7-8 years (Adds detail)
MOSCOW, Sept 21 (Reuters) - Gazprom has again delayed the start of oil production at its Prirazlomnoye field, Russia's first Arctic offshore oil deposit to be developed, due to safety concerns, a source close to the project told reporters on Friday.
The development of the field has raised concerns among environmental activists, who last month launched protests at the offshore platform that operates the project.
The Arctic is seen as a key source for Russia, the world's largest oil producer, in the next decade.
The source said oil production at the field was expected to start in September or October next year, and not this year as had been previously expected.
"Work won't start until the company can ensure complete safety," the source, who declined to be named, told reporters without elaborating. A Gazprom spokesman declined to comment.
Plagued by cost overruns and delays to the construction of the platform, designed to produce the heavy, sour oil, Gazprom has postponed the launch several times. Previously, the launch was set at December-January.
Media reports have put total investments at between $4 billion and $5 billion.
Gazprom was aiming to reach peak production at Prirazlomnoye, with estimated reserves of 526 million barrels, of 120,000 barrels per day in seven to eight years. (Reporting by Olesya Astakhova; Writing by Vladimir Soldatkin; Editing by Douglas Busvine and Mark Potter)

Before You Go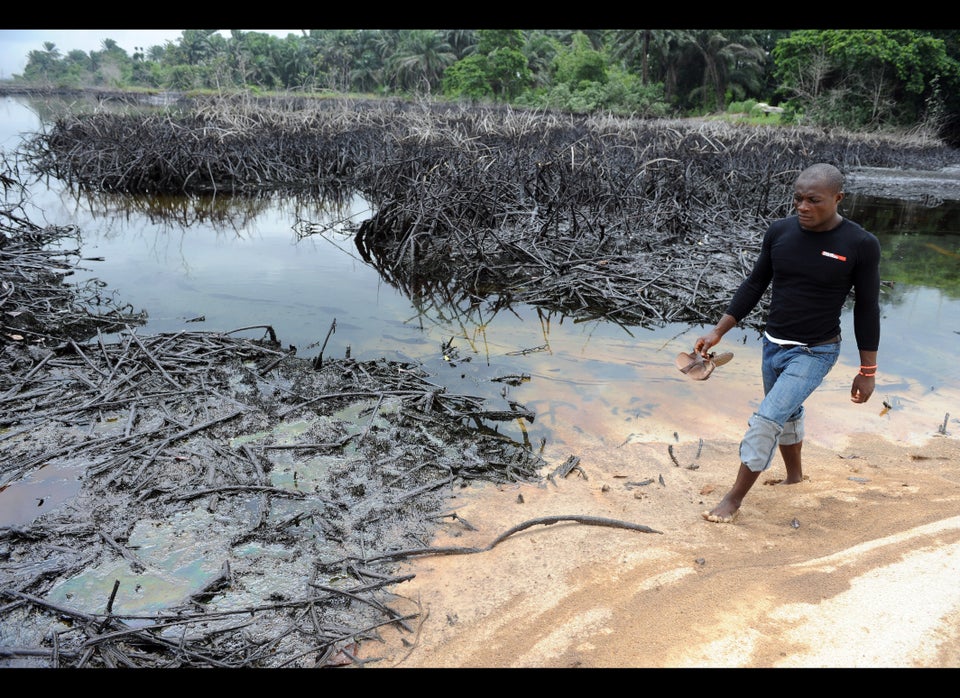 Oil Spills Since The Gulf Disaster
Popular in the Community