 Gas is in. Chocolate is out.
That's the message we're getting from this year's Global 500, the annual list of the world's biggest companies by sales as ranked by Fortune magazine. According to the list, Russian energy company Gazprom is the most profitable company in the world, taking in $44.4 billion in profits in 2011.
On last year's list, Gazprom ranked second in terms of profits, with a respectable $31.8 billion to its name. The most profitable company last year was Swiss consumer-goods giant Nestle, which this year has fallen to 38 on the list.
All in all, 2011 seems to have been a great year for energy companies. Six of the 10 most profitable firms on the most recent Fortune list are in the energy sector -- Gazprom, Exxon Mobil, Royal Dutch Shell, Chevron, BHP Billiton and BP, the number one most favorite company of pelicans and sea turtles everywhere.
With its $12.6 billion leap in profits over the past year, Gazprom seems to be coping well with the inefficiency and corruption once rumored to be holding the company back. In diplomatic cables published by WikiLeaks, John Beyrle, the U.S. ambassador to Moscow, reportedly characterized Gazprom as unprepared to compete in the global marketplace, according to Reuters.
CORRECTION: A previous version of this post implied the Global 500 ranks corporations outside the Global 500.
Check out the most profitable companies in the world: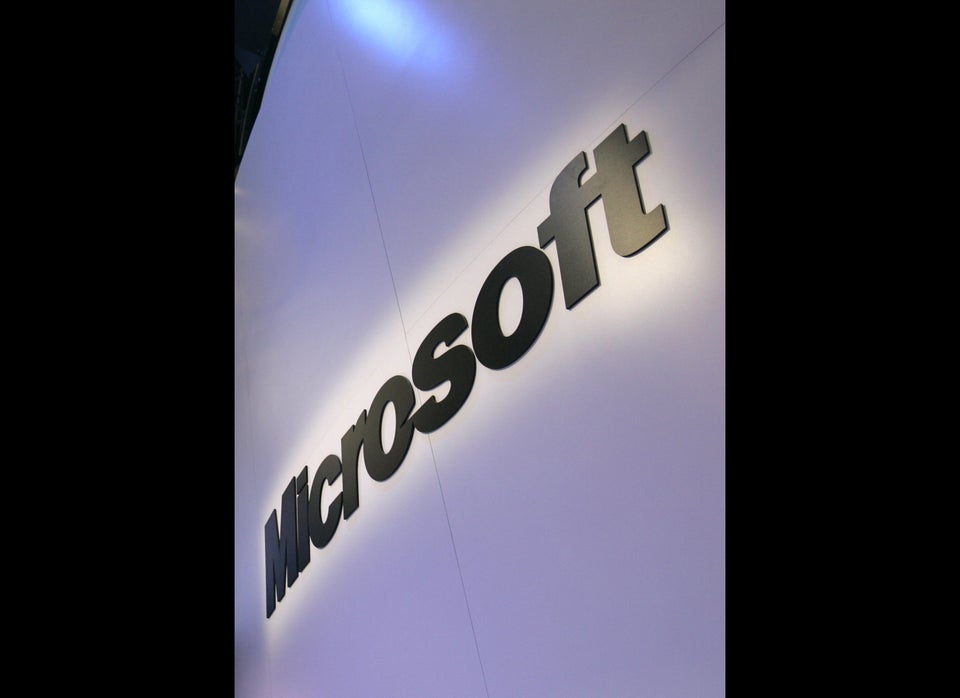 The Most Profitable Companies In 2011: Global 500
Popular in the Community