The second episode of "GCB" (Sun., 10 p.m. EST on ABC) featured the kind of wardrobe malfunction that haunts many women's dreams.
Head cheerleader Alexandra had some brand new ample cleavage thanks to her mom Cricket's bank account. "Blake and I wanted a perfect 'B,' she wanted a 'D' cup," Cricket told the ladies, "so we compromised with a 'C.'"
When Sharon's daughter complained about her own "starter boobs," her mom grinned, "Christmas is coming, honey!"
Cricket had a prescient warning that Alexandra would have done well to heed. Tugging at the girls' cheerleading top, she said, "I keep telling her you cannot wear last year's uniform with this year's breasts. It's too tight!"
Unfortunately for Alexandra, the first time she got to try out her new enhancements at the game she revealed a lot more than she'd intended.
As the whole school stood agape after her top burst open, the stunned silence was broken only by Cricket screaming, "Noooooooo!"
Follow the antics on "GCB," Sundays at 10 p.m. EST on ABC.
TV Replay scours the vast television landscape to find the most interesting, amusing, and, on a good day, amazing moments, and delivers them right to your browser.
Before You Go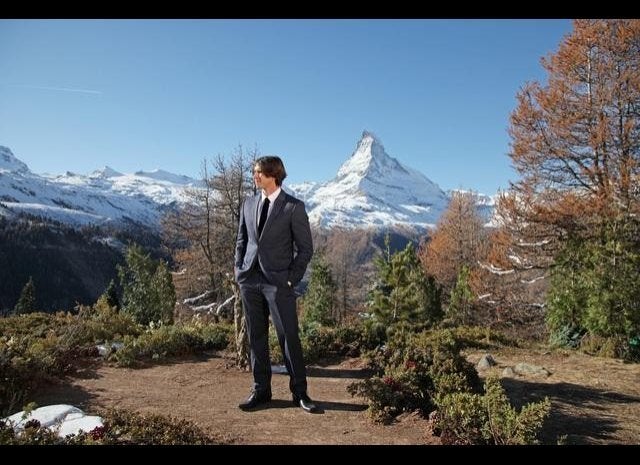 What To Watch on TV This Week
Popular in the Community