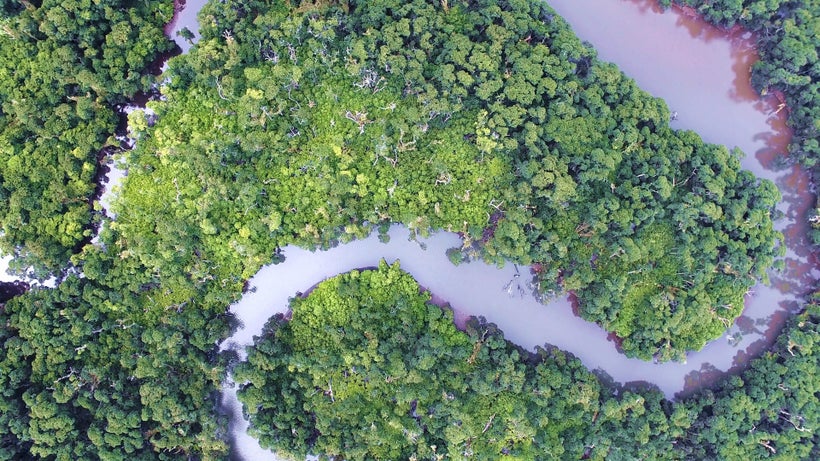 APIA: A total of USD$97.671 million was approved in project financing for the Pacific by the Board of the Green Climate Fund yesterday in Samoa. The approvals signal a significant increase in GCF investment in the Pacific region. The three projects proposed by the Secretariat of the Pacific Regional Environment Programme (SPREP), the United Nations Development Programme (UNDP) and the Asia Development Bank (ADB).
SPREP proposed the project Climate Information Services for Resilient Development in Vanuatu which falls under adaptation in GCF and is financed to a total of USD$22.953 million.
UNDP proposed on behalf of Samoa, the Integrated flood management to enhace climate resilience of the Vaisigano River Catchment project to a total of USD$57.718 million.
ADB proposed the project on Pacific Islands Renewable Energy Investment Program to be implemented through Cook Islands, Marshall Islands, Papua New Guinea, Samoa and Tonga to a total USD$17 million.
Some projects were approved with conditions to meet before it can be implemented.
The Pacific now has a total of five projects approved by the GCF. Currently 35 projects have been approved by GCF since 2015 - but only one has received actual funding due to the extensive process Agencies have to meet before implementation.
The Vanuatu project is a first for SPREP and the Director General of SPREP, Mr. Kosi Latu said: "Resourcing to help our Pacific islands cope with the impacts of climate change and transition away from dirty and expensive fossil fuels is needed. Having these three projects approved will make a real difference. I congratulate all parties involved in making this happen with the GCF and look forward to seeing more projects like this in the future."
Other issues addressed by Small Island Developing States at the GCF Board meeting include direct access to the fund.
The Board accredited seven new entities, representing a diverse range of public, private, small, and large organizations, including direct access entities which include: Central American Bank for Economic Integration (CABEI), Foreign Economic Cooperation Office (FECO) of the Ministry of Environmental Protection of China, Fundación Avina (Fundación Avina), Korea Development Bank (KDB), PT Sarana Multi Infrastruktur (PT SMI), Société de Promotion et de Participation pour la Coopération Economique (PROPARCO) and World Wildlife Fund, Inc. (WWF).
Calling all HuffPost superfans!
Sign up for membership to become a founding member and help shape HuffPost's next chapter
This post was published on the now-closed HuffPost Contributor platform. Contributors control their own work and posted freely to our site. If you need to flag this entry as abusive,
send us an email
.