April 24 (Reuters) - General Electric Co discovered it was financing a small number of firearm purchases in the wake of the Newtown, Connecticut, school shootings - despite deciding five years ago to avoid the practice - and moved to stop future loans, the company said on Wednesday.
Many of the conglomerate's employees live in or near Newtown, about 25 miles (40 km) from GE's Fairfield, Connecticut, headquarters. Peter Lanza, the father of the Newtown gunman, is a GE executive.
The company's GE Capital unit stopped providing consumer financing in 2008 at retailers whose primary business was firearms, except to less than 75 grandfathered businesses. After Newtown, it stopped financing even those handful of stores, spokesman Russell Wilkerson said Wednesday.
The news was first reported earlier Wednesday by the Wall Street Journal.
The December massacre that killed 20 children and six adults intensified the U.S. debate on guns, with many states and lawmakers pushing for broader background checks on gun buyers and limits on sales of weapons and ammunition.
GE Capital did not publicly announce the policy change in 2008, but told prospective new customers it was no longer providing the service, Wilkerson added.
The GE Capital loans have typically been for relatively small amounts - most firearms cost only several hundred dollars - and have little effect on GE Capital's portfolio.
The checks after the Newtown shootings, which GE said involved a "rigorous audit process," were part of its attempt to distance itself from gun culture.
The Newtown shooting has led to other capital investment changes.
Cerberus Capital Management LP has decided to sell Freedom Group, maker of the Bushmaster rifle used in the Newtown massacre.
Banking sources have told Reuters that major Wall Street firms have been unwilling to finance a bid for Freedom Group, and Cerberus co-founder Stephen Feinberg may end up pursuing a private bid for the brand.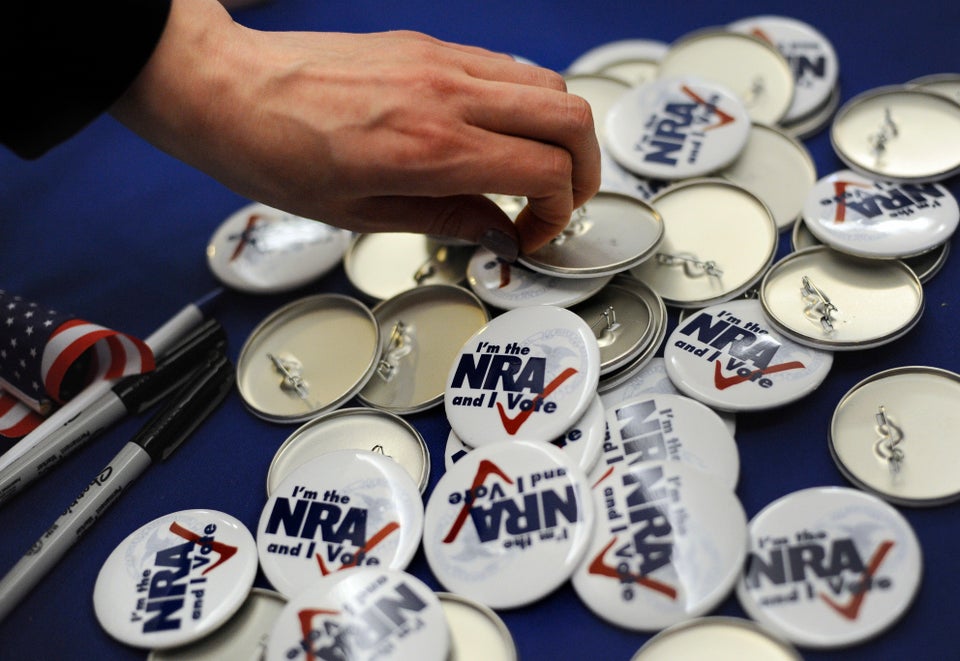 15 Things The Gun Industry Wouldn't Admit
Popular in the Community