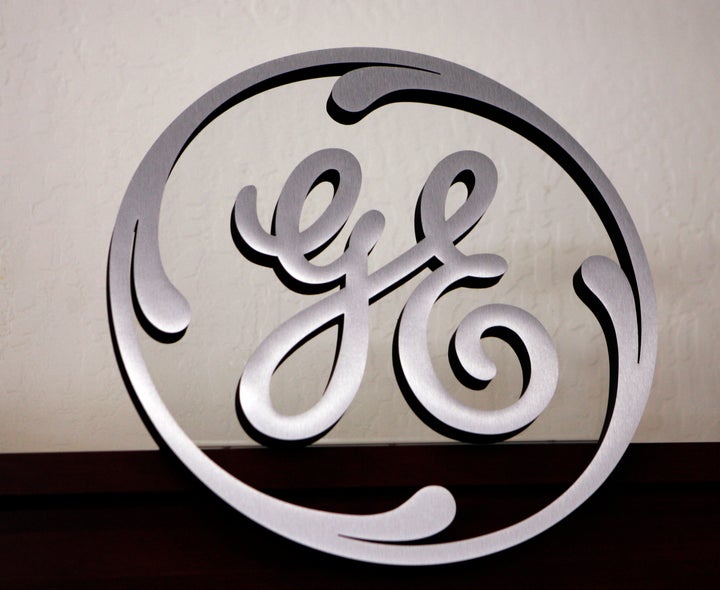 After a damning New York Times story accusing General Electric of having paid $0 in American taxes despite $5.2 billion in domestic revenue, the company is fighting back--by Twitter.
In a peculiar gambit, GE's strategy seems to be to use Twitter --via @GEpublicaffairs, a still uncertified account--to respond to a random assortment of writers at various outlets totally unaffiliated with the New York Times, who just happened to tweet the story at some point.
Recipients of @ replies from the GEpublicaffairs account include such figures as Slate's tech columnist Farhad Manjoo, Business Insider editor-in-chief Henry Blodget, and a slew of other writers from places including the National Journal and Atlantic Wire.
Though most received the form response "@_____ learn more GE tax facts visit http://bit.ly/ea6Ay2" followed by nuggets contradicting the Times story, like "GE paid almost $2.7 billion in cash taxes in 2010" and "GE didn't receive payment back from govt as a result of the tax benefit," others, like the Business Insider main account were harangued to "Stop the misleading attacks."
The GE public affairs account calls the Times story "inaccurate," "erroneous," and "grossly oversimplified."
But some people GE has reached out to with an @ reply seem less than convinced. Carla Zilka tweeted, "I don't know if NYT would print false facts re: GE, so someone is not being, ahem, "honest.""
The dispute: what kind of taxes constitute that $2.7 billion GE claims to have paid? @khivi tweeted "@Gepublicaffairs tweets confirm @nytimes that GE paid $0 corporate tax," to which GE responded "They are separate. Of $2.7B income tax paid, signf portion was US fed. GE also paid $1B+ in payroll, state & local use & property tax."
Henry Blodget, in particular, has engaged in an interrogation of the account. After asking them whether the Times was wrong about GE's $0 US tax bill, GE Public Affairs responded, "Well, GE paid U.S. $2.7B in cash taxes in 2010."
At this point, he dragged the Times' Bill Keller into the fight, tweeting, "If I'm not mistaken, GE has now said that the NYT story saying it paid no US taxes last year is flat-out wrong. @gepublicaffairs @nytkeller"
Interestingly enough, though, Blodget goes a step further than the official GE response, which, while calling the story "distorted and misleading," skirts around actually saying the story is "wrong."