He'll never hear the end of it.
A man who went to a hospital in China for a severe earache ended up having a gecko removed from his ear.
The unidentified patient in the Chinese city of Guangzhou, Guangdong province, went to First Affiliated Hospital of Jinan University on Tuesday morning after he reportedly felt something moving around in his ear, according to Newsflare.com.
Doctors discovered a tiny gecko in the man's ear canal. They anesthetized the lizard to prevent it from crawling further into the man's head.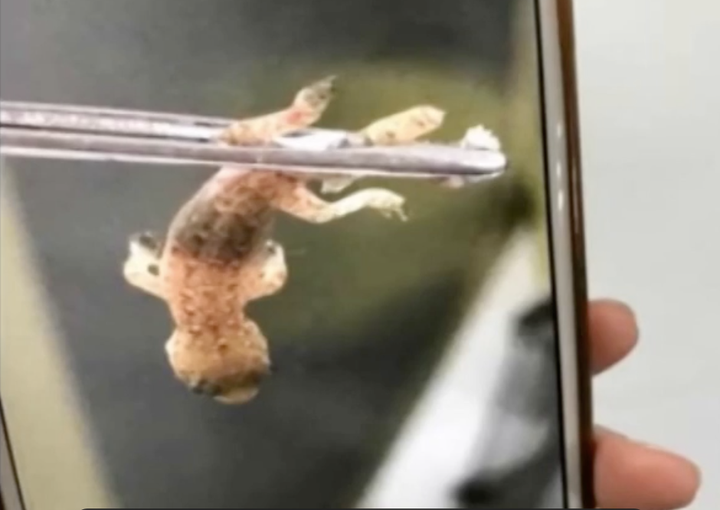 Despite an extensive search, hospital workers never found the reptile's tail. Doctors said they assumed the creature lost its tail before entering the man's ear.
Fingers crossed on that one.
Related
Before You Go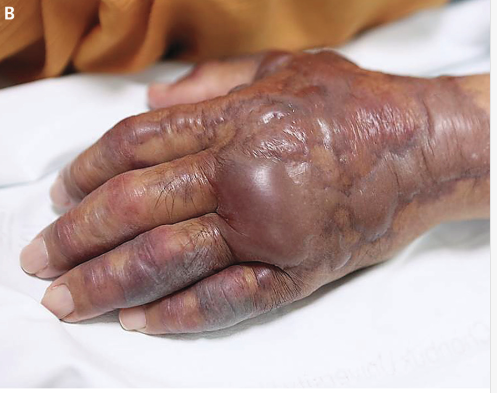 Wild X-Rays And Medical Photos
Popular in the Community