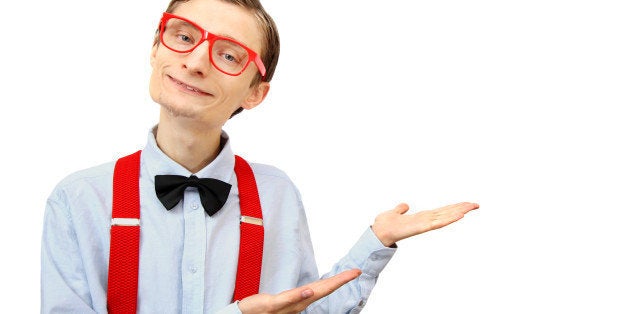 Carnegie Mellon University in Pittsburgh has been crowned the geekiest school in the country by HerCampus. What else would you expect from a school where students programmed a robot to separate an Oreo cookie?
But let's be clear, being named a "geekiest school" is definitely not an insult. For one, these are some of the most prestigious colleges in the country, and their geekier graduates will probably make more money than most of us.
HerCampus, a website for women in college, utilized responses from their student experts at more than 200 colleges and universities nationwide for their rankings.
Check out the 10 geekiest colleges below and head over to HerCampus for more rankings.
10. Case Western Reserve University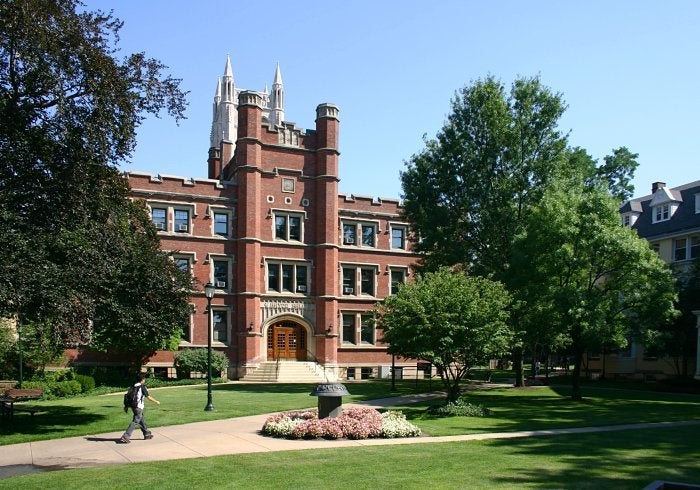 8. The University of Chicago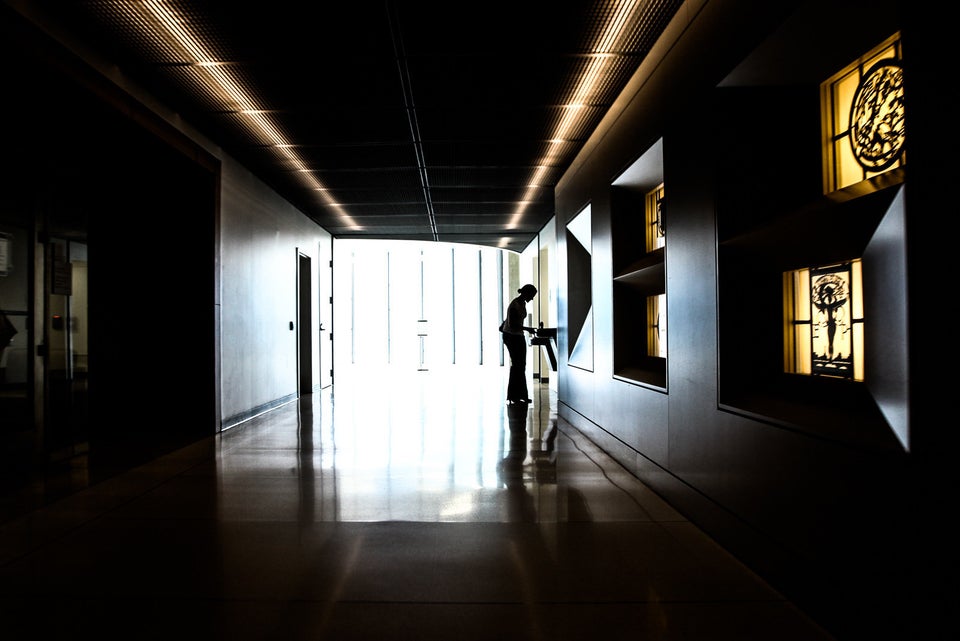 7. Drexel University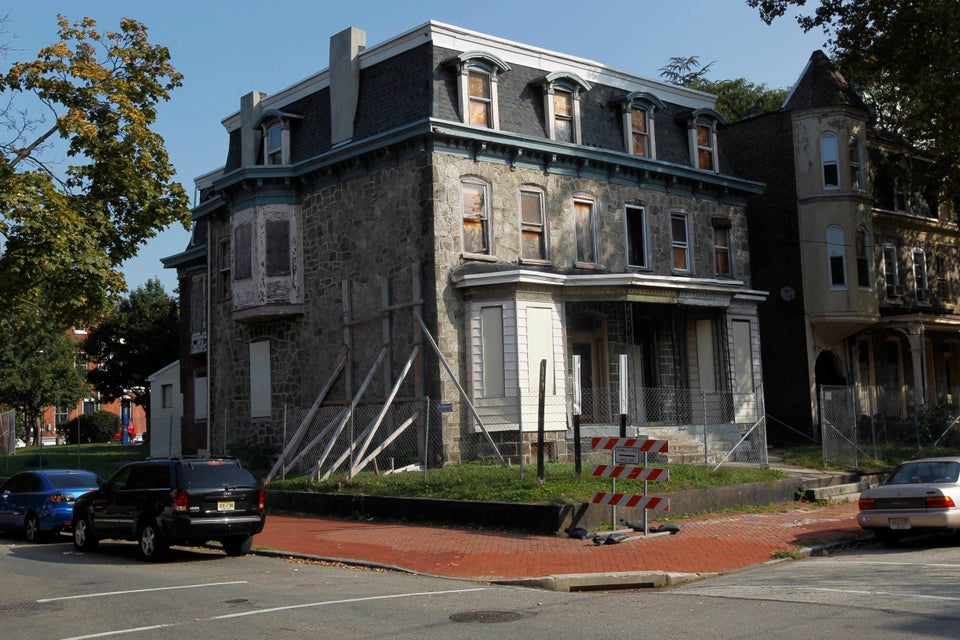 6. Johns Hopkins University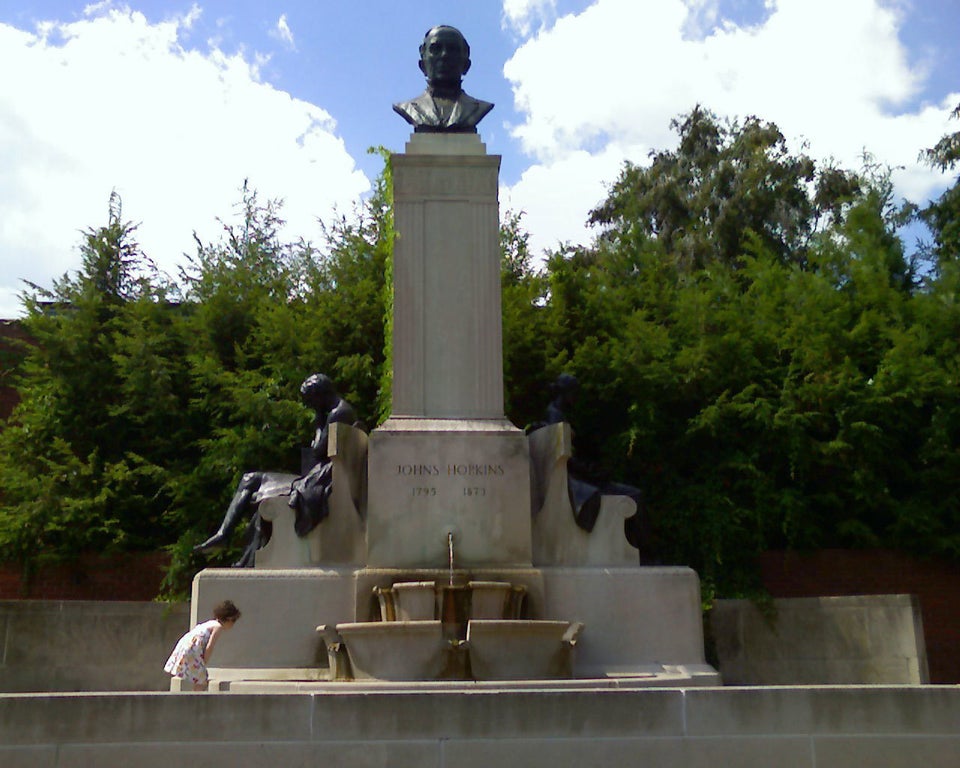 5. Reed College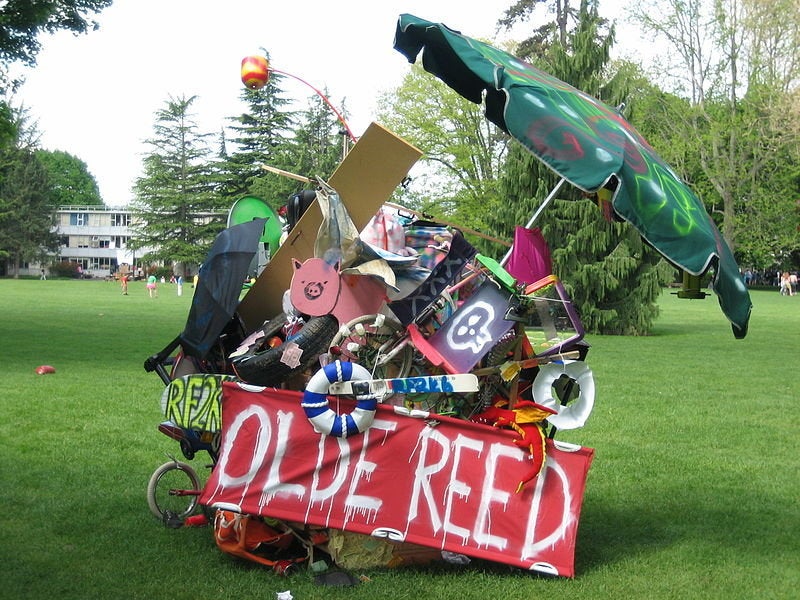 4. California Institute of Technology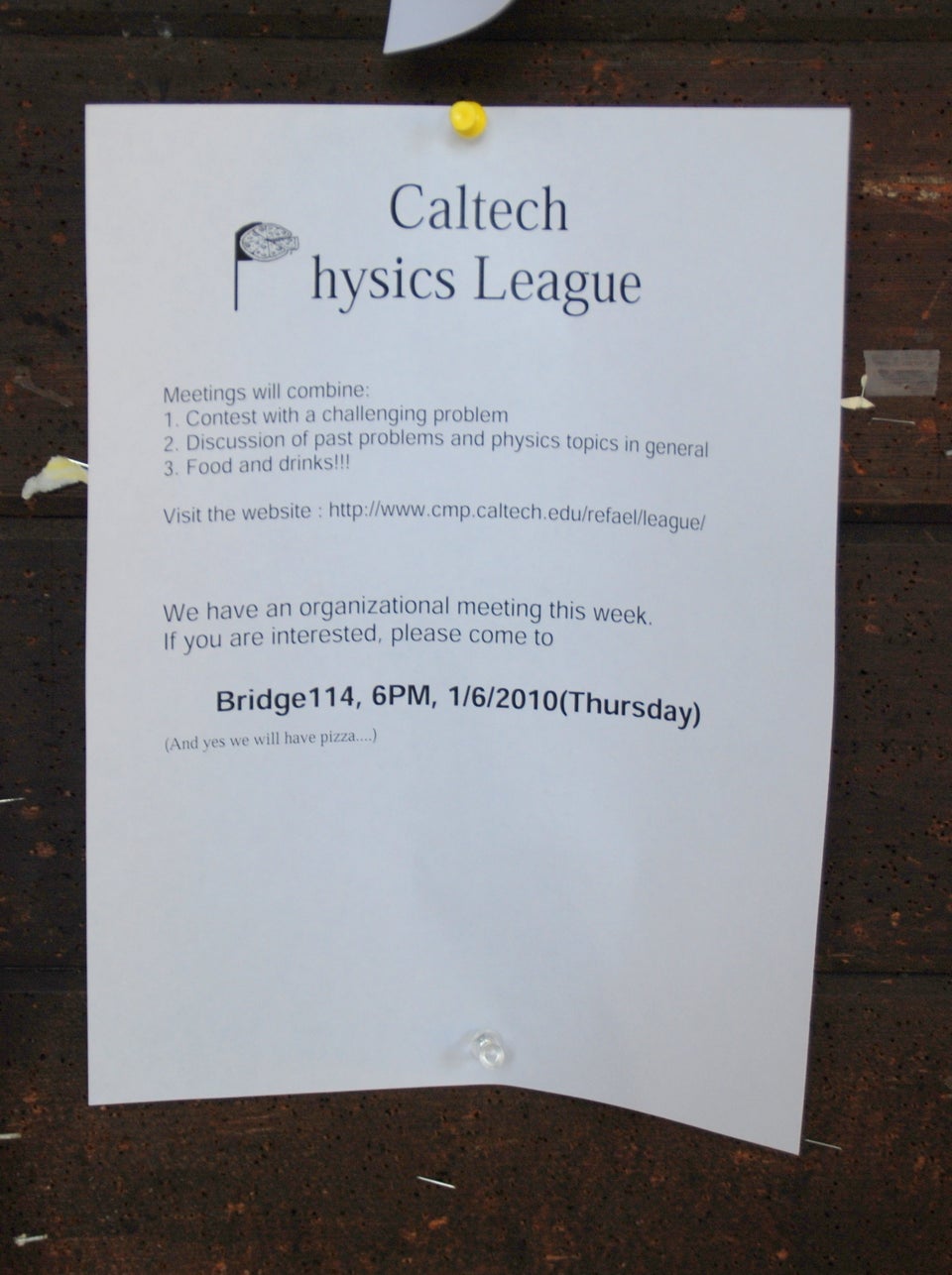 3. Massachusetts Institute of Technology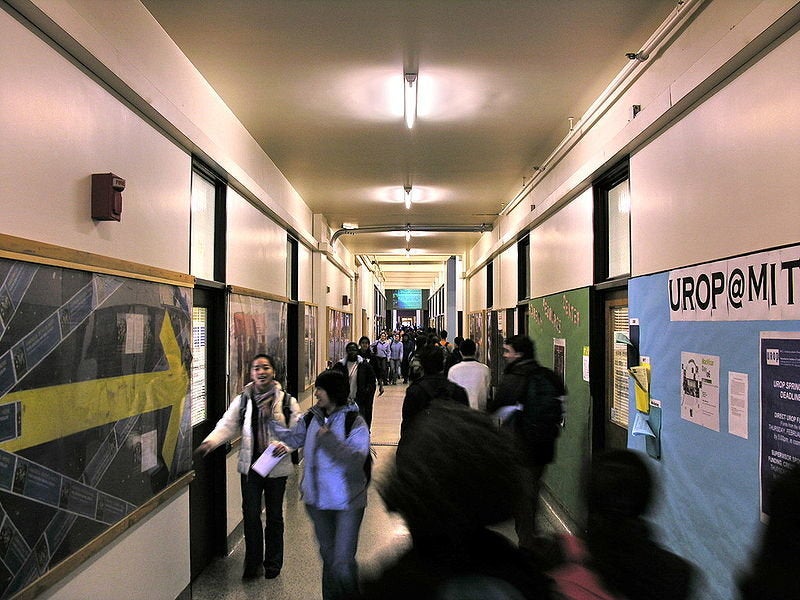 1. Carnegie Mellon University