What better time to celebrate your nerd pride than the holidays?
Whether you're a Whovian, a Trekkie, a Potterhead or a fan of "Lord of the Rings," "Game of Thrones" or "Star Wars," we've got you covered for gifts for the family. And yes, that means moms, dads and kiddos. Multiple fandoms collide in your household? We've got gifts that reflect that, too.
Here are 23 gifts for families who are serious about their fandoms:
All prices reflect what was advertised at press time.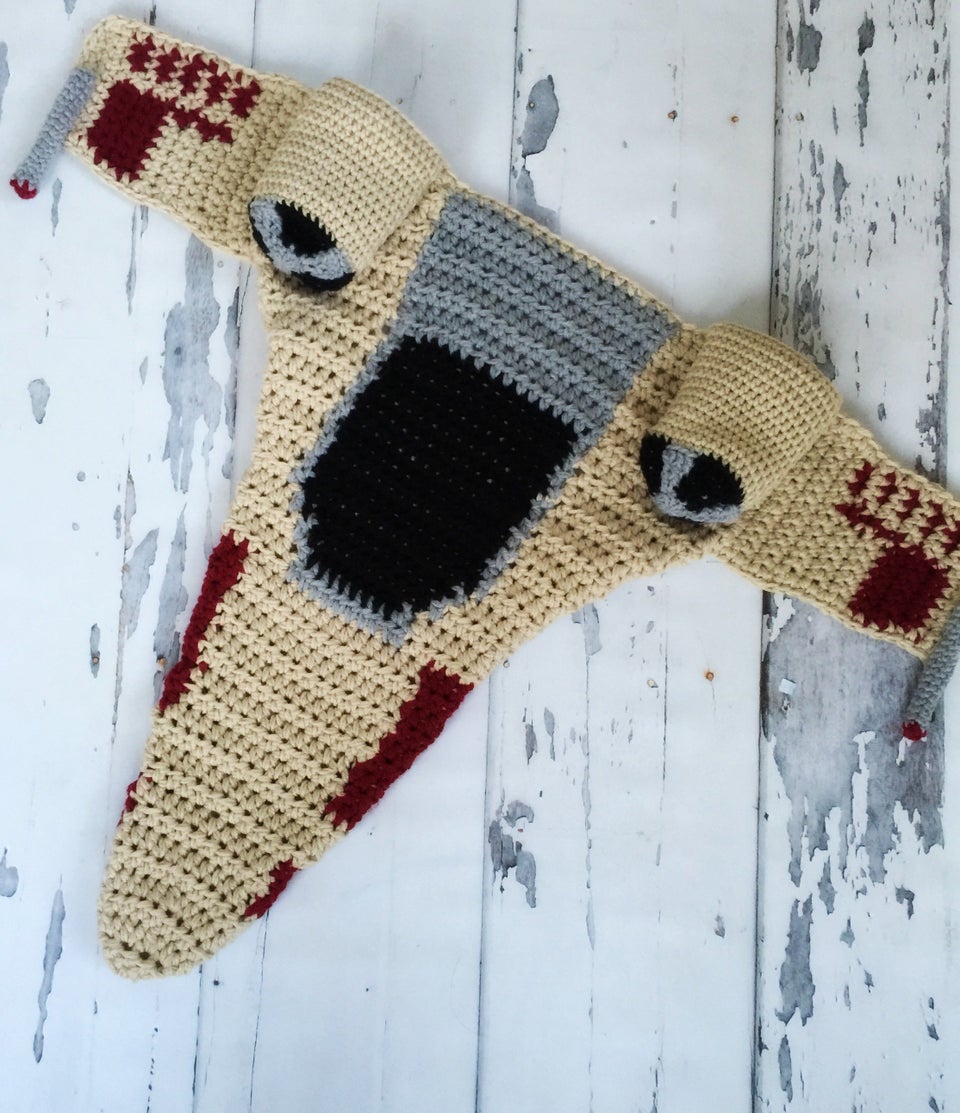 Mom's 'Star Wars' Starfighter Blankets Are Out Of This World