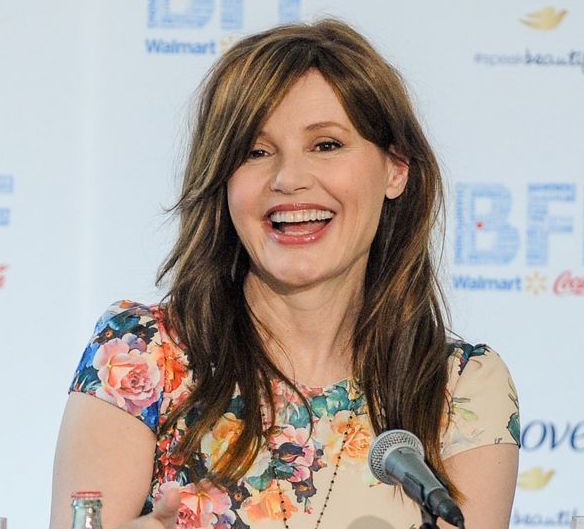 The first time I heard of Bentonville, Arkansas was when I was told by fellow filmmaker Michael Fiore that the documentary film we made together Floyd Norman: An Animated Life had been invited to screen at the Bentonville Film Festival (BFF). BFF was co-founded by Oscar winning actress Geena Davis to celebrate and promote women and diversity in cinema. The festival definitely had a great message and our film fit the bill as it focused on the first African American artist to work for Disney. But why was this film festival taking place in Bentonville, a town that did not even have a movie theater? Well that is due to the fact that a major sponsor for the festival is Walmart and, Bentonville is the corporate headquarters of the company. The festival was only in its second year, but already had a long impressive list of attendees including Meg Ryan, Nia Vardalos, Bruce Dern, and Geena Davis herself. Among the films programmed were Kevin Arbouet's award winning comedy Fair Market Value and the drama Equity directed by Meera Menon. We were honored to have our film programmed at a festival with its diversity message and among such talented filmmakers.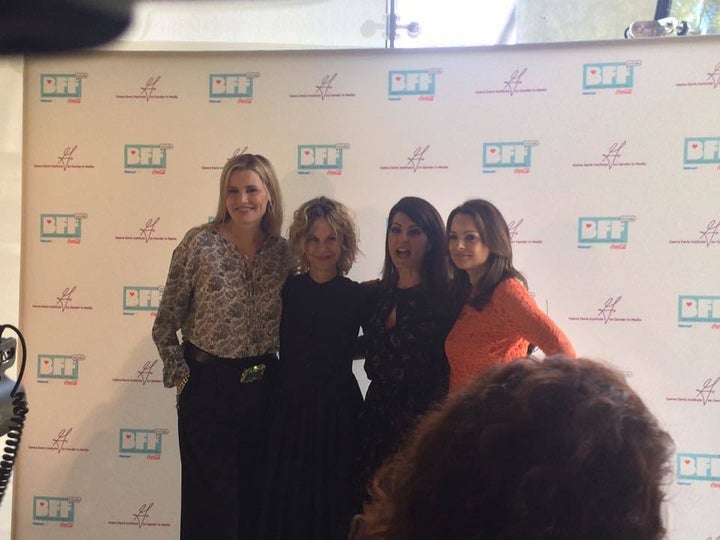 So, Michael Fiore, Disney legend Floyd Norman, his wife and Disney artist Adrienne Nichelle Brown Norman and I, headed to Bentonville, Arkansas to attend the festival not knowing what to expect. The town square of Bentonville is so perfect and picturesque it looks like it was created on a studio backlot. It was near the town square that the films were screened in portable movie theaters called Cinetranformers. I have to admit we were unsure how good of a cinematic experience it would be screening a film in something called a Cinetransformer, but to our surprise the moveable theater had great picture and sound and once you were inside you felt like you were in an arthouse cinema. We screened our film to a packed house full of engaged cinephiles. Afterwards, we had great discussions about the documentary with the audience and it was a thrill to hear their thoughts on the film.
We were taken back by the kindness and generosity of the people of Bentonville who greeted us with open arms. Home base for the filmmakers was at Elkins Designs Studio, and the owner Rebecca Hammond Elkins and her employees, including Alyssa White made sure that we and the other filmmakers felt welcome. They set up an area for all the filmmakers to take photographs and it was the location for all the filmmakers to meet up. The festival also has an amazing team of programmers and organizers. The president of Programming and Co-Founder of BFF, Wendy Guerrero, did an incredible job and the festival ran like a fine oiled machine. Senior programmer, Summre Garber was such a great help to our film and The Director of Filmmaker Relations, Paul Prado was a fantastic and entertaining guide that navigated us through the festival. I also want to shout out the BFF I made at BFF, Luann Schafer!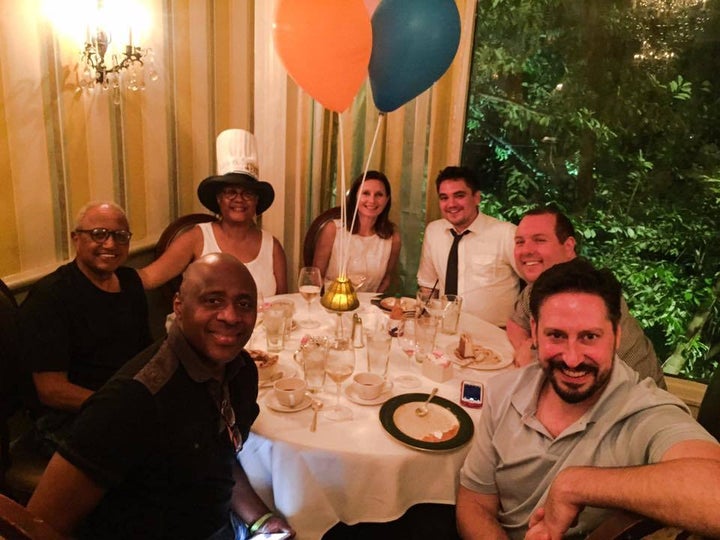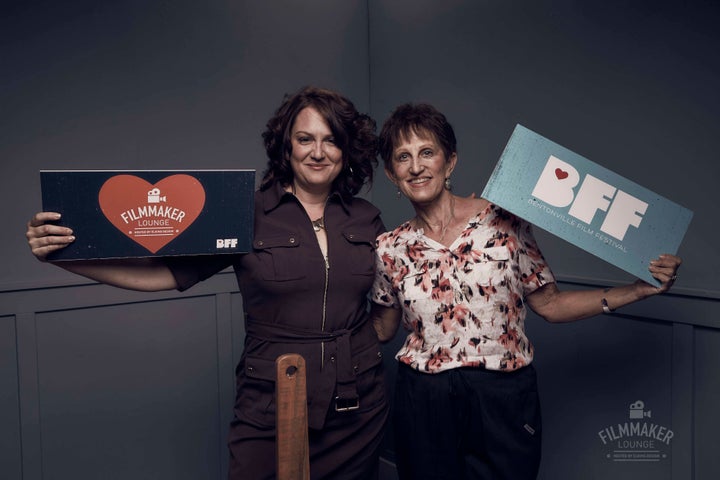 The festival ended with an award show and Geena Davis opened the ceremonies speaking about the importance of diversity in front and behind the camera and the need for more positive images and opportunities for women in cinema. Ms Davis does a lot of important work on these issues with her Institute on Gender in Media. The awards show was a really high end and fun event and most importantly had a feeling of mutual respect and support. To our surprise, our film, Floyd Norman: An Animated Life even won the Audience award for best film. The best thing we left the festival with though was the amazing experience with other like-minded artists and filmmakers as well as making new friends with the fine film loving people of Bentonville. I was lucky enough to have a great conversation with filmmaker Robert Townsend, who's ground breaking film Hollywood Shuffle highlighted the obstacles and stereotypes African American actors have to go through using satire and comedy. It was a film that really opened my eyes when it was released and is just as important and relevant today. It's also still hilarious! Fellow filmmaker Michael Fiore got to play in the A League of their Own reunion softball game (which is a tradition at BFF) with Geena Davis and the actresses who portrayed the Rockford Peaches in that groundbreaking film. It was also great to see Disney legend Floyd Norman talk to young local Bentonville students about his long career in animation and he drew pictures of classic Disney Characters for them. Floyd, Michael, Adrienne and myself also had the honor of sitting down to talk about film with amazing actor and two-time Academy Award Nominee, Bruce Dern who shared fantastic stories about his years in the industry working for directors like Alfred Hitchcock.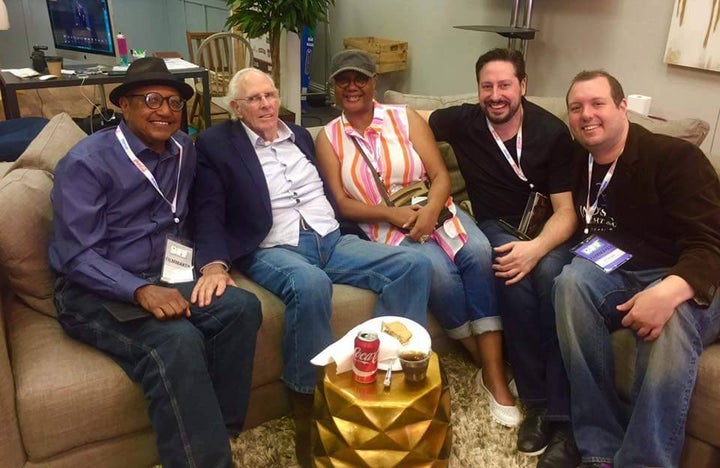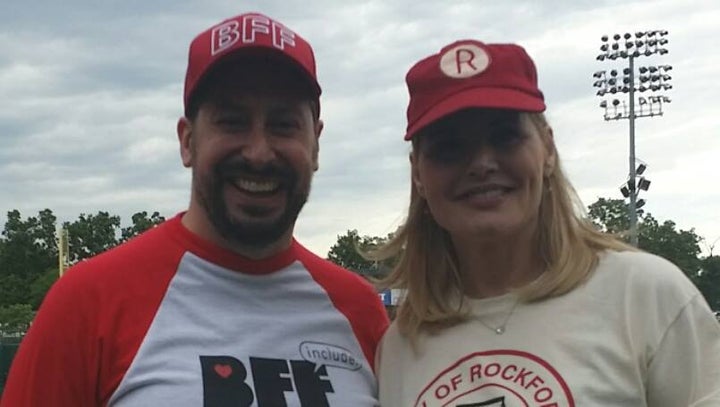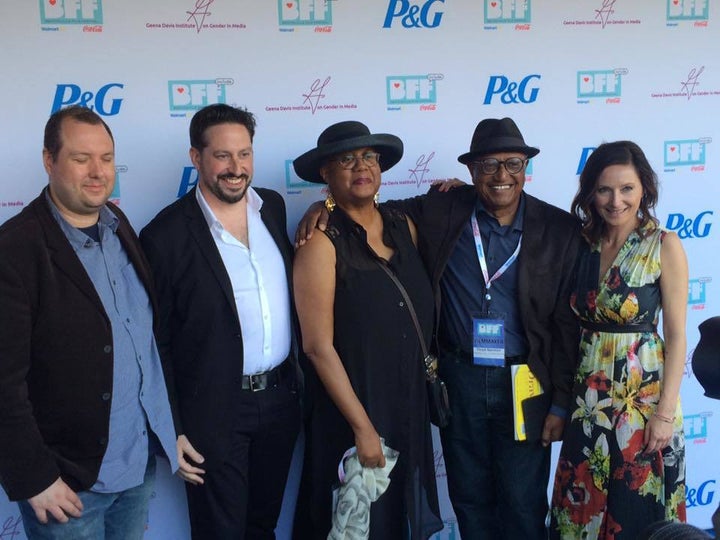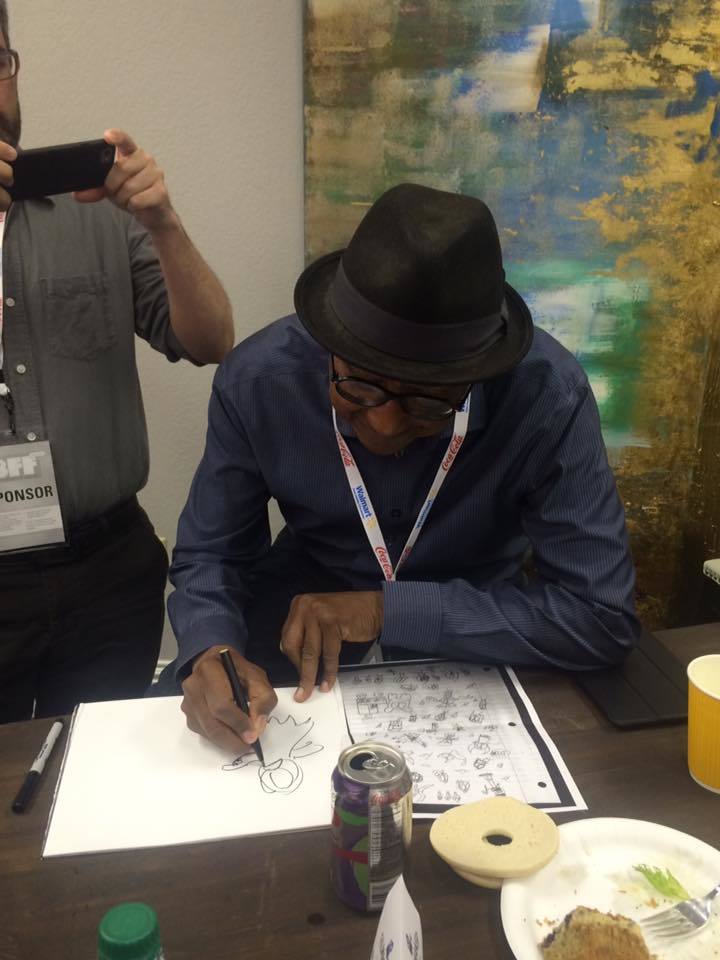 BFF is now in its third year and is happening from May 2nd through May 7th. They have a great line up of films this year that includes the drama Little Pink House directed by Courtney Balaker, and the thriller Axis directed by Aisha Tyler. I highly recommend checking out the Bentonville Film Festival for a unique festival with a great message. It's not only a must go to festival for people who live in Arkansas, I would also highly recommend it as a destination festival for everyone. They have great food, great people, fantastic movies, and all without the usual film industry stuffiness you tend to find at a lot of other festivals. I highly recommend supporting this growing festival with a great message of diversity in cinema.
Popular in the Community