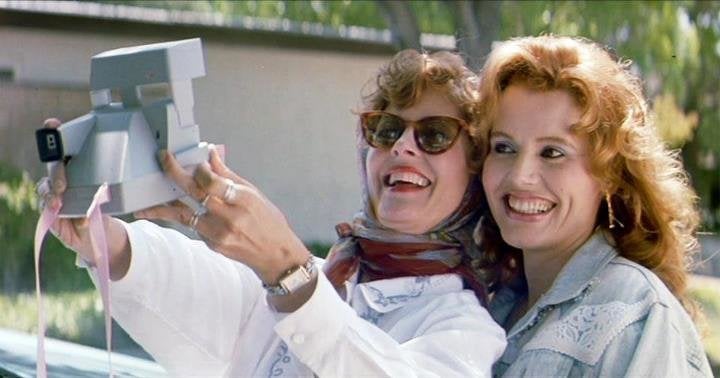 "Thelma & Louise" effectively changed the course of my life. It has driven my commitment to empower women ... [Women come up to me and tell me] about the impact the movie had made in their lives. How it made them feel empowered. That brought home to me in a big way how few opportunities we have to feel strongly about characters like this in movies.
Davis also told the women at the luncheon that the ratio of male to female characters in films has remained virtually stagnant since 1946. An analysis of films and television shows conducted by Davis' non-profit in 2008 found that 73 percent of characters with speaking roles were male. This means that the quality of the female characters is really important -- especially for girls who might watch and try to emulate them.
Female TV role role models were few and far between when Davis was growing up, she said. "We had 'I Dream of Jeannie' and 'Bewitched,'" she quipped. (Not exactly the most empowering portrayals of women.) In an email to the Denver Post, Davis revealed that she turned to male characters instead. "My best friend and I used to pretend to be the (male) characters on 'The Rifleman,'" she wrote.
The Geena Davis Institute focuses on children's media. Explaining that focus to the Denver Post, Davis wrote: "If boys and girls grow up seeing a big imbalance in the ratio of male to female characters from the very beginning, they will start to see this imbalance as normal. They may grow up believing that girls aren't as important as boys." And if Davis has anything to do with it, that won't happen.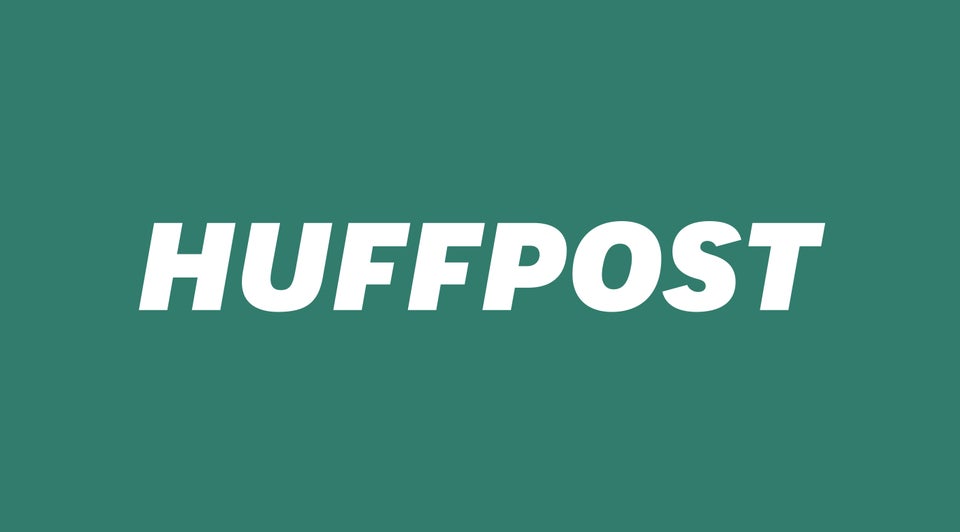 The Best Romantic Movies In New York