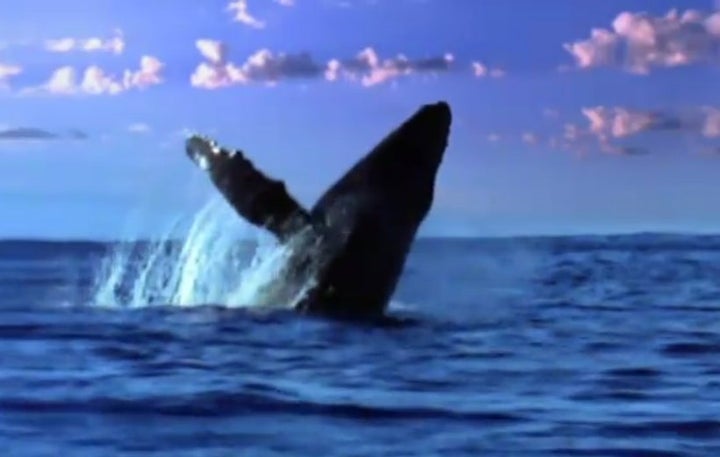 Most Americans spend more time on the couch than the road, which means that when we see wildlife it is often trying to sell us soft drinks. There is nothing wrong with this situation so long as we remember that shilling for insurance companies is not a common behavior on the savannah.
Where do these nonhuman pitchmen come from? All over the world. It turns out the casting directors for these commercials are traveling to some unexpected and unexpectedly obscure locales to find the perfect furry face for their products.
In the spirit of safari season, currently underway in Africa, here is a guided tour of the advertising world's fauna. Keep your hands inside the Jeep or you'll end up with crippling credit card debt.