The team of correspondents on "The Daily Show" had a devil of a time figuring out who was to blamefor the failure of Trumpcare. It seemed everyone had a different opinion about who deserved to be the scapegoat for why the American Health Care Act didn't even come to a vote.
On Monday's broadcast, Desi Lydic blamed Steve Bannon, who she described as "the man who looks like the 'before' picture in a foot lotion commercial."
"He clearly sabotaged Paul Ryan to consolidate power in the White House," Lydic said.
"He's the one who refused to ignore the Constitution and run for a third term," Klepper said. "And if he hadn't given 20 million people health care, there wouldn't be anyone to take it away from."
However, Roy Wood, Jr., may have uncovered the only plausible scapegoat: The lizard from the Geico insurance ads.
"That little lizard makes getting insurance so easy," Wood said. "Trump sees that [and thinks], 'If some British lizard can do it in 15 minutes, so can I."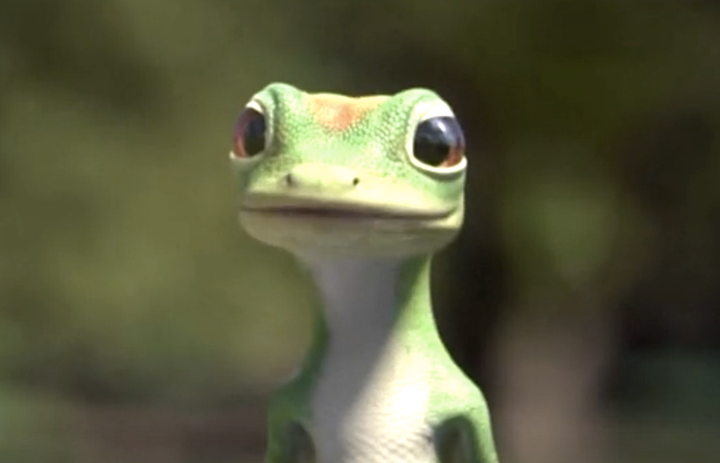 Popular in the Community