 Timothy Geithner defended his role in the growing Libor scandal on Wednesday, telling CNBC that he acted "early" and forcefully" after learning that banks were manipulating the key interest rate.
The Treasury Secretary has been under fire for more than a week for not acting forcefully enough in 2008 when, as then-president of the Federal Reserve Bank of New York, he learned that banks were rigging Libor, a key interbank lending rate, for their own profit.
Geithner defended his actions in his first public comments on the scandal on Wednesday.
"We did the right and the necessary thing, and we did it early," Geithner said in an interview with CNBC anchor Larry Kudlow at the Delivering Alpha conference in New York. "We were very forceful from the beginning, and you've seen now a very forceful enforcement response."
In the CNBC interview, Geithner implied that the U.S. acted more forcefully than British regulators, who directly oversee Libor, which is set in London. Federal Reserve Chairman Ben Bernanke offered a similar perspective when he testified in front of a Senate panel Tuesday.
"We brought it to the British attention, pushed them to move on it... They gave us every indication they would be on it," Geithner said in the CNBC interview. "We brought it to the attention of the British and took the exceptional step of putting into writing to them a detailed set of recommendations that revealed the extent of the concerns in that context."
Though he acknowledged that U.S. regulators "have not fixed the problems at the center of this rate," Geithner defended the slowness of U.S. regulators' response.
"There is a strength in that too because they want to do this stuff carefully," Geithner said. "A credible enforcement response means that you bring charges that are well supported."
Related
Before You Go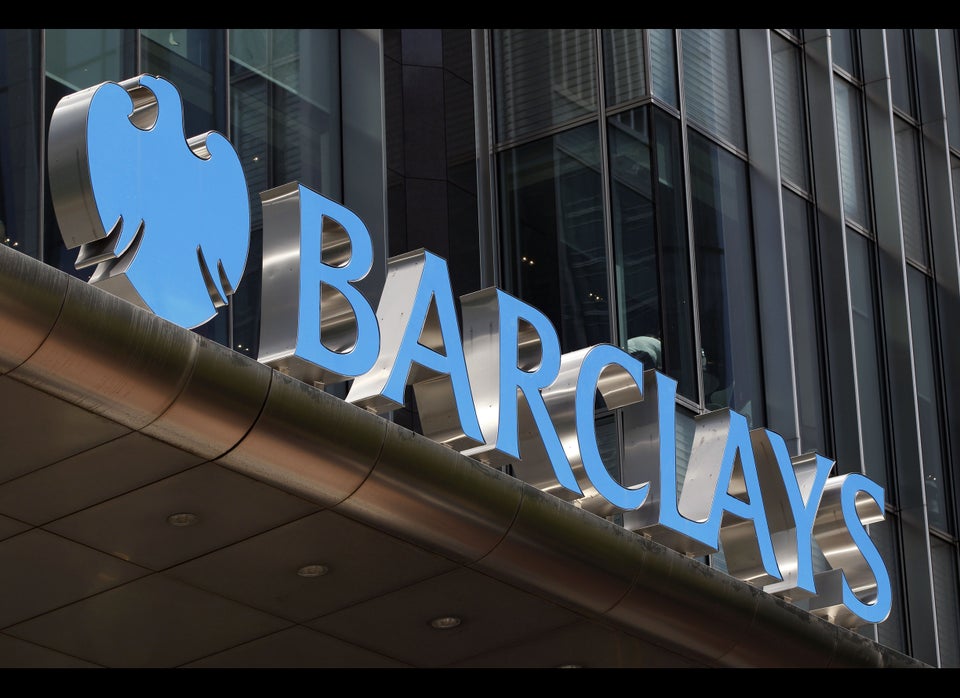 Bank Tied To Libor Scandal
Popular in the Community