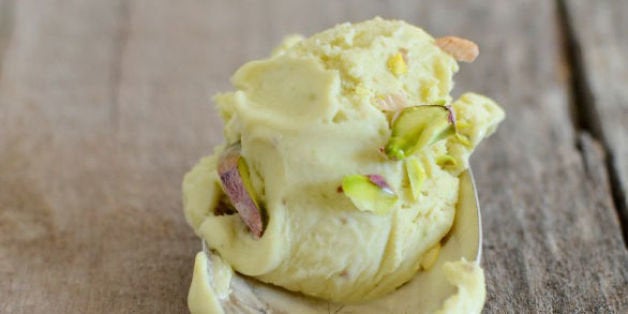 Gelato, ice cream's Italian sister, is one of our favorite summer treats. It's rich, creamy, smooth and wonderful. If you've ever wondered what the difference is between gelato and ice cream, don't worry -- you're not alone.
Gelato is made with more milk and less cream than ice cream, which means it has a lower fat content. (American labeling law requires ice cream's fat content to be at least 10 percent.) It often contains fewer egg yolks as well, which also decreases its fat content. While ice cream is churned at a fast speed and incorporates a lot of air, gelato is churned at a slower speed and acquires less air, which accounts for its comparative density. With less fat and air, gelato can be served at a warmer temperature than ice cream.
While we love both ice cream and gelato, right now we're crushing on gelato. Its silky goodness makes us want to pick up and move to Italy, where we'd eat cones of gelato every night on picturesque cobblestone streets. Since we're not actually moving to Italy any time soon, however, we found some of our favorite gelato recipes to make at home instead.
Here are 22 gelato recipes to try out this summer:
Gelato di Gianduia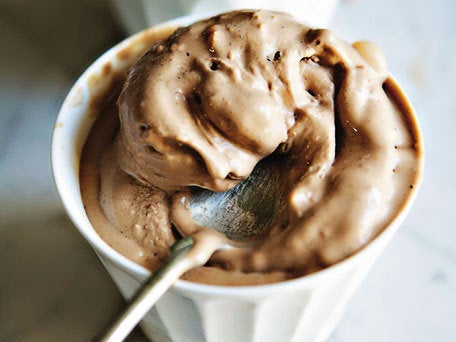 Canal House Cooking Volume No. 7
Blueberry Butter Cookie Gelato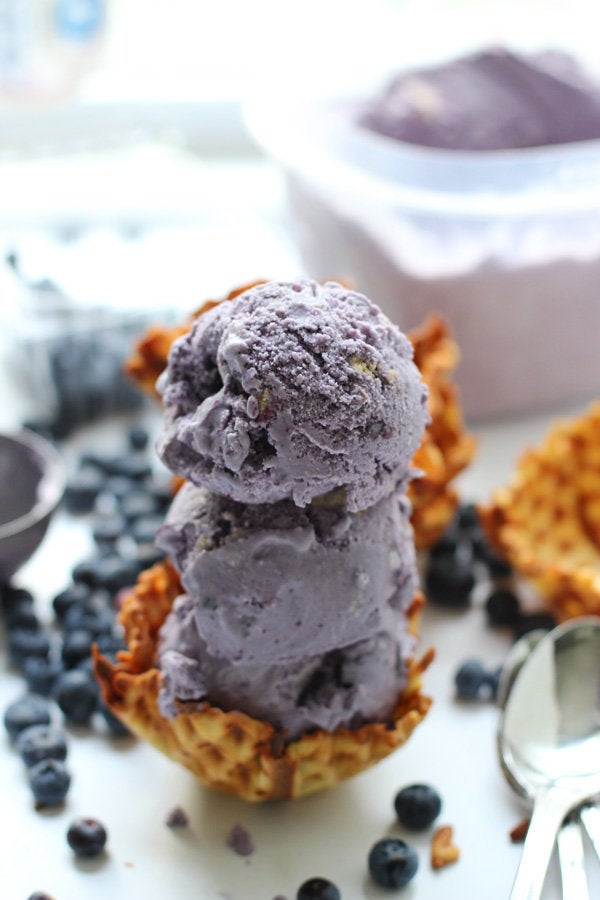 Meyer Lemon Gelato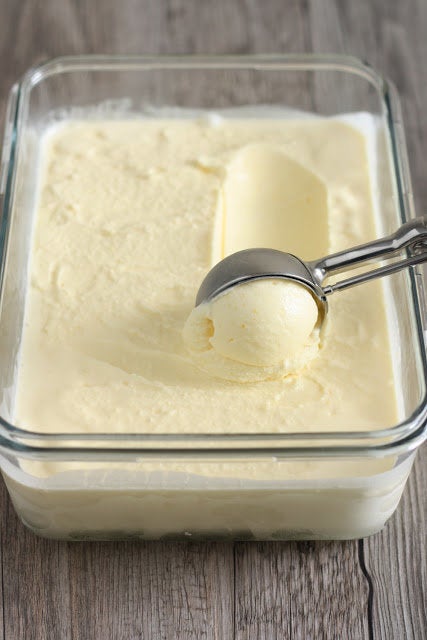 Stracciatella Gelato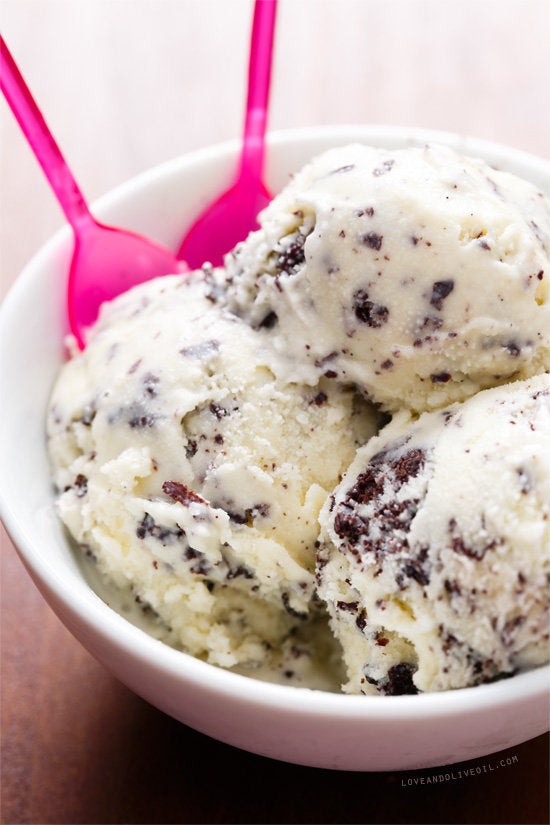 Caramel Hazelnut Gelato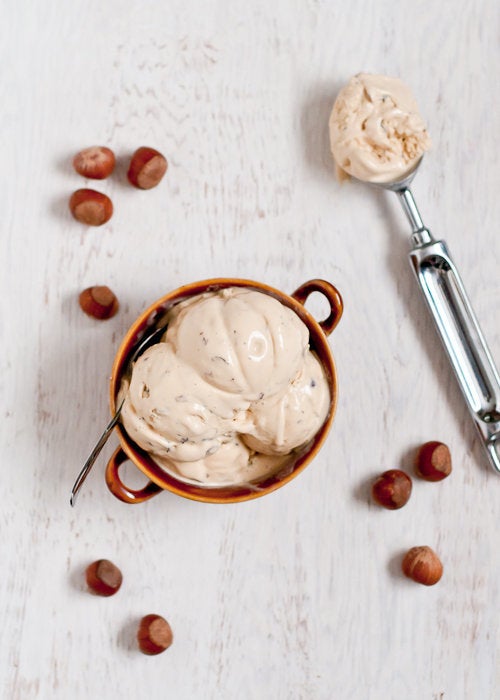 Pistachio Gelato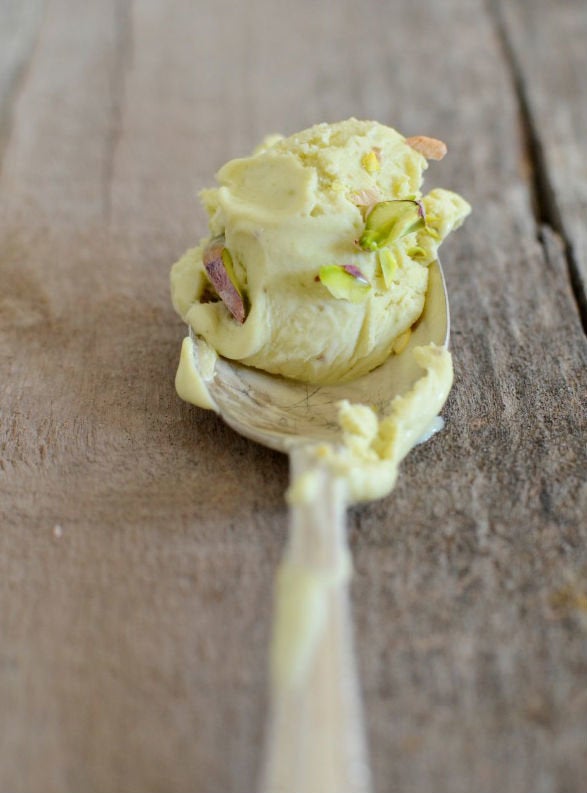 Vanilla Milk Gelato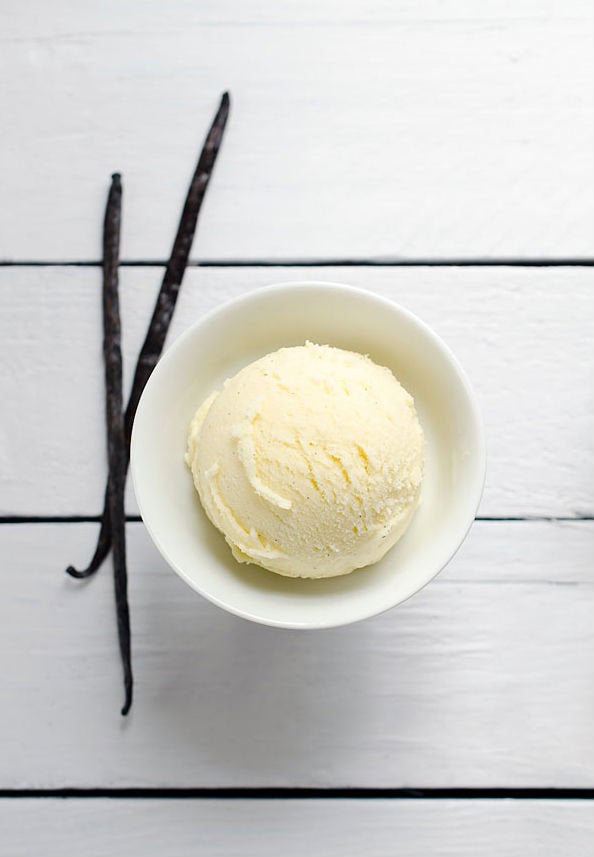 Amarena Gelato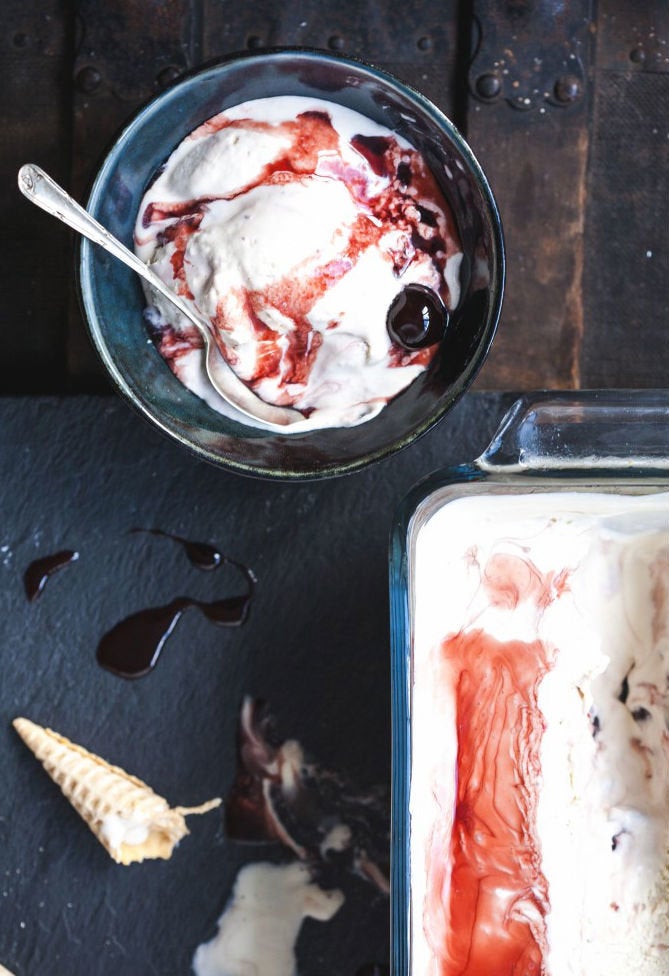 Gelato With Caramel Swirls And Chocolate Shavings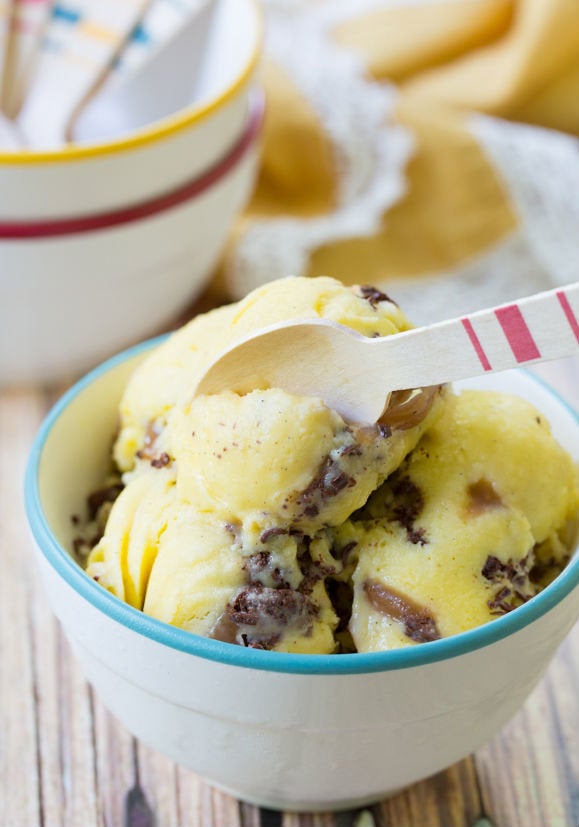 Banana Gelato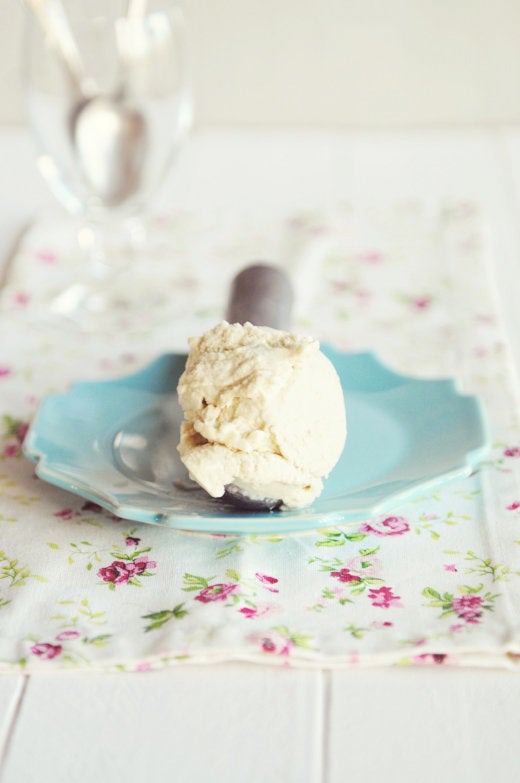 Strawberry Balsamic Gelato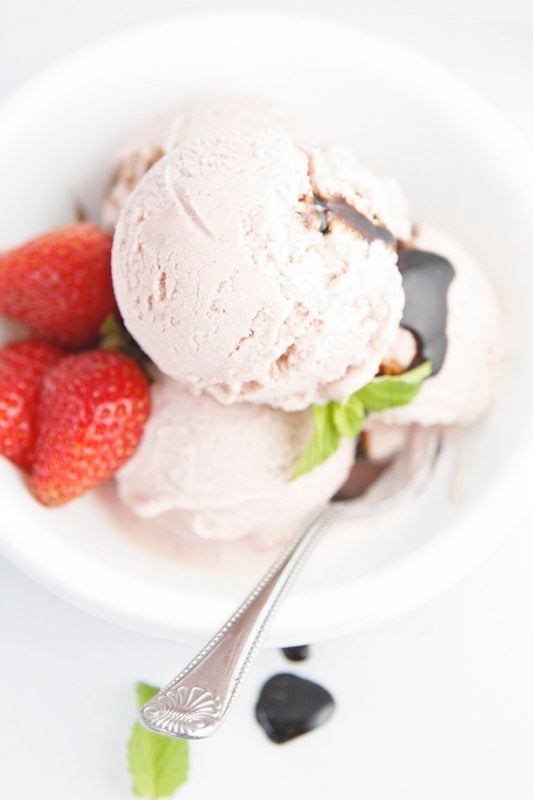 Blueberry Lemon Gelato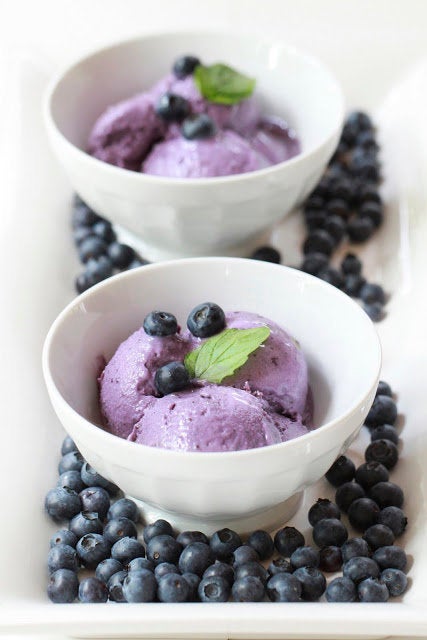 Toasted Coconut Gelato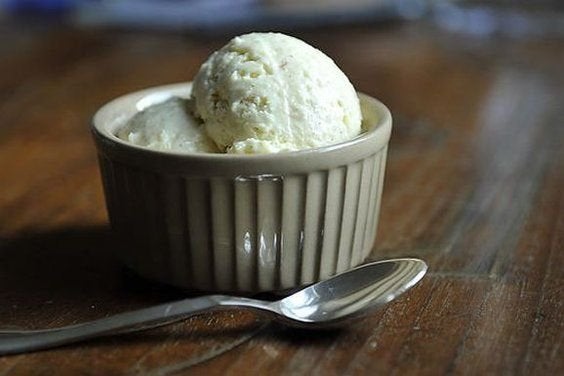 Chocolate, Cardamom and Stewed Fig Gelato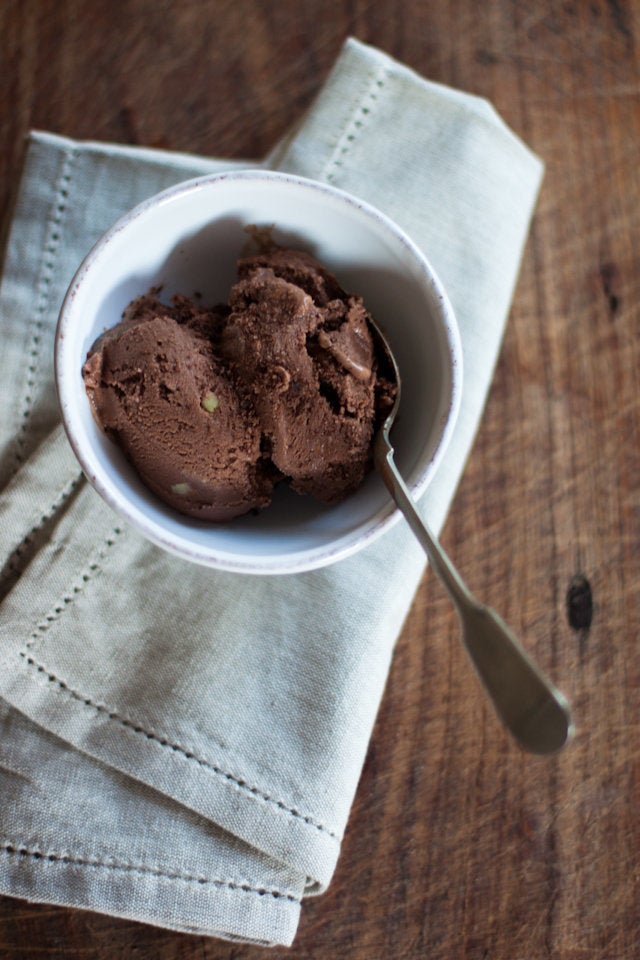 Strawberry Basil Gelato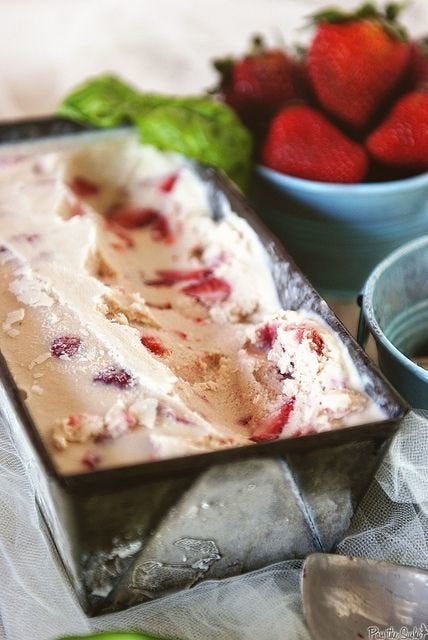 Grilled Peaches And Cream Gelato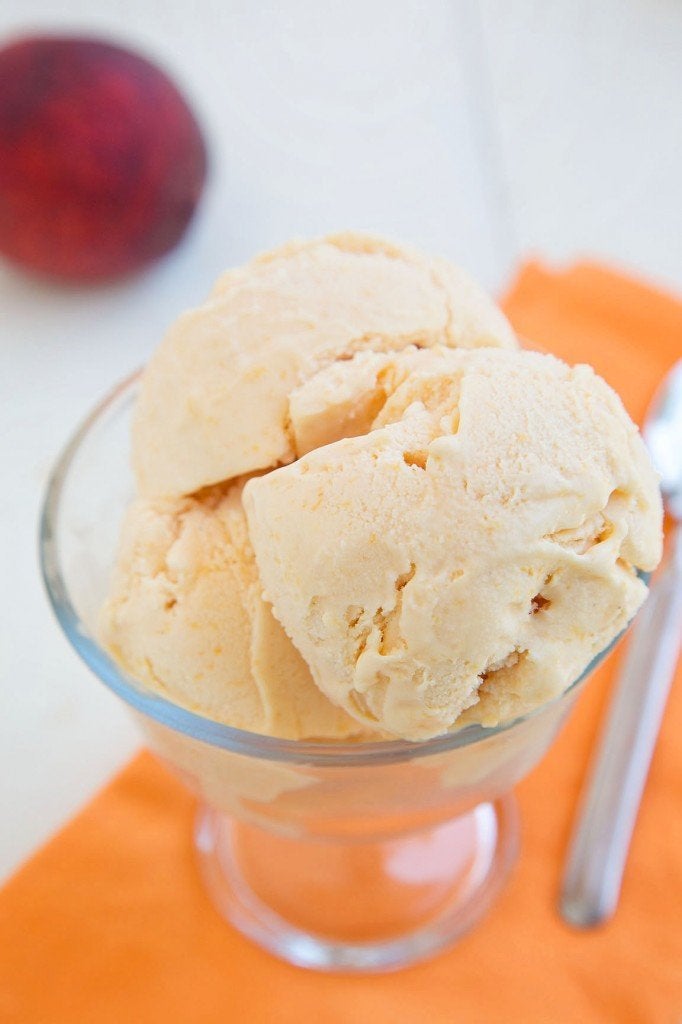 Olive Oil Gelato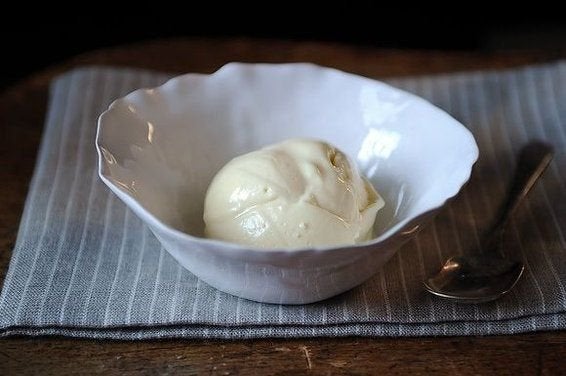 Key Lime Pie Gelato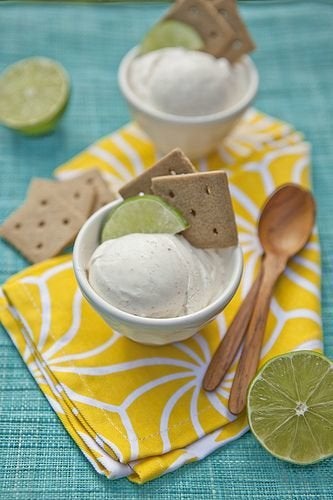 Melon-Orange Blossom Gelato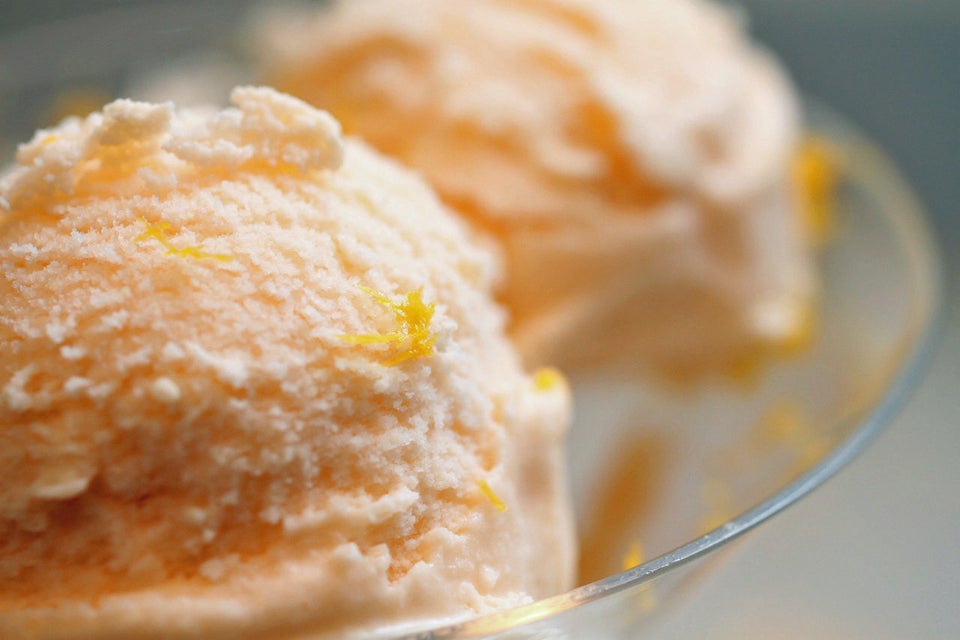 Nutella Gelato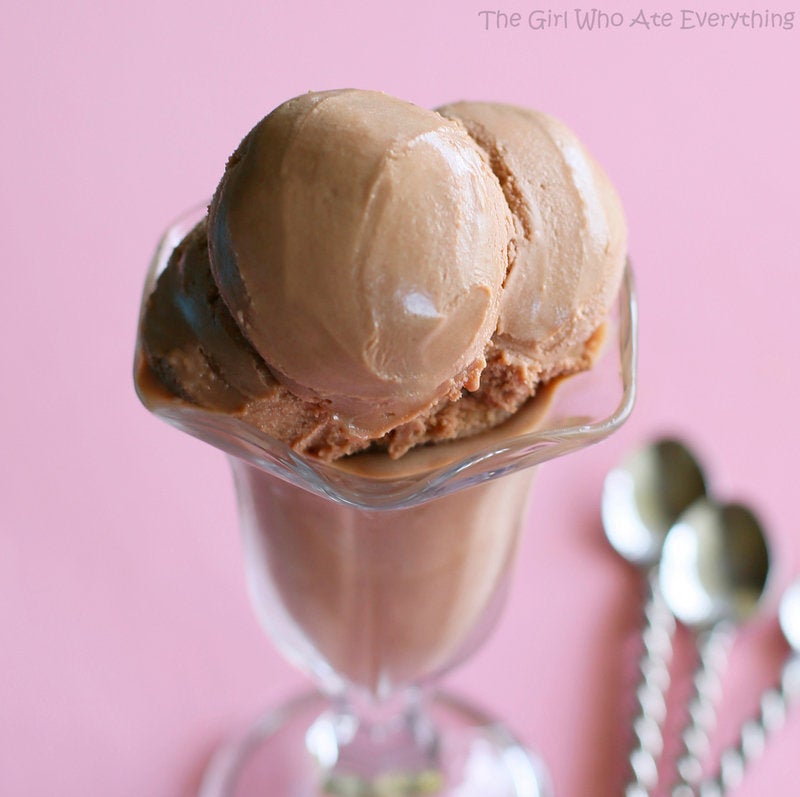 The Girl Who Ate Everything
Sour Cherry Gelato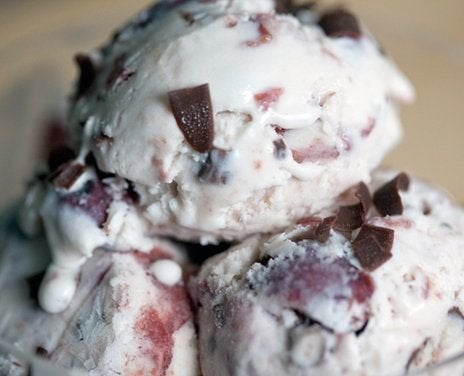 Rosemary-Goat's Milk Gelato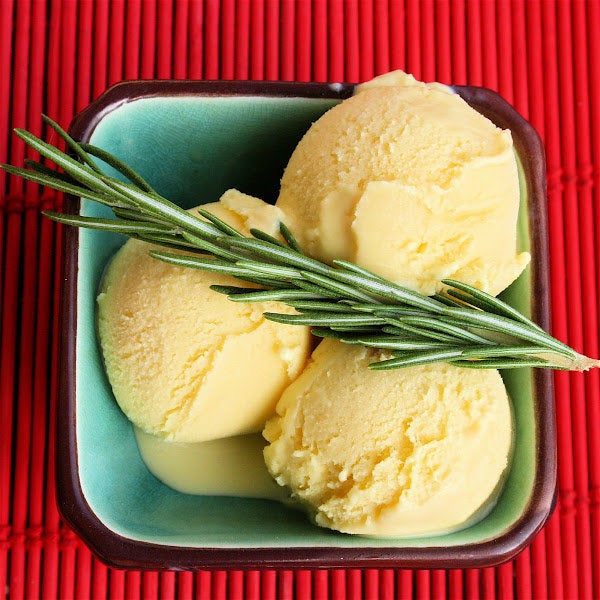 Related
Before You Go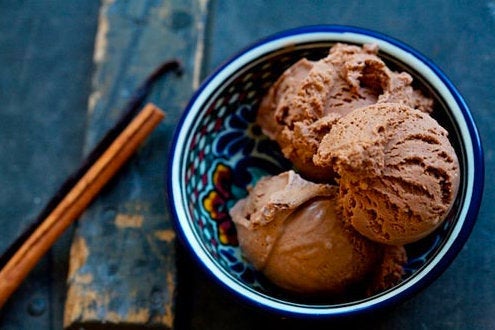 Ice Cream Recipes