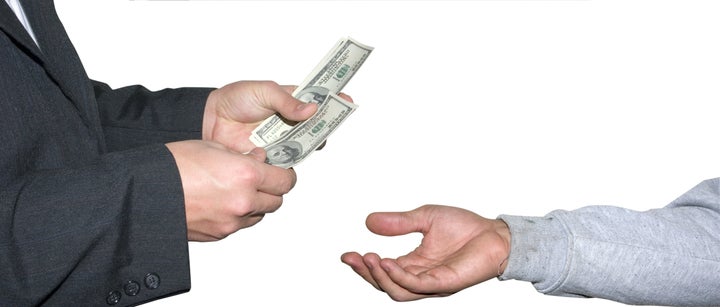 Generation X, those who are between the ages of 33 and 50, were perceived to be the most demanding generation among job candidates, according to a survey of 1,533 hiring managers and HR professionals conducted in September by SuccessFactors, a provider of employee management software.
Companies included in the survey said Gen X job candidates were most likely to ask for a higher job title (49 percent of firms expected this request most from Gen X), higher pay (39 percent), a hiring bonus (37 percent) and flexible working locations (36 percent). Millennials, under 33 years-old, were much less demanding, the data suggested, though these job candidates were more likely to ask for additional training.
To be sure, the results are less surprising considering that those age 33 - 50 may be less timid in asking for money than adults who are just starting out in their careers.
Baby Boomers, the study found, were the generation that was least likely to request any additional job benefits, with less than three percent of job candidates over the age of 50 asking for higher pay.
SuccessFactors also asked companies whether they noticed any difference between male and female job candidates. Men were more likely to ask for more money, while women tended to ask for more flexibility, the study found.
Still, more than 70 percent of companies reported seeing differences between age groups, compared to just 49 percent of companies that reported seeing differences between men and women. This may be part of the reason why the gender wage gap is reportedly shrinking.
Higher pay was the benefit requested most often by job candidates, according to the survey. Yet non-financial perks were the benefits that were most often granted to new employees, with training (71 percent), flexible working hours (63 percent) and flexible working locations (55 percent) rounding out the top three most approved benefit requests. Less than half of companies approved requests for financial benefits, including hiring bonuses and higher pay.
The least likely benefit to be granted to job candidates was more vacation, with just 33 percent of surveyed companies reporting that they approved such requests.
Overall, the study found, companies were more likely to approve requests for additional benefits from employees rather than requests from job candidates. In addition, job candidates were slightly more likely to request perks than existing employees. All this suggests that people have a better chance of getting benefit requests approved once they've started working for a company.
Related
Before You Go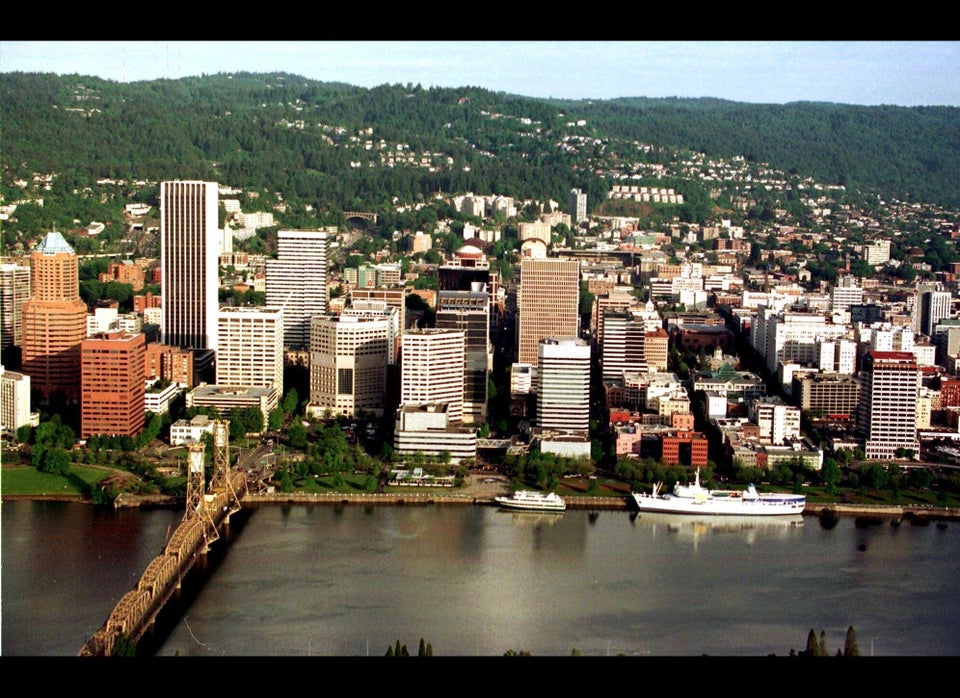 Most Rapidly Aging Cities
Popular in the Community