Parents of students at a Wisconsin elementary school are up in arms over the theme "Gender Bender Day," and at least one mother suggests the event may promote homosexuality.
Tippecanoe School for the Arts and Humanities in Milwaukee recently celebrated School Spirit Week with a series of events for students in kindergarten through eighth grades, according to Fox affiliate WITI. Members of the student council chose Friday as "Gender Bender Day," a voluntary event that called for boys to dress like girls and girls to dress like boys.
"I think it's just teaching them the wrong lesson about gender. If you're a boy, stay a boy. You shouldn't have something like that at school," an unidentified father told the station.
One mother, Deidri Hernandez, was so angry about "Gender Bender Day" (later dubbed "Switch It Up Day") that she called the school's principal to complain, Education Action Group Foundation, Inc. reports. Hernandez said she finds the theme "ridiculous" and "creepy" and added that "having students dress as 'transvestites' will distract from the learning process," the outlet writes. She also suggested the event promotes the acceptance of homosexuality to students.
"They might as well call it 'Transgender Day,'" she told EAG, adding that she has "never stepped out" to complain about something.
Despite the ire of some parents, school representatives insist that some may be misconstruing things.
"The assumptions about the intent of event reported by EAG are absolutely incorrect," Tony Tagliavia, a public relations manager for Milwaukee public schools, told The Huffington Post in a statement Tuesday. "This is an idea created by students as one in a series of school spirit days. As with other days, participation is voluntary."
The issue of sexual orientation in schools and among children has long been a controversial topic. Last week, the Boy Scouts of America voted to allow gay members after years of banning their participation. The ban on gay adult leaders remains intact.
Before You Go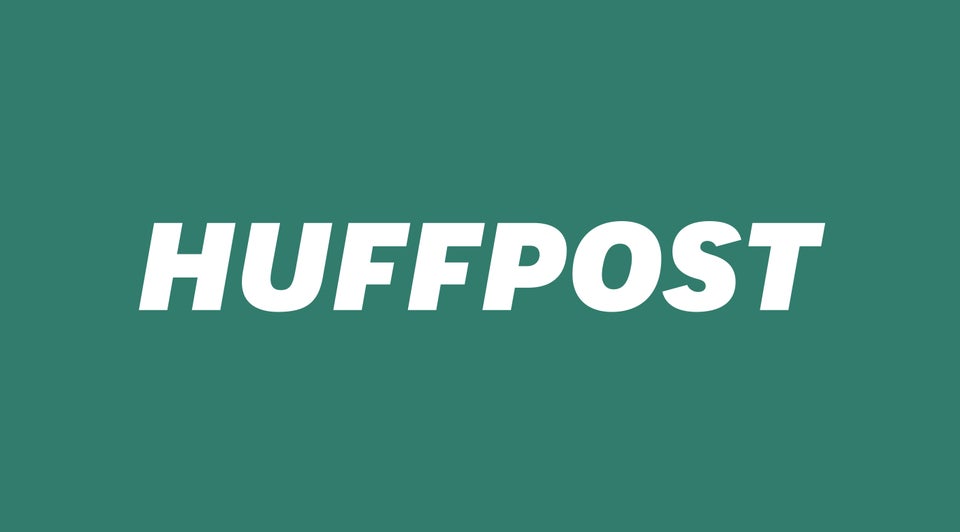 Unusual School Suspensions And Cases
Popular in the Community