Women have made up the majority of the teaching force for decades, and are currently so integral to the educational system that dozens of schools are set to shut down during the "Day Without A Woman" strike on Wednesday. But that doesn't mean they're immune to running into a thick glass ceiling.
And women who do become superintendents have to wait slightly longer to get the job: The mean and median ages for female superintendents is higher than they are for males. They also appear to make more sacrifices in their personal lives. Significantly fewer female superintendents report being married or partnered, and they also have higher divorce rates. The data "suggests the price that might be paid by the career choice for women," the survey says.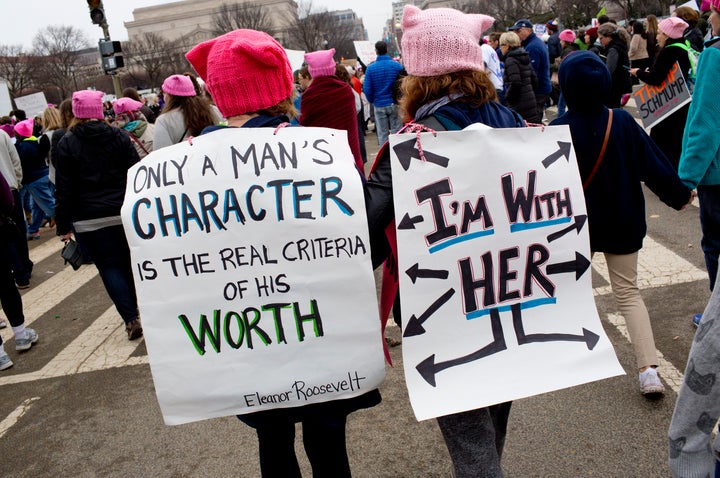 The continuing lack of female superintendents isn't due to a lack of qualified women, said Margaret Grogan, the dean of the College of Educational Studies at Chapman University. She estimates that about 60 percent of people taking educational administration courses and credential programs across the country are women.
In the past, school employees often ascended to the role of superintendent after becoming a high school principal. Leadership experience was seen as one of the most important qualities for the position, so coaches were often tapped for the job.
"Leadership was attached to being in charge of a large building, big budget, also building renovations," Grogan said. "Often those kinds of activities were more male-focused."
This trend started to reverse after the No Child Left Behind Act of 2001, which put increased pressure on schools to boost student test scores. More women were able to advance because they tended to have more instructional expertise.
"Now I think the superintendent profile is more gender neutral," Grogan said.
"We may not have a woman in the president's office but we've been much more aware of women's political lives, women in the business world, women entrepreneurs."
Grogan said she is optimistic about the future of women in education, and that she will be wearing red on Wednesday to support women participating in the strike.
"We may not have a woman in the president's office but we've been much more aware of women's political lives, women in the business world, women entrepreneurs," Grogan said. "Qualifications are not going to be so narrowly tied to traditional pathways."
Related
Before You Go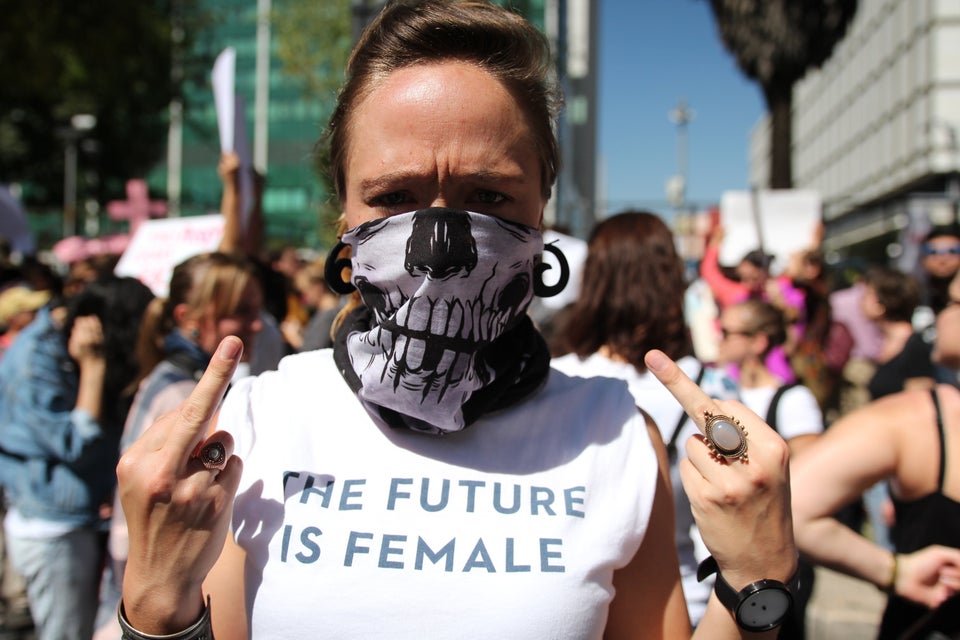 38 Stunning Photos From Women's Marches Around The World
Popular in the Community