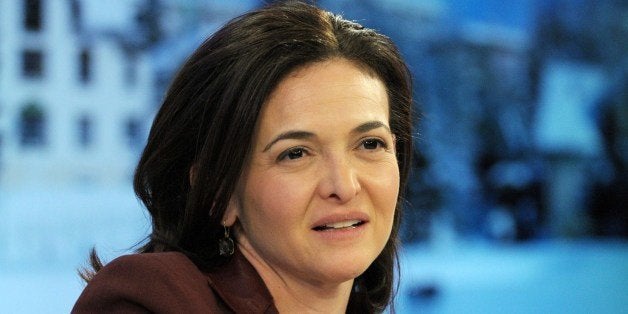 Working women likely won't have pay equality with men in their lifetimes. Neither will their daughters.
That's one of the many depressing findings in a report out Monday from Oxfam on the state of gender equality around the world. If the gap between men's and women's earnings keeps closing at its current, agonizingly slow rate, women won't earn equal pay for equal work for another 75 years, the report found.
Worldwide, the gender gap in education has been closing, but gaps in pay, employment and political participation have stagnated and in some cases even widened, Oxfam found. In the U.S., progress in closing the pay gap has stagnated in recent years after decades of steadily narrowing, according to a March analysis by the Institute for Women's Policy Research.
There are many reasons why closing the pay gap is happening so slowly. For one, out-and-out discrimination still plays a role. And in many countries, including the U.S., women tend to be concentrated in low-wage industries or in undervalued sectors like health care and education.
But one of the biggest reasons for the persistent gap, according to Oxfam, is that women are more likely than men to do unpaid care work like taking care of children or the elderly. That makes it harder for them to join the paid labor force. Women around the world basically donate two to five hours of unpaid work per day, on average, to the global economy, according to Oxfam.
As a result of all that time spent working for free, women are more likely to be employed part-time or in precarious or unprotected jobs like domestic work, Oxfam found.
"Because women are less likely to be employed in full-time positions they are often discriminated against in the workplace and given the crummiest jobs," said Shawna Wakefield, the head of gender policy at Oxfam, who wrote the report.
One thing that could help is for policy makers to start thinking of unpaid care work as having a broad economic benefit, instead of just as a "women's issue." And they should: Such work, if recognized, would boost gross domestic product by 9 percent in the U.S. alone, according to Oxfam.
"Unpaid care work is what sustains families, what sustains communities and what sustains economies," Wakefield said. "It's basically a subsidy for the economy that's not recognized."
Thinking about unpaid care work in this way might encourage policy makers to find ways to stop punishing women who do it. Maybe they'd make it easier for women to do such work and get well-paid work, too.
Related
Popular in the Community