While big box stores might be easier to access, you can't always get the variety and uniqueness you'd find on Etsy, especially when it comes to hard-to-find items like gender-neutral kids clothing.
If you're on the hunt for baby clothes that aren't overwhelmingly pink and blue, we've rounded up a few of our favorite Etsy shops that won't try and label your little one.
Below, 17 Etsy shops to find gender neutral baby clothing:
Willow Co Design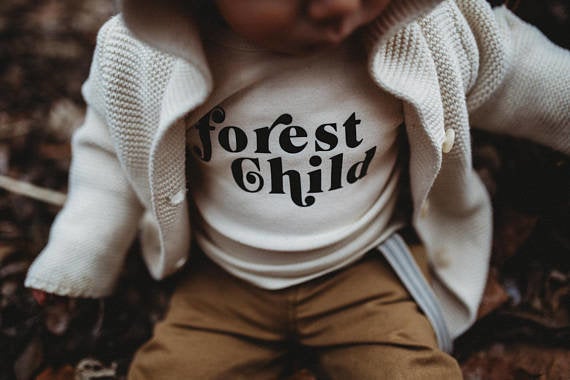 Lovely Lyra Organics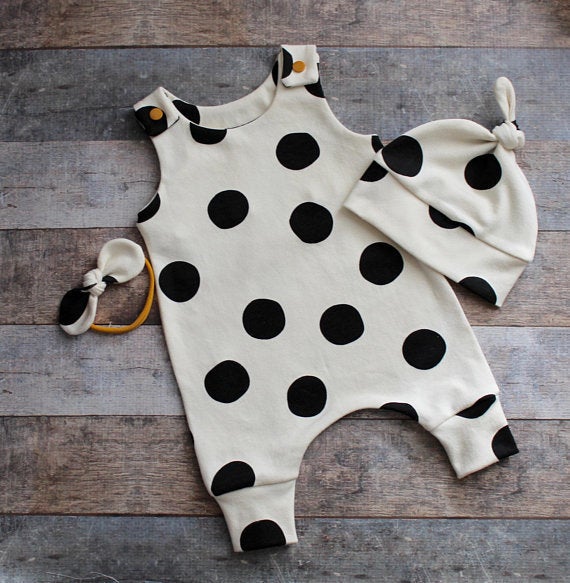 2 Sweet Cheeks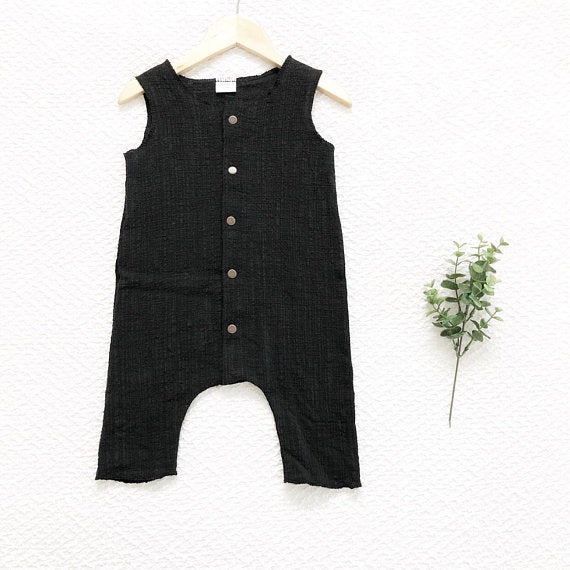 Baby Sprouts Company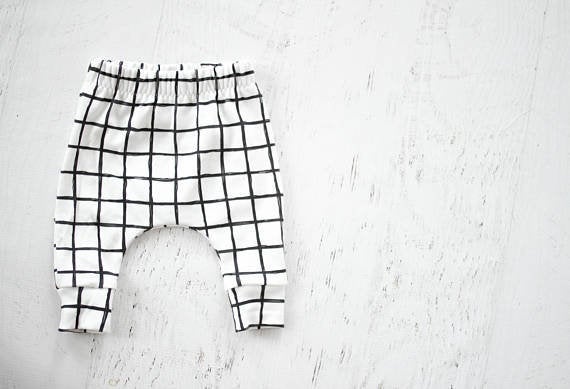 Two Black Rabbits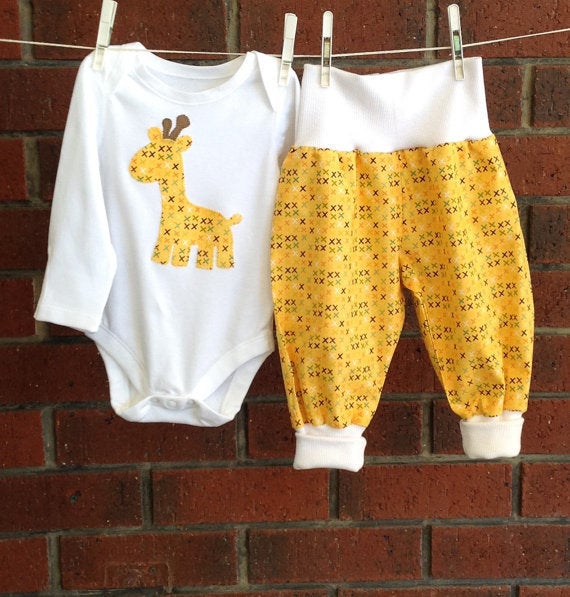 Nature Supply Company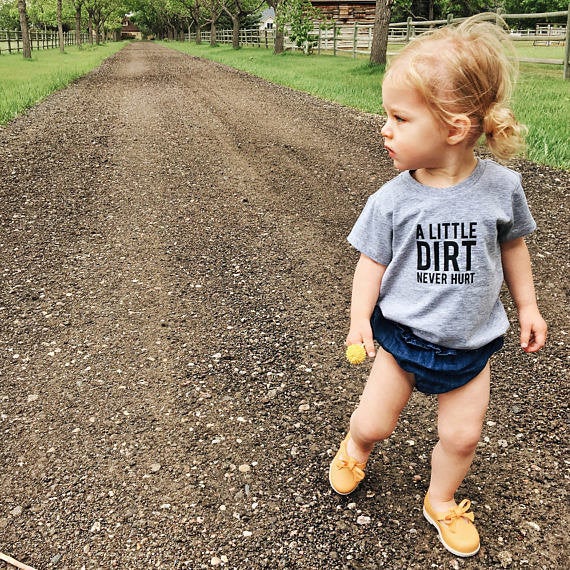 Village North Baby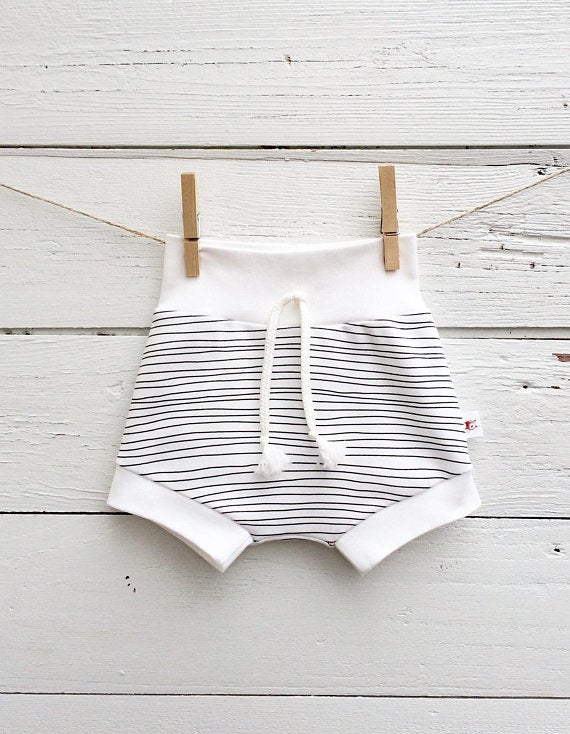 Bandi Cute Designs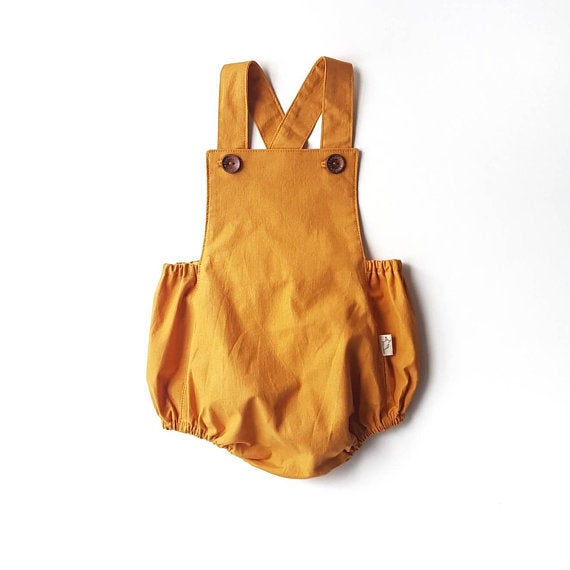 Sunny Afternoon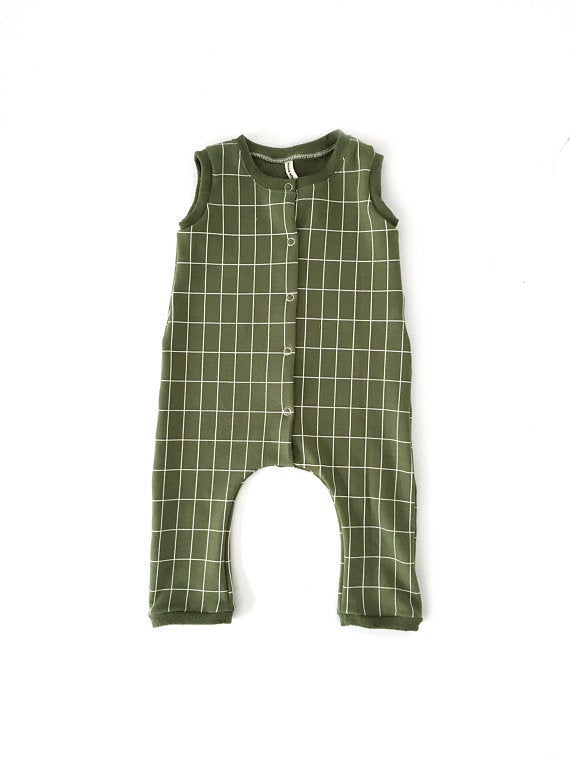 Arthur Amelia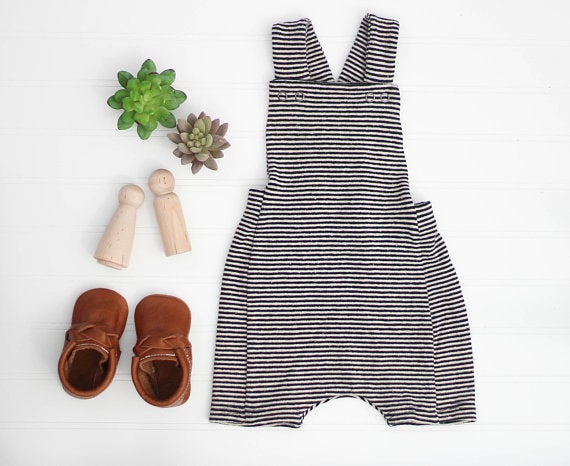 Little Dreamer Apparel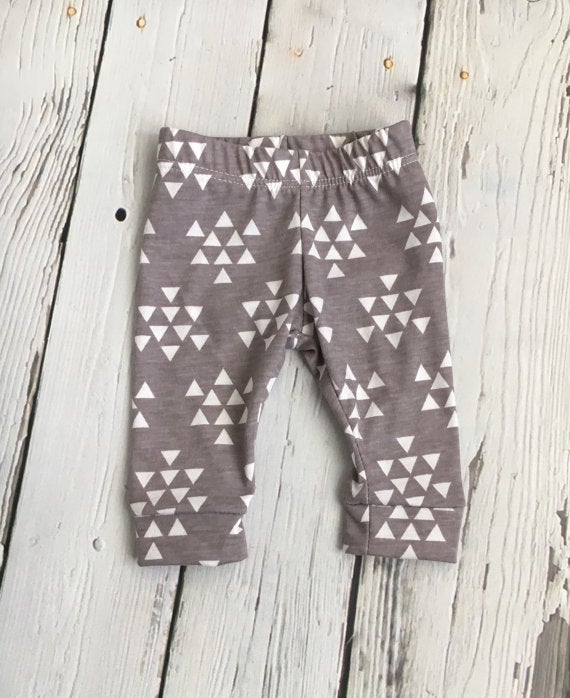 Childs Life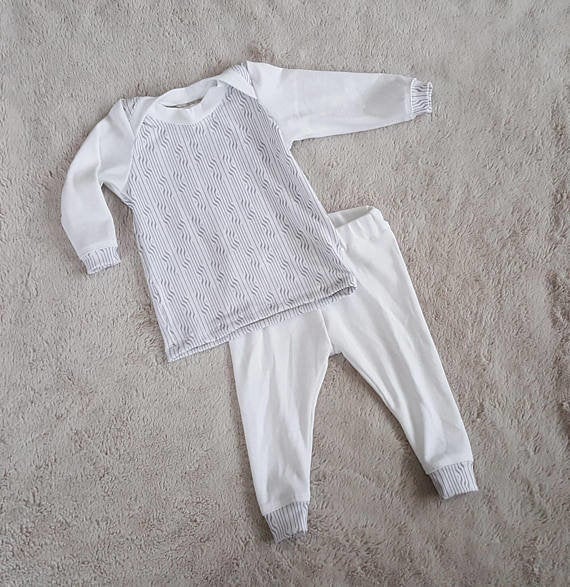 Baby Dee & Me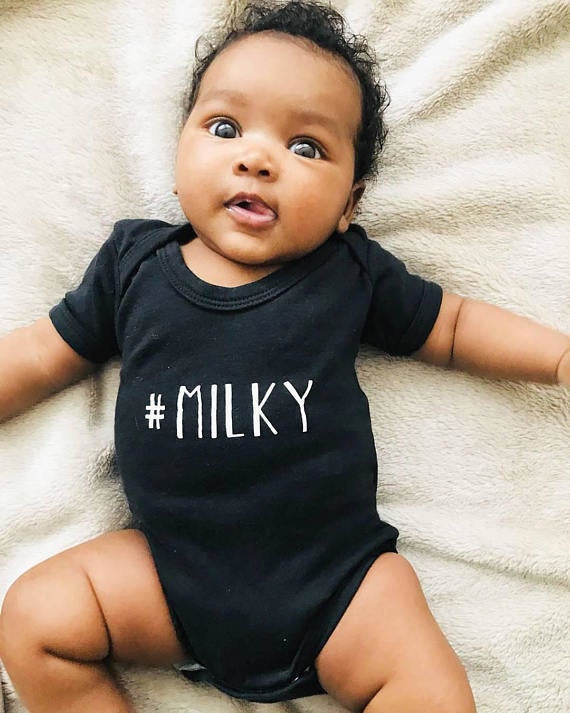 Skuttlebum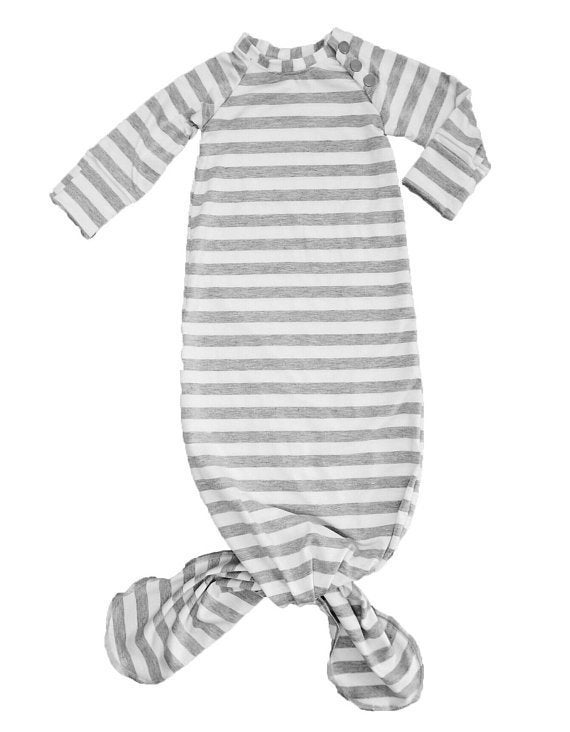 Freya Lillie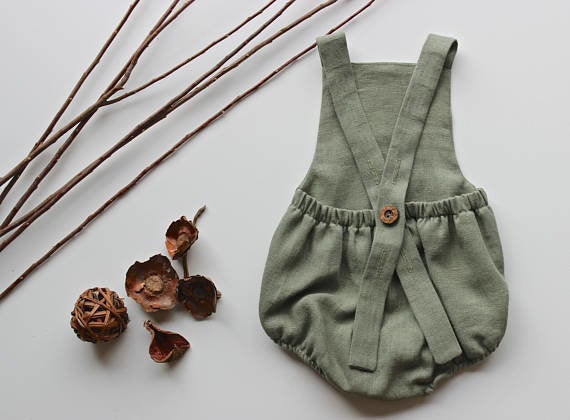 Raspberriez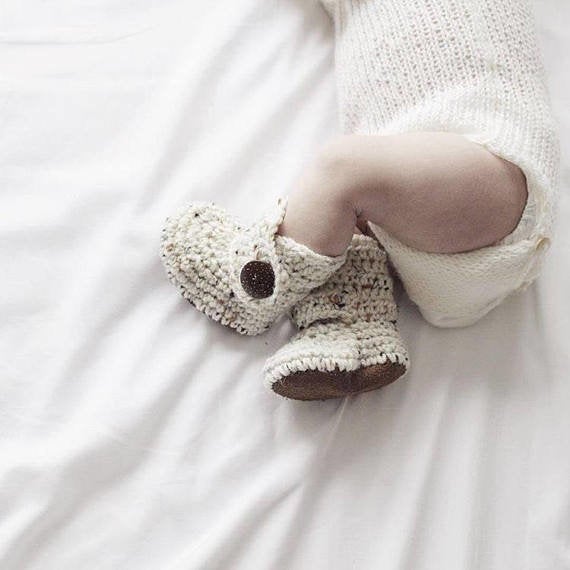 Paisley Prints Spokane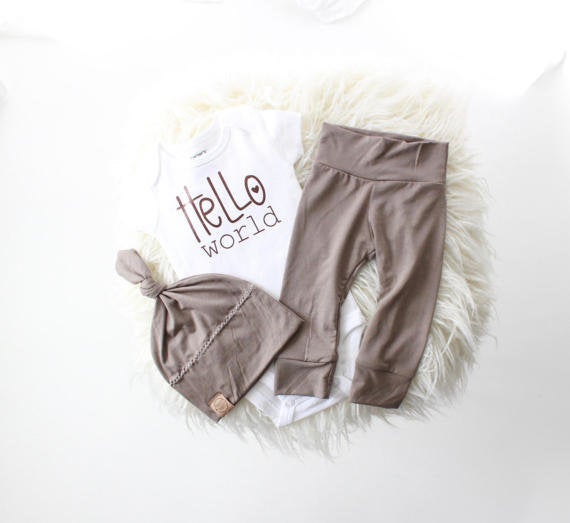 HuffPost may receive a share from purchases made via links on this page.