In a powerful gesture of support, a Jewish secondary school has designated a gender-neutral bathroom and dedicated it to a trans alumnus.
The administration was generally supportive, he said, but using restrooms was still a stressful experience.
"I opted for the women's room, but would occasionally run into someone who didn't know me and would give me the once over -- checking to see whether I really 'belonged' there," Rock told Mic.
On March 12, ten years after he graduated, Rock's alma mater dedicated the bathroom to him, according to a statement from the school. The new restroom features a rainbow plaque and gender-neutral signage.
"It's an expression of respect for one another, an expression of including people in the community, an expression of welcoming folks who have been oppressed," he said.
Sharon Levin, Barrack's Head of School, agreed. "As a pluralistic Jewish school we are respectful of all of the communities here and of everyone's needs," she said in a statement.
Calls to Barrack were not immediately returned.
Before You Go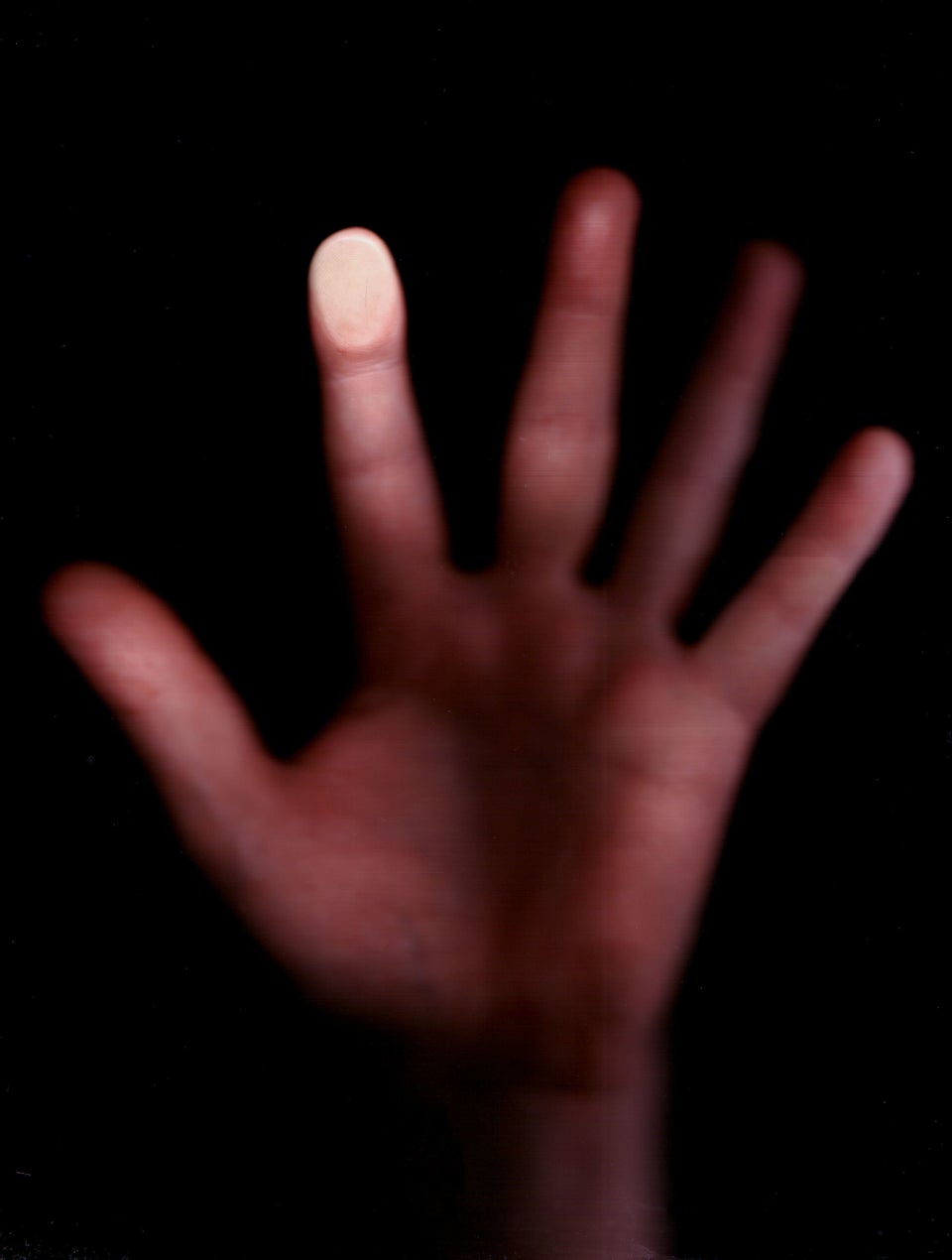 Transgender Acceptance
Popular in the Community