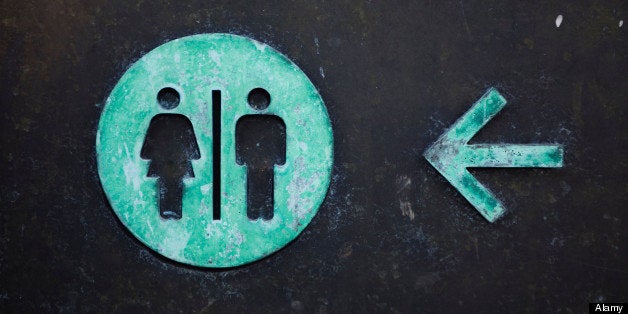 A Philadelphia city councilman has sponsored a bill that would require newly constructed or renovated city-owned buildings to have gender-neutral bathrooms in addition to men's and women's restrooms, as the Philadelphia Daily News notes.
The proposal introduced by Councilman Jim Kenney would also require transgender health benefits for city employees, according to the report.
"It can be an awkward and embarrassing situation" for anyone who may "feel more like a woman, but can't use the women's room. These functions should be fair for everybody," Kenney is quoted by the Associated Press as saying.
Stories were shared about transgender youth who face discrimination at a recent City Council committee hearing.
"We're talking about people who want to be respected, who want their personal identification to be respected and just want to blend in," said state Rep. Brian Sims, the first openly gay legislator who was involved with helping shape the measure, which the Council committee consented to last week.
The act wouldn't cost Philadelphia additional money because the city already requires single-use wheelchair-accessible bathrooms in all of its buildings, according to Rue Landau, executive director of Philadelphia Commission on Human Relations. The size and usage of a building would determine the number of gender-neutral bathrooms required under the measure.
In addition to health care benefits and inclusive restrooms, the bill would also make online city websites and applications gender-neutral. The health care benefits for city employees would also cover psychotherapy, hormone treatments, laser hair removal and gender confirmation surgery.
On the other side of the country, a Seattle-based McDonald's recently sounded off on its support of gender neutral bathrooms in a memo. The note stated, "Employees and customers may use any restroom that corresponds with and is based upon the gender identity they publicly and exclusively assert or express."
Meanwhile, the Colorado-based parents of a 6-year-old transgender girl are taking legal action after their local school district opted to prohibit their daughter from using the girls' room. Parents Kathryn and Jeremy Mathis say they opted to home school their daughter after school officials decided Coy would have to use the boys' restroom, the staff restroom or the one in the school nurse's office.

Before You Go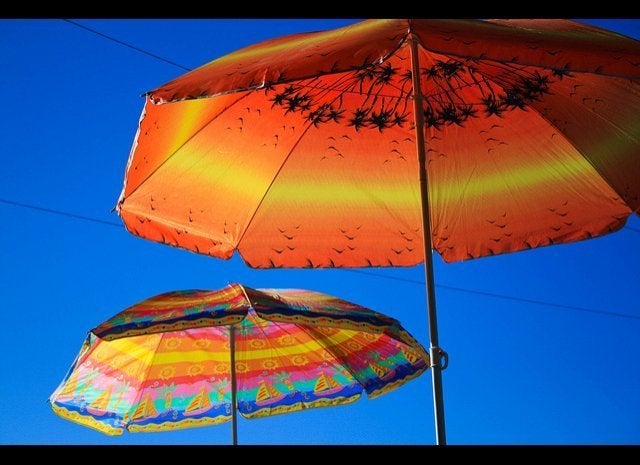 15 Things To Know About Being Transgender By Nicholas M. Teich
Popular in the Community