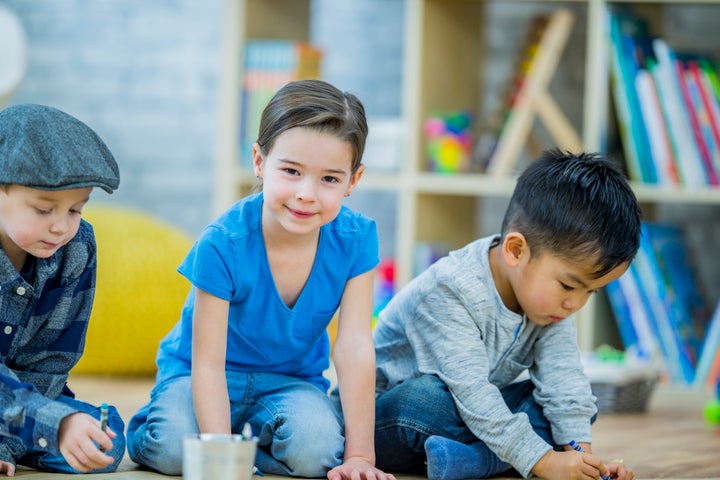 Unfortunately, many toy aisles still specifically designate interests based on what they think little boys and little girls should like. Though there are a few gender-neutral toys at places like Walmart and Target, a lot of toys in their selections are still pretty gendered, which means it can be nearly impossible to find home-related toys that aren't pink or action figures that are female.
Little kids can and should play with whatever toys they like, which is why giving them gender-neutral gifts gives the freedom to explore their interests without the pressures and stereotypes created by society's gender norms. That's something we can get behind.
With that in mind, we've gather nine gender-neutral toys for kids that aren't pink or blue and cover a wide variety of interests. Take a look below:
HuffPost may receive a share from purchases made via links on this page.
A dollhouse, because every child likes to play home.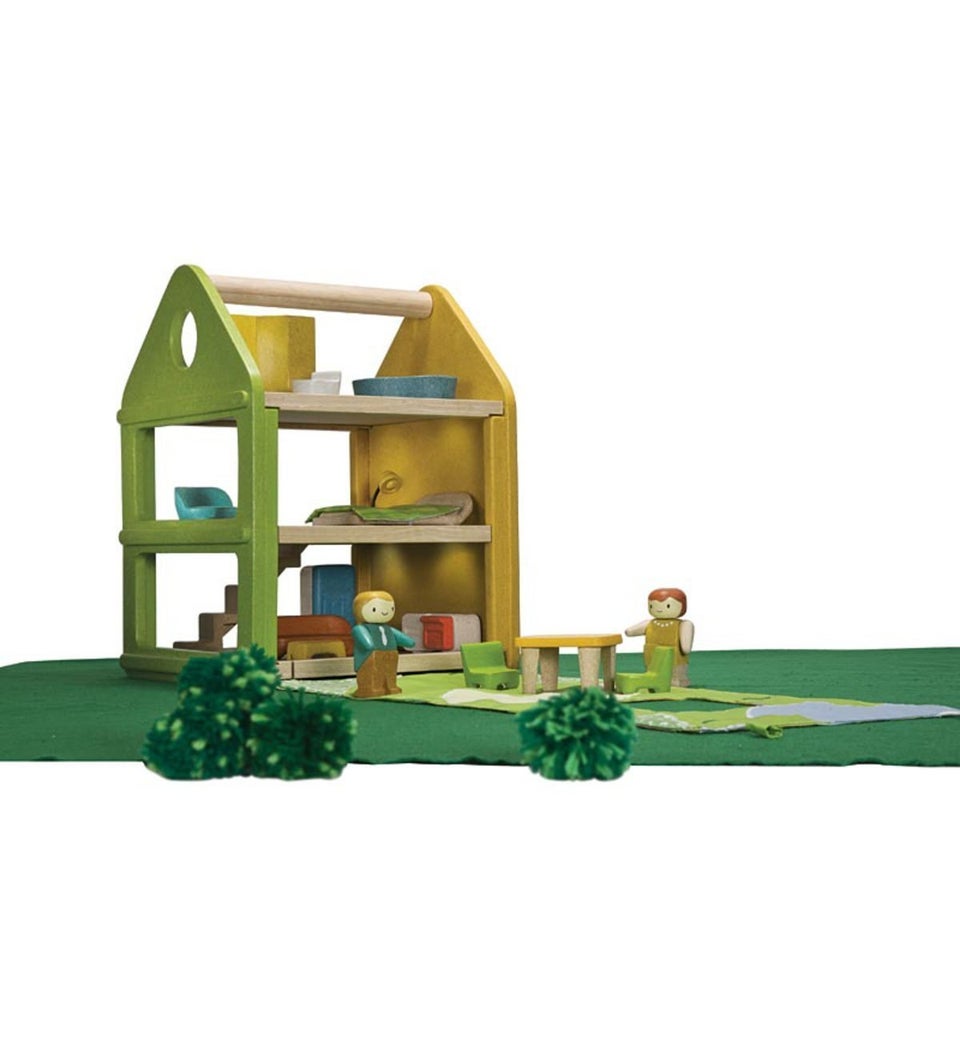 An Inventor Kit, to spark an interest in STEM.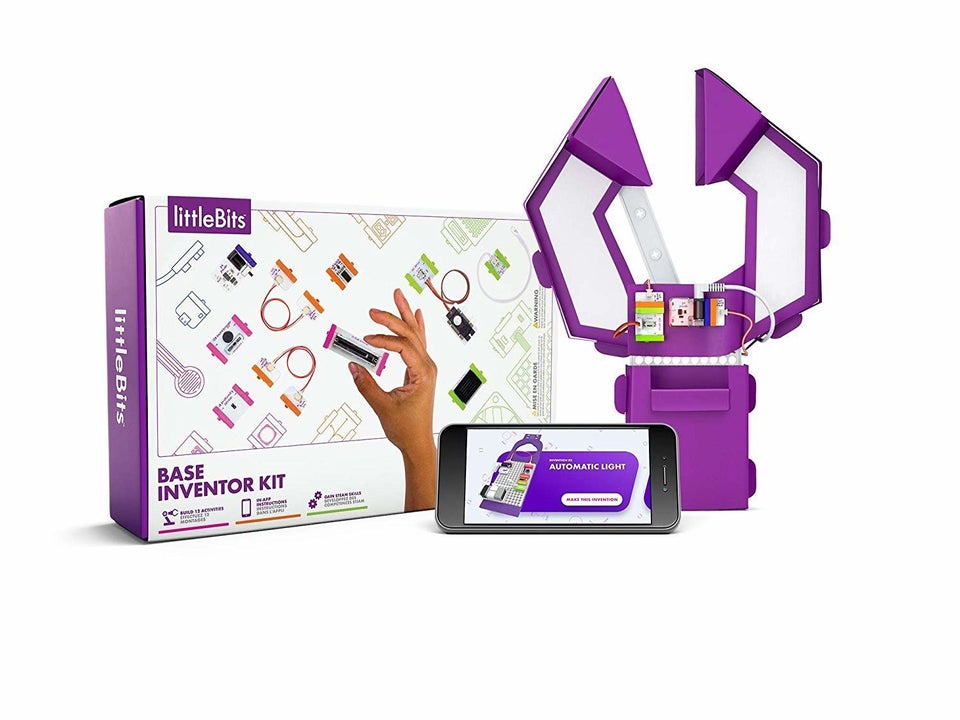 Plastic-free kitchen appliances, to cultivate their culinary skills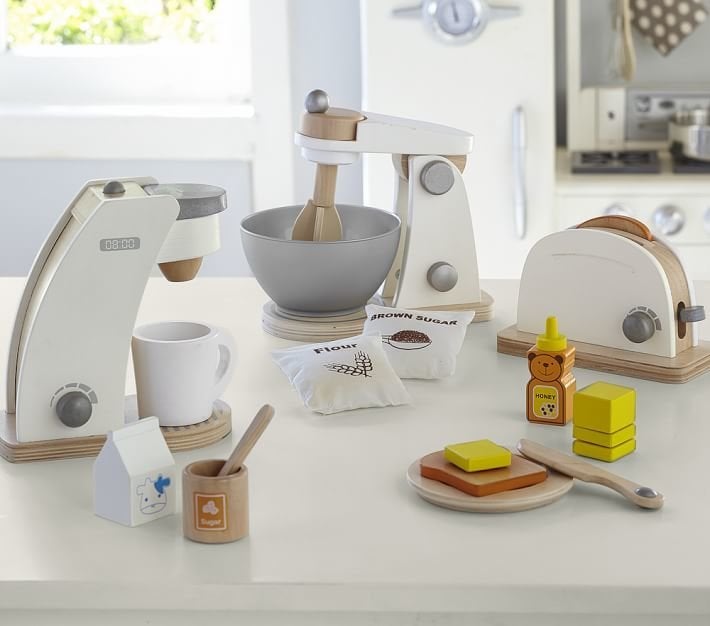 All of the crafts they could ever want, to unleash their inner artist.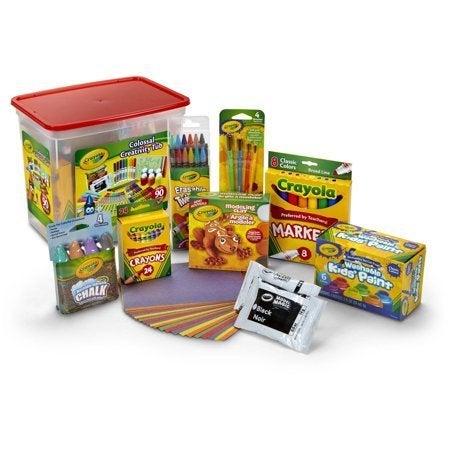 This tool set, to teach them the basics.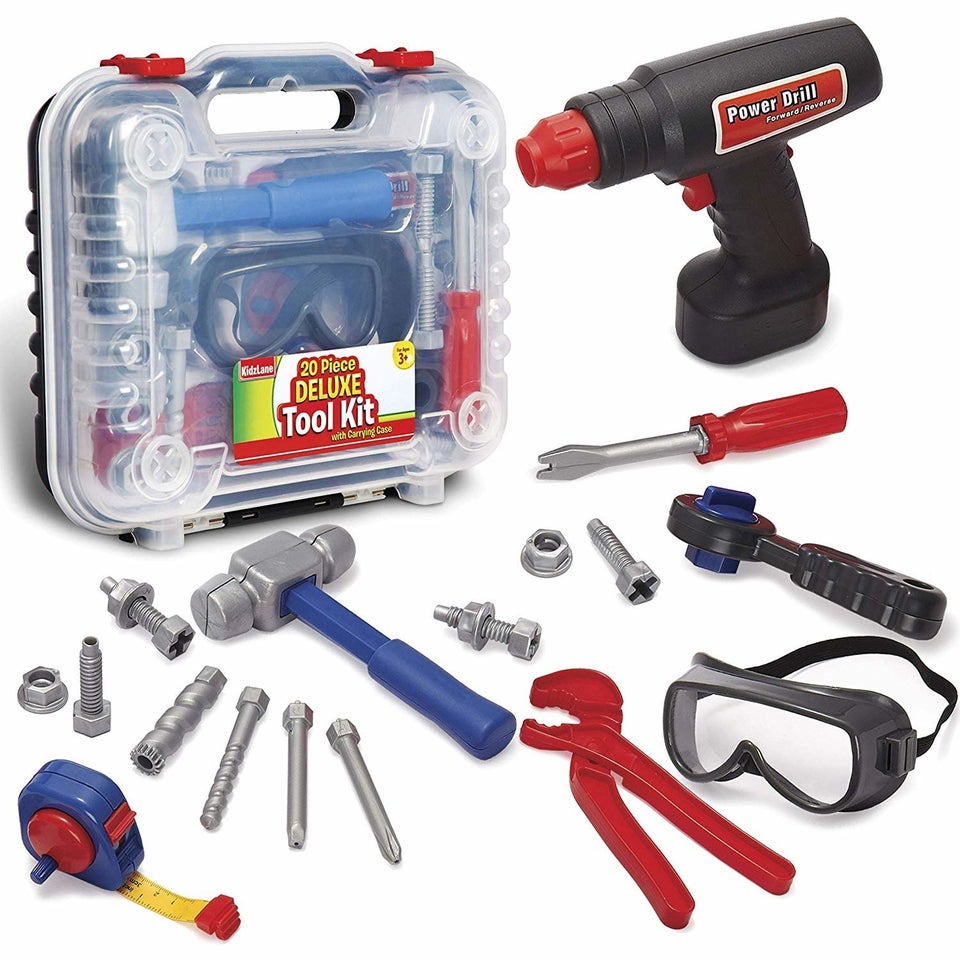 Show them how to clean up after themselves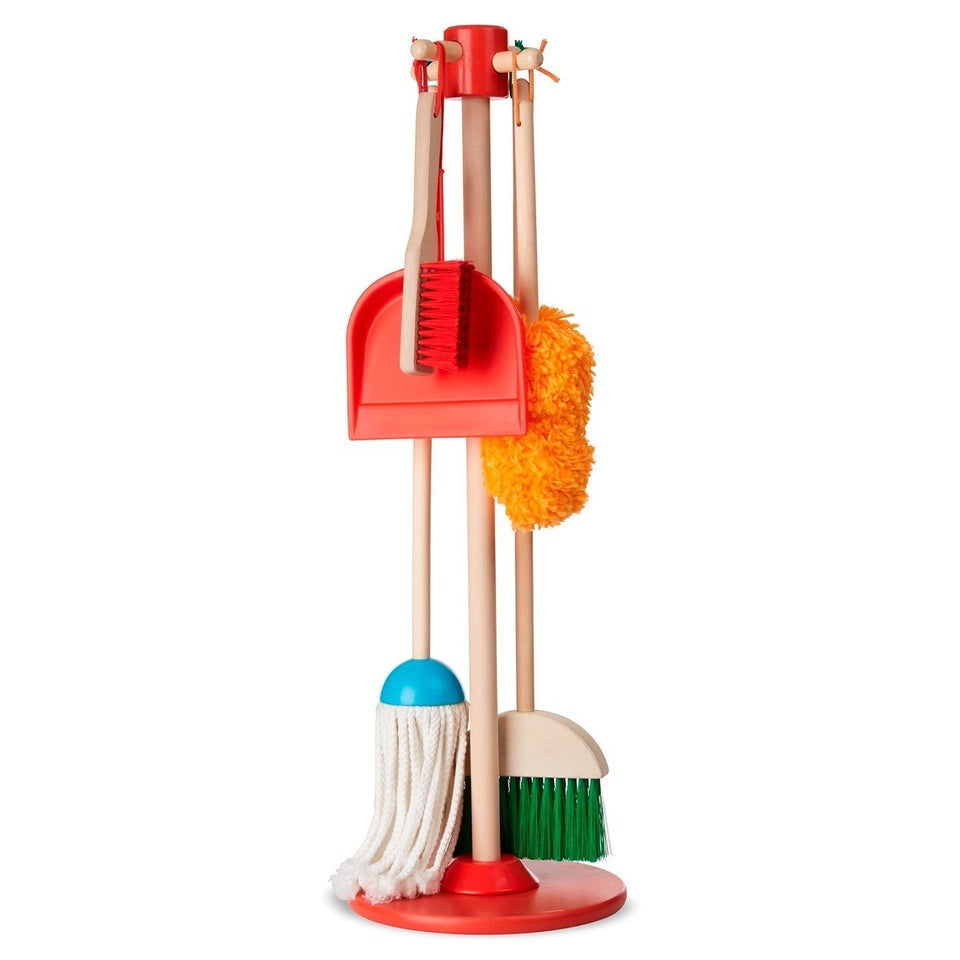 An instrument set, because making music is fun for everyone.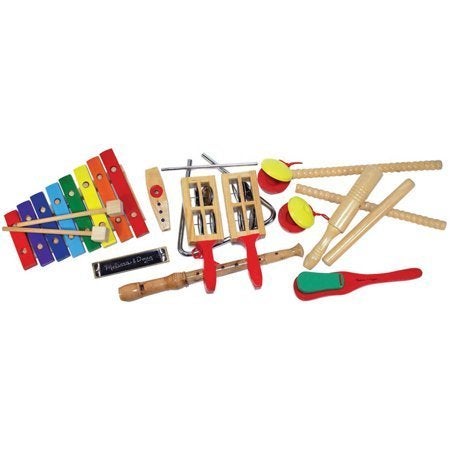 Legos, the ultimate toys to help them build a better world.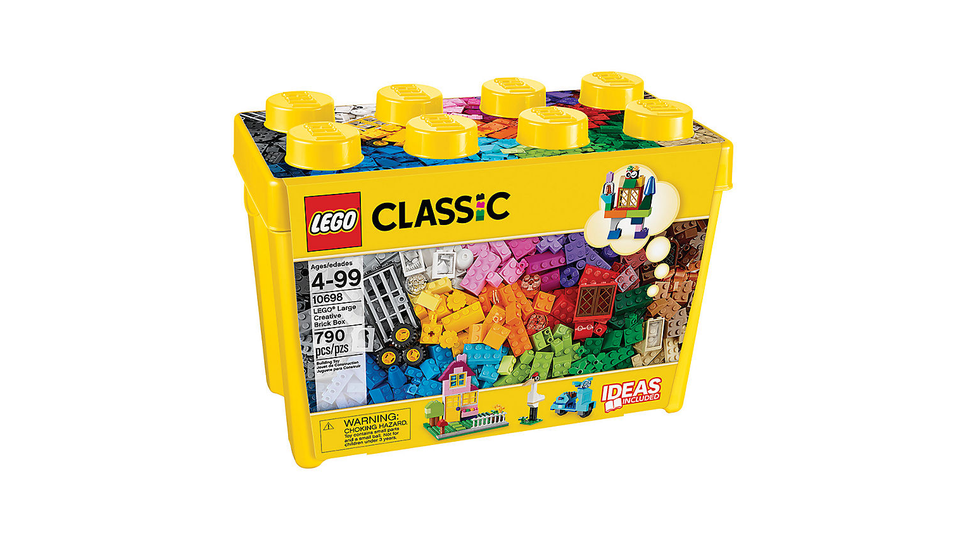 For the animal lover, a way to encourage their interest in nature.