Faith Yewdall's son, Ziya, was never the pugnacious type, so when the gender non-conforming 6 year old got into a fight on his second day of school, it came as quite a surprise.
"I was absolutely shocked. I didn't think this would ever happen with kindergartners," Yewdall told HuffPost Live's Nancy Redd on Tuesday. "They were trying to pull his pants down to make him prove he was a boy."
Yewdall and her husband spoke with Ziya's principal at D.H. Stanton Elementary in Atlanta, who was supportive and promised to handle the situation. The bullying persisted, however, eventually pushing Ziya to seek therapy for post-traumatic stress disorder.
"It was just this all-encompassing cultural thing," Yewdall said. She eventually decided to pull her son from public school, opting for homeschooling instead.
"I had a child who came home convinced he had to buy all new clothes, he needed new shoes, he couldn't wear his glasses anymore because they were purple," she said. "I had a kid who wanted me to set up a secret lifestyle for him at home, so he could be who he was, but then a safe lifestyle when he was out in public."
Unfortunately, Ziya's story is not uncommon, which has prompted the genesis of lesbian, gay, bisexual and transgender inclusive schools across the country. Pride School Atlanta, a pre-K through 8th grade private school, plans on opening in August 2015 to "provide LGBTQQIA students, families and educators a safe, fun and rigorous learning environment free of homophobia and transphobia," according to the school's mission statement.
Christian Zsilavetz, the founder of Pride School Atlanta, was inspired to create the school after he realized he, as a trans man, was not comfortable enough to come out at work.
"I realized how damaging that was to me and to my students, to feel like they had all straight educators in front of them, nobody being trans identified or genderqueer identified," he said. "I think one of the biggest things that's come out of this is that visibility saves lives."
"It's not about creating separate schools," Krever told HuffPost Live. "We're not talking about taking LGBT youth and cloistering them away. We're talking about building safe, supportive environments where safety for all and inclusivity for all is conscious, it's premeditated and it is woven into the very fabric of the work we do."
This is the type of environment Yewdall believes her son will flourish in, and she hopes Ziya will attend Pride School Atlanta later this year.
"Whoever he's going to be, he's going to be, and I want him to be the best version of that," she said.
Sign up here for Live Today, HuffPost Live's new morning email that will let you know the newsmakers, celebrities and politicians joining us that day and give you the best clips from the day before!
Support HuffPost
Every Voice Matters
Before You Go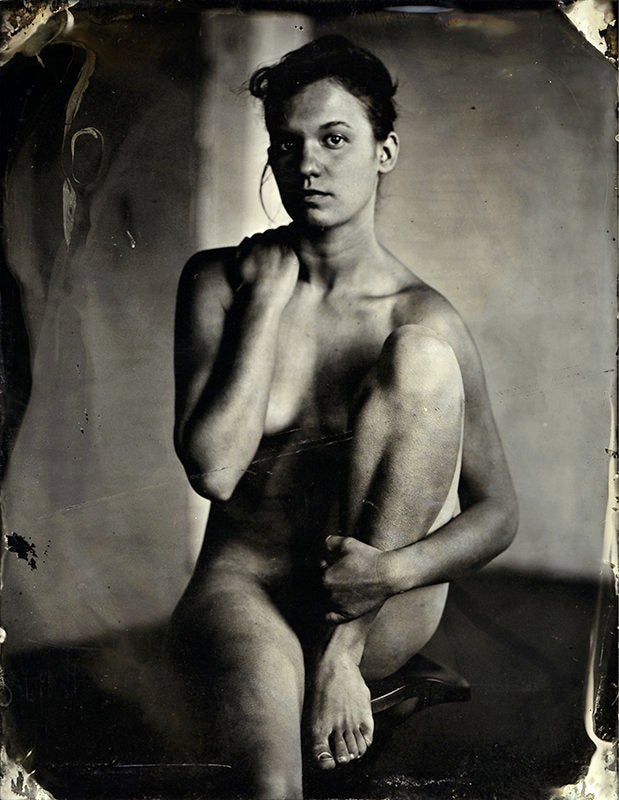 Others: Gender
Popular in the Community