It's the little boy who would rather dance than play ball, who prefers dolls over toy cars; the little girl who doesn't dream about becoming a princess, but rather a superheroine with no semblance of "girly" clothing.
The term "gender creative," or alternatively "gender expansive," is "often used to describe children and youth…who dress, behave, or express themselves in a way that does not conform to dominant gender norms."
In the United States, there has been an open debate about this topic for years now. Lori Duron was one of the first mothers to share her experience. She first told the story of her son C.J in her blog and then later in her book, Raising My Rainbow. She describes him as a unique, independent and colorful child, who has loved dolls, earrings and nail polish since from very early on.
Luca, the seven-year-old child of Laura M., a Milanese woman in her forties, is somewhat similar. "I don't deny it: for me it was a shock. Even when he was just months old he would take his sister's toys, and was putting on hairpins. In preschool he preferred being with his female classmates, he said that he had more fun with them, and once in a while he would steal my lipstick," recalls Laura, almost teary eyed.
"I was afraid for him and for myself. Society imposes expectations and categories; I was worried about the judgment of others, of my parents, of the school. But the priority here is Luca's serenity. I don't want him to become something he's not," she reflects. Giorgia Vezzoli, 37 years old and from Brescia, Italy is a communications expert and one of her first books was about gender creativity in children: it's titled "Mi piace Spiderman…e allora? ("I Like Spiderman…So What?") It's a children's book, inspired by the story of her daughter. Emma, now eight years old, had a Spiderman folder. She showed it off with pride, but her classmates made fun of her.
"I decided to post it on Facebook," Giorgia recounts. "The photo was flooded with likes and my daughter put her backpack back on. Emma is very feminine, and likes both dolls and superhero action figures. I've gotten a taste of just how much stereotypes can hurt. We should dismantle them by suggesting to our children toys and texts, and giving them incentives, that are not rigidly divided between 'things for girls' and 'things for boys.'"
Many feel that a gender-neutral education should start right away during infancy, as happens in some European countries: in Sweden, some teachers have started using the gender neutral pronoun "hen" instead of its masculine and feminine counterparts; and in France, there's strong opposition against changing gender norms coming from the Priestly Fraternity of Saint Pius X and from the movement Manif por Tous.
"In Italy, there's a regression. We were more liberal in the fifties," Graziella Priulla, a sociology professor specializing in cultural processes at the University of Catania and an expert on gender topics, told HuffPost. "During that time, there wasn't this distinction between pink and blue, which today rules because of marketing reasons. Schools must give their input; that's where preconceptions are dismantled. And we're not just talking about toys, but also about masculine and feminine professions. Why is it that it's acceptable for a little boy to get dirty but not a little girl, or for a little girl to cry but not for a little boy?"
Many, however, object that gender-neutral education leads to homogenization and not to personalization. "Nonsense," replies Priulla to this concern. "Society should value the riches of everyone. To suffocate aspirations and wishes is a serious mistake. Parents fear that these inclinations are already a declaration of homosexuality, but that's not always the case. The process of coming out is the fruit of a path in life and of experiences that aren't present in infancy. Not to mention that there are manly gay men and feminine lesbians. Clothing is not what makes sexual identity."
In 2000, the POLITE project (Pari opportunità nei libri di testo, or "Equal opportunities regarding textbooks") had financed new editions that eliminated stereotypes of masculinity and femininity from school manuals, but the funds have run out. "In schools, there is much confusion about these topics," reaffirms professor Priulla. "Teachers aren't properly trained and scholastic institutions seem to be afraid. They are influenced by the most reactionary side of public opinion, often Catholic, which fears that changing ideas about gender may attack familial unity and that it's just an American thing."
And yet, something is changing, at least according to Giorgia Morselli, activist and organizer of the website Rifacciamo l'amore. "People are interested in these subjects. Pop culture is making more headway in schools, where the first signs of a new openness are coming to the surface, anyway. The walls of many of these preconceptions must still be knocked down, but we're starting to see some cracks."
Before You Go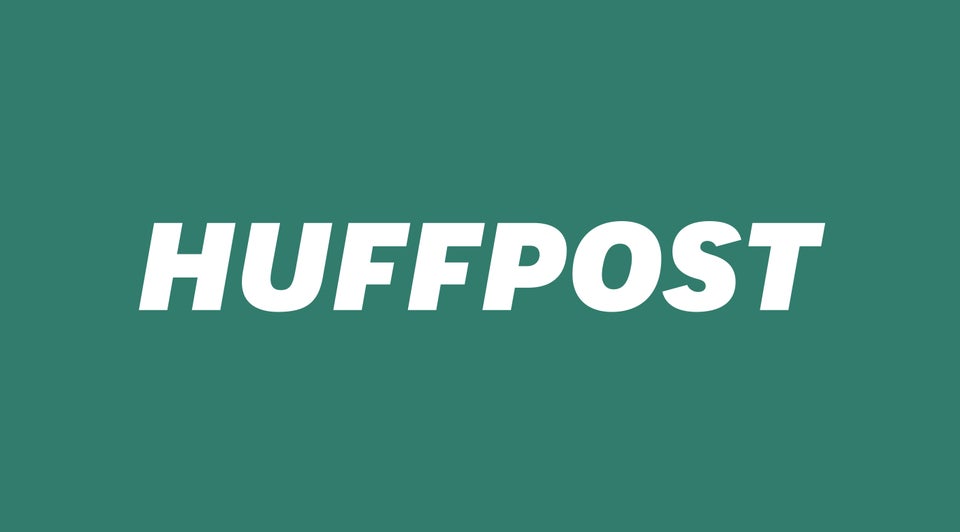 18 LGBT Kids And Allies Who Are Way Braver Than We Were At Their Ages
Popular in the Community