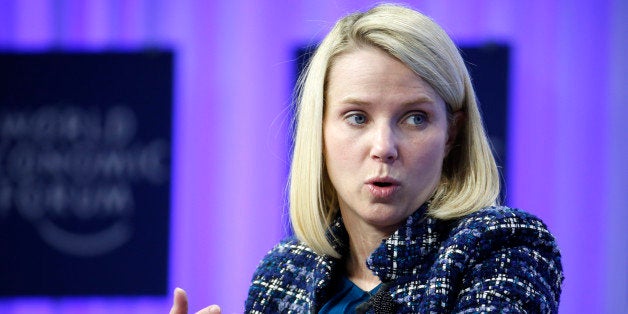 One woman has a novel idea for closing the pay gap between men and women: Make it easier for people to take some time off without the world ending.
If companies make it easier for workers to share information and skills, then those workers will be able to seamlessly sub for colleagues who need maternity leave or to skip out early for a dance recital, suggests Harvard economist Claudia Goldin. That could address one of the main causes of women getting paid less than men over the long run.
It's an alternative approach to asking the government to get involved, or telling women to raise their hands at the office, as President Obama and Sheryl Sandberg have proposed in recent months.
She found the gap is wider in some careers than in others: Professions like law, surgery and finance tend to have wide pay gaps, according to Goldin's research. In those jobs, it's costly to hand work off to another colleague because clients or patients typically expect to receive services from the same person every time. That means employees are often disproportionately penalized for missing work during critical hours to do things like pick up their kids from school.
On the other hand, there are some jobs where it's easy for workers to sub for one another. For example, patients rarely request to see the same pharmacist every time they visit the drugstore, Goldin notes, because pharmacies are equipped with information systems that keep detailed records on patients and their medications. In that industry, where it's not uncommon for both men and women to work part-time, the pay gap is pretty small, Goldin's research found.
There are a variety of reasons why women earn less money than men. But after accounting for things like education, job training and occupation, much of the leftover difference has to do with the fact that working moms are more likely to be gone during critical times of the day to take care of their kids, according to Goldin. The result: Even in fields where women start out making essentially the same salary as their male colleagues, the gap widens and becomes largest at around the 15th year of their careers.
Goldin's fix is about more than sanctioning flexibility for workers. She argues that if it's costly for companies to let staffers leave in the middle of the day to catch a soccer game or head to the dentist, then women will still suffer pay and promotion-wise, even if their firms technically condone the practice.
"If you have to leave at 11 o'clock for two hours, but you are willing to put in the additional two hours later, then your value to the firm and to the company and to the institution will still decline if it's difficult in that position to costlessly hand off clients or patients or customers," Goldin said.
The only way to do this without a cost is to make all professions more like pharmacists who seamlessly fill in for one another. While women would likely benefit the most pay-wise from this change, Goldin emphasized that creating space for work-life balance is more than "a women's issue." More and more, fathers are starting to value the ability to miss a few hours at the office in the middle of the day to pitch in with child care. And workers without kids want the freedom to attend a yoga class in the middle of the day and make up the hours later without hurting their careers.
"People who are workaholics, who don't want to take time off, those people are going to lose because their workaholism is not going to be valued as much, but the vast majority of Americans are going to gain," Goldin said.
Before You Go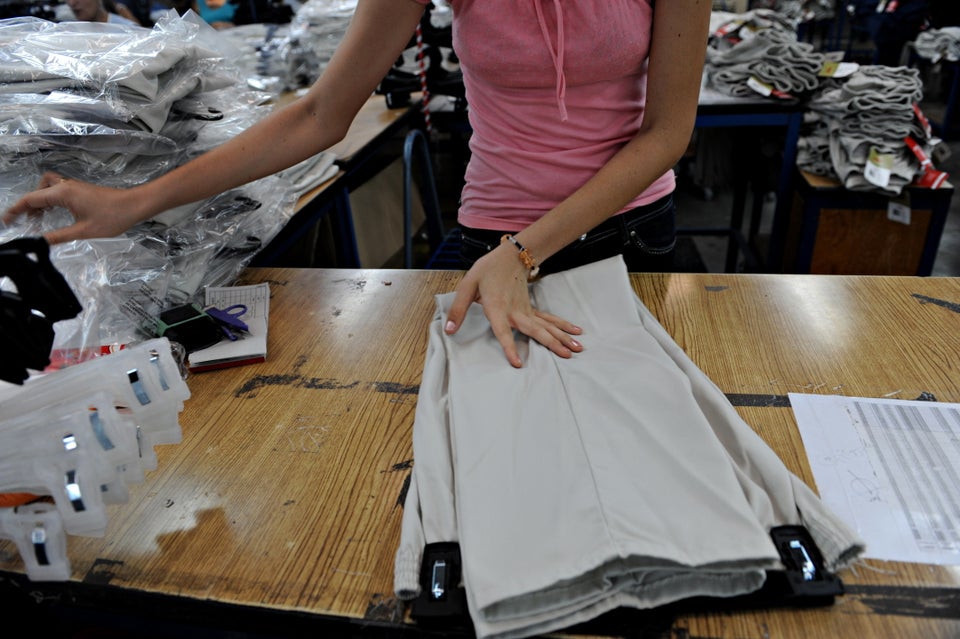 7 Jobs Where Women Make More Than Men
Popular in the Community